Teardrop Flags

Height Comparisons - Teardrop Flags.
Size suggestions
Always go bigger: Larger flags can be seen from further distances and the price between each model is minimal. The viewing distance is 25 feet for each size increase and that leads to better outdoor advertising.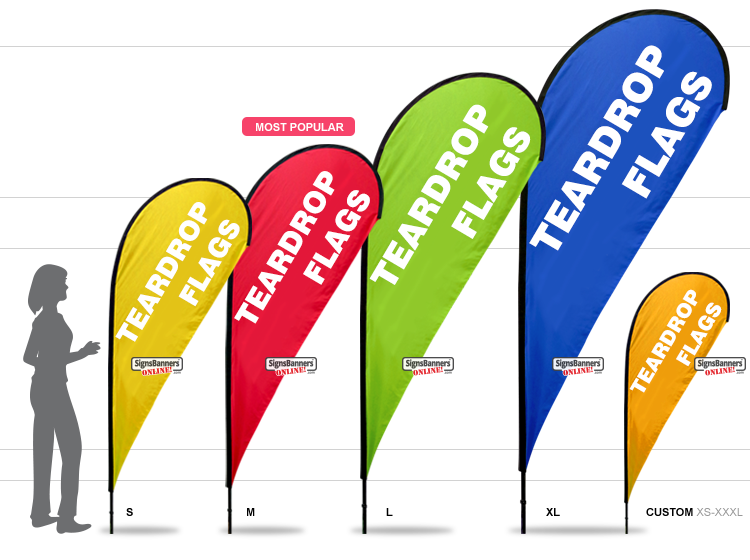 Visual comparison of 5'2" girl next to the teardrop flag sizes we make.
*Graphic guide for illustration only. Measure actual sizes best suited to your purpose.
Choosing 'Show Thru' or 'Blockout'
Show Thru is a traditional flag printed one side and visible graphics on both sides. It offers a nice product that flys well, is lighter in the wind and cheaper.
Blockout is a triple layer composition and heavier. Intended for quality graphics on both sides. Artwork should be setup differently.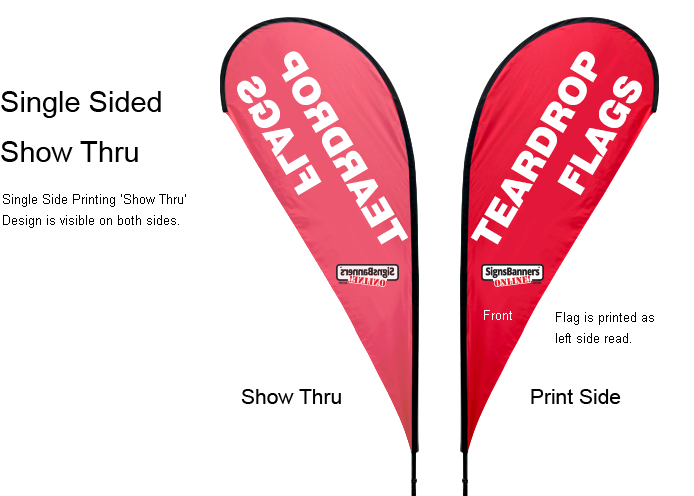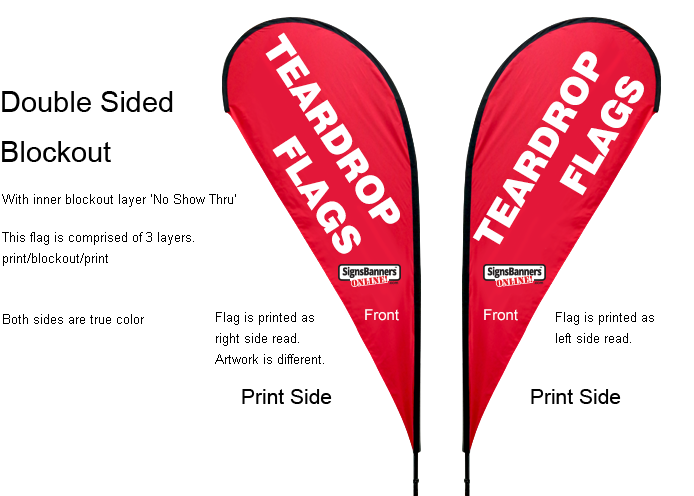 Using Imagery
Position your creative understanding the 'read' of the banner. Adjust your positioning.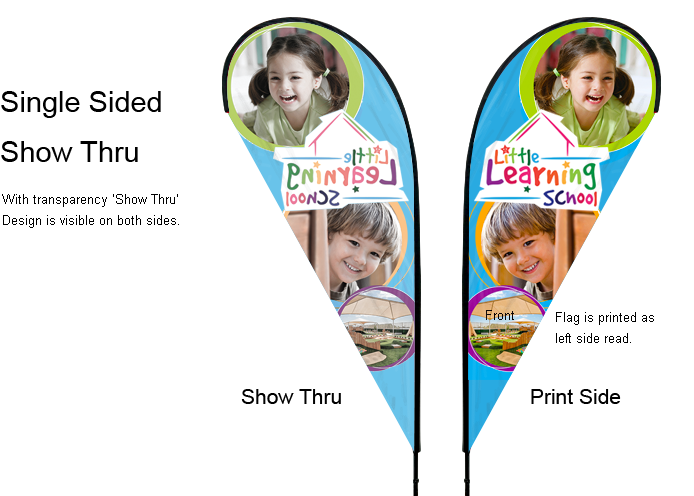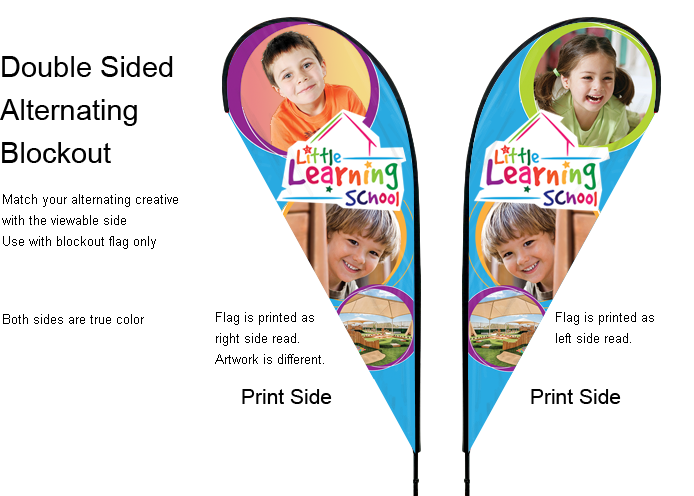 Creative suggestions
Use big bold graphics and 'imagery' that conveys a big message. Flags are flying and look better with giant graphics.
We use and recommend AdFlyer Polyester Long Life Flag Materials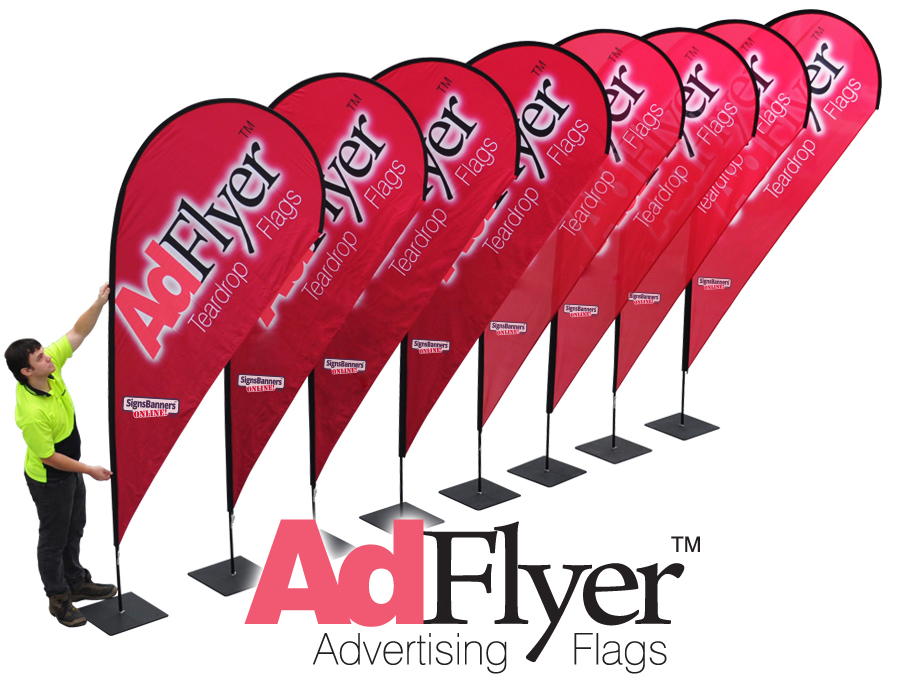 Longer lasting, higher print definition and exceptional colors, when your'e looking for a cheap flag with quality features, it's why we recommend AdFlyer as our source of flag stock.
Reviews you can rely upon June Reviews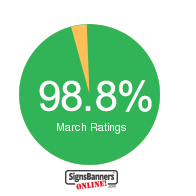 Passionate about giving you the best and providing your with genuine user reviews. Everyday our team is striving for the best customer service and product quality, and that's reflected here with so many 5 star June reviews from places near you.
Do you need this in other sizes?
---

---