Troubleshooting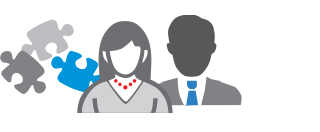 For Customers
Uploading messages
File suitability
Browsers / Ad blockers
Accessing your 'MyPage'
---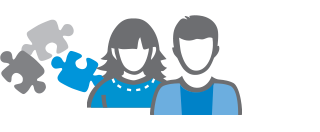 For Designers
Resolution
Upscaling dpi & Downsizing file = error
RGB CMYK
Fold Over Bleed
Material Over Size

IMPORTANT

You will not be able to upload if your files do not include the correct Material Over Size
Non Photoshop files
Illustrator, Corel, InDesign, CAD, other...
Why we use Photoshop
Metadata required
Final Designs
More help
One flattened file per line item
Flattened CMYK PDF
72dpi @ 1:1 size
---
More help
Learn more about dpi, making large banners and signs, how to compose and set your creatives for large format printing using modern techniques.
A great set of instructional videos to help you get the most out of S B O. Check them out.
Still unsure? Contact the professional services team and our Let Us Design department will do it all for you. This month $1 Setup! Conditions Apply*