Let Us Design...

Send files and give us instructions

If you're an agency or customer buying for the first time wholesale... Let our professional graphic designers setup OR design, compose, prepare and upload ready for your approval.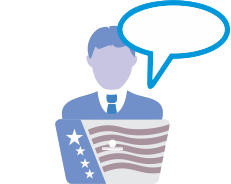 Tell us what you need. Give us instructions and attach and send any files/logos you may have.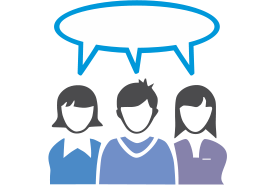 Graphic Designers inspect your instructions, find the lowest price products and contact you.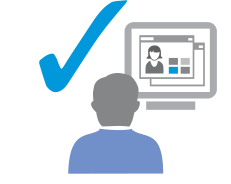 You choose the best solution, It's online, fast and ready to approve.
It's easy!
How our Let Us Design Department works
Name and files
Add your name and details & Attach any files/logos/images you may have.
Instructions
You can give instructions and tell the designers how you want your design to look.

TIP: Give instructions for each element you send.
Receive a quoted price
A graphic designer will summarize your creative requests, quote if any design work is needed and contact you.
Preview and Approve
A graphic designer will upload the banner print ready file, generate an Instant Preview and give you access to your 'MyPage' so you can approve and proceed.