Billboards - Big Building Signage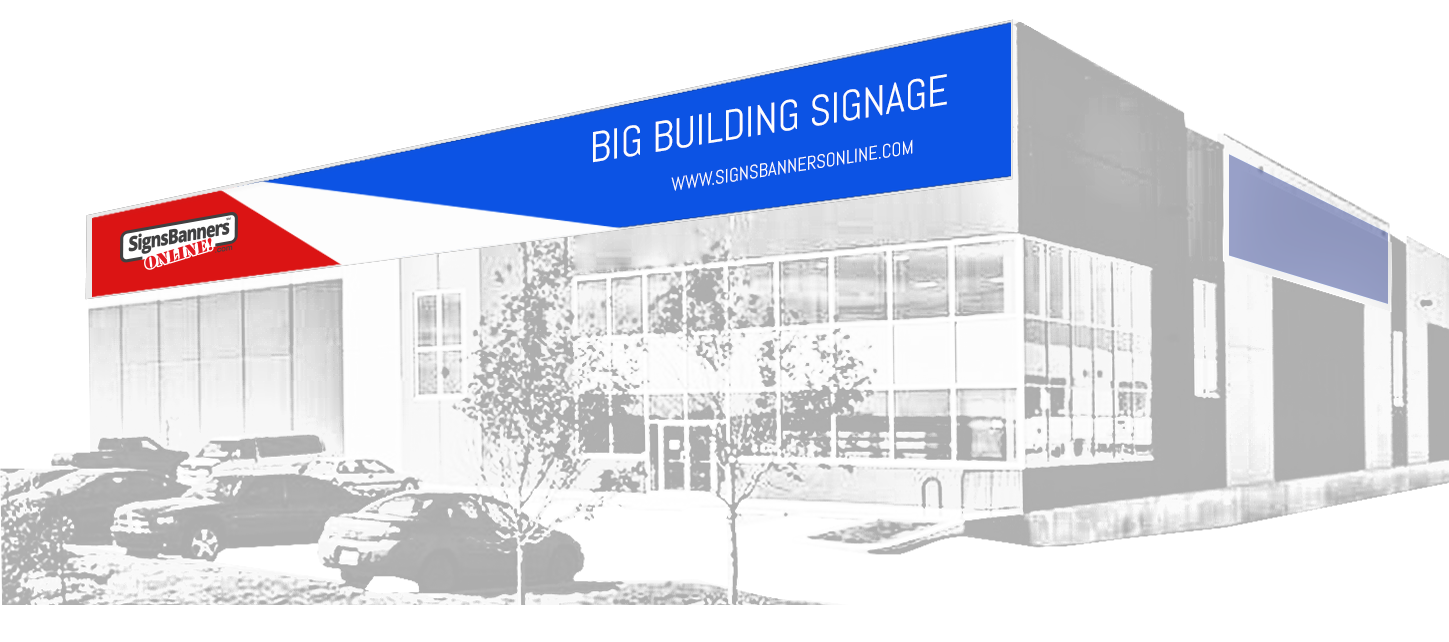 Durable long span seamless heavy duty outdoor signage.
November 2023
Name
Seamless
Oz
Note: For strength, we STILL traditionally hem all sides AND bead edge offering triple reinforcement.
Structure
FACTORY SIGNAGE
Shop fronts, venues & factories
18oz
FASCIA
Shop fronts venues & factories
18oz
Promotional & Event
Outdoor events, security walkway, ticketbox, hanging, flag
16oz
PRECAST
Pillar Wall and Span
21oz
ACCENT
Portrait
21oz
ARCHITECTURAL
Curved, shaped, free mounted
16oz
STRUCTURAL
Specified finishes
18oz
Verandah / Gantry
Span
16oz
Factory signage and big banners custom made to suit wide span and seamless UV printing for outdoor.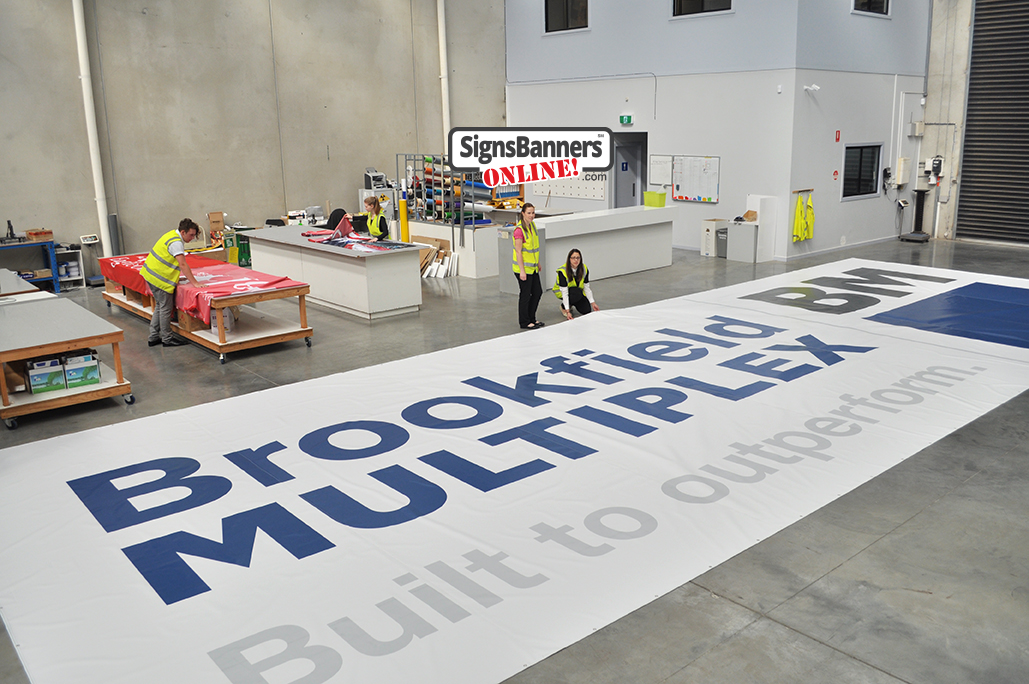 Manufacturing Technique: Single Piece PVC with beaded edges, slides into standard aluminium glide channel.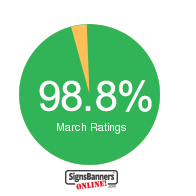 Passionate about giving you the best and providing your with genuine user reviews. Everyday our team is striving for the best customer service and product quality, and that's reflected here with so many 5 star November reviews from places near you.
Release payment after your goods arrive Buyer Protection
You can order now, pay and be comforted knowing your product will arrive.
Proceed through the Quote & Upload cart steps and pay. Your payment will be held in a neutral account.
Payment to the factory is released after your goods are received by you.

Do you need this in other sizes?
---

---