Knife Edges Only

Anti-Fray

Using a hot knife edge prevents material fraying.

Fabrics and materials and ropes are cut to prevent fraying using hot knives. Select Knife Edge Only may reduce your costs and is commonly purchased by wholesalers whom later re-manufacture the printed products we supply using other secondary processes.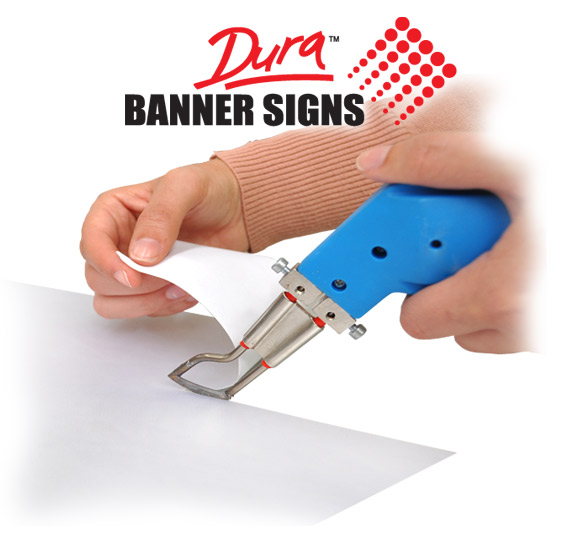 Specifications: Knife Edge Only Products
Files must be set to actual size.
• You must not scale down or up any element.
• The knife edge only order = actual size.
EXAMPLE: If you are ordering to 'further sub-manufacture' the printed substrate, we cut the exact size ordered. So, if you need more edge surround, please order the size+waste=ordersize you need. Use for » Blunt Edges, Wholesaler Secondary Processing.