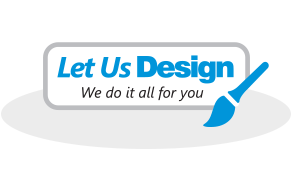 Graphic Design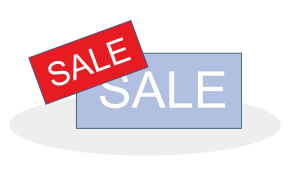 September Discounts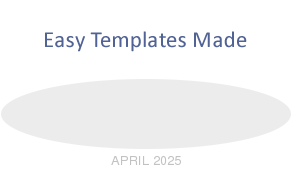 Easy Template Maker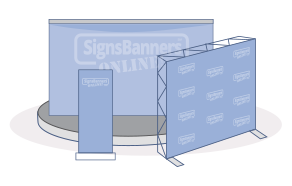 Fabric Selection
Custom Ordering
Signs Banner Online offer clients unique options of customized sizes and options for banner signage. So unlike standard size services, SBO allow you to order ANY SIZE suited to your clients needs, their building, sport event, wall, display or advertising needs. Aimed at providing designers, wholesalers and resellers who can self manage their artwork, orders and shipping, SBO achieve the best 'custom need' manufacturing and speed for them.
Custom sizing also means industry prices are slightly higher than off the shelf designs, however, thanks to the bulk purchasing of bulk materials prices and their clever print queue management and faster turnaround times, prices are kept at the minimum for the benefit of the customer. Their goal for 2023/24 is to achieve a further 15% price reduction for clients as more and more designers come onboard.
Custom often means more roll edge waste or perculiar nesting, however SBO have become experts at minimizing costs for their customers and allocate dedicated systems to ensure delivery speed and paying special attention to edge usage. Longer banners often eliminate the potential for other banners to be nested alongside them, so SBO have dedicated 'long print machines' handling such orders for customers.
Custom Preparation
Wow! The Easy Template Maker has now been used over 15,256 times. You can use it too!
We recommend you use our newer faster Easy Template Maker. Then overlay your creative, order and upload. You do not need to login to order.
Custom Tracking

The list of cities and towns here are just a few of the many locations SBO can FREE ship-out product to. Signs Banners Online is a custom wholesale price sign printing & sewing service so if you're an agency or customer buying for the first time wholesale you can access all the features too! See how others are using SBO
Near you
If you are in San Diego or California, Queens, the Mid West, East Coast or Deep South, you can now take advantage of the all state banner service provided... and it's all from the comfort of your desk.
San Diego
Full United States Service
All states banner and sign service
Free Features
"As they develop more and more online features for designers and graphic users, Signs Banners Online are also providing the community with free tools such as templating, learning guides, how to videos and more".
"It's fantastic to see a commitment brought on by people passionate about their craft".