Filetype is not allowed... or insufficient metadata
What is this and what do I do?
The filetype you have supplied does not suit large format printing.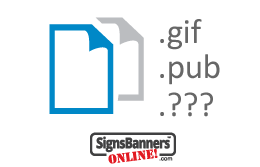 Explanation
Large format printing requires Color Data Blocks to be contained inside the file. The extension of your file does not have it.
Quick Fix - Save as PDF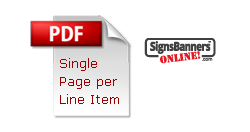 Rasterize any fonts, vectors or smart layers
Flatten and save as a CMYK PDF
Re-upload and continue your order.
USE
A professional graphic program such as Photoshop, Corel, Illustrator, InDesign etc.
To resolve this, you will need to change your artwork filename extension by using one of the following methods:
See: Table of allowed filetypes