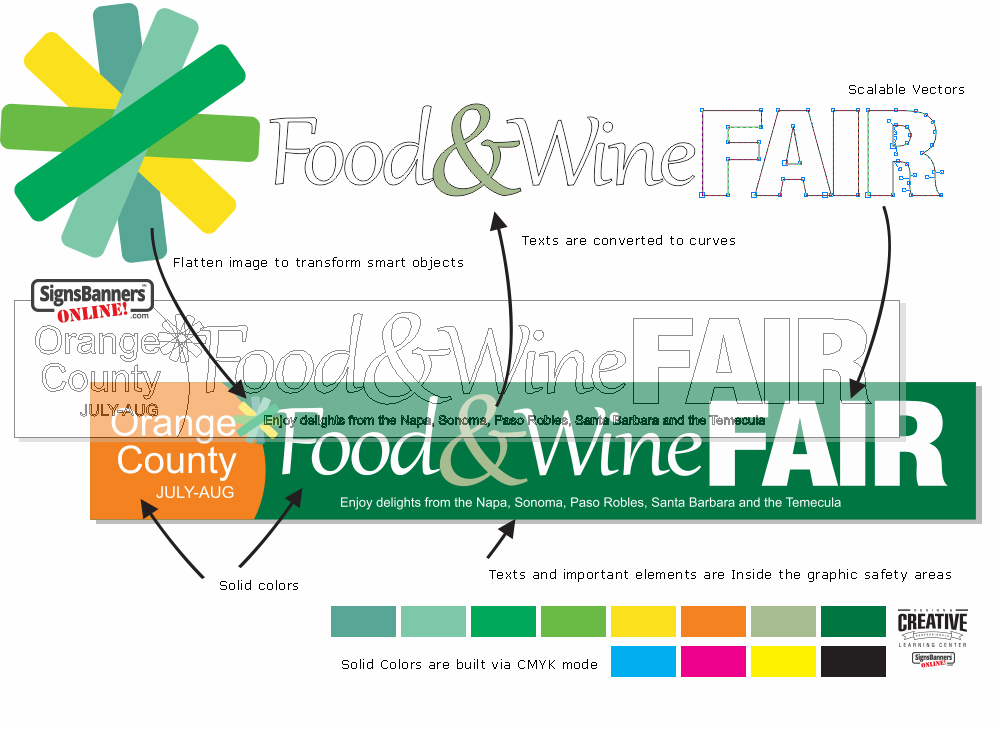 Orange County

Graphic Design Example (Signage)

Large graphics require an understanding of how the product is made. The viewer will be a mid-long distance.

"Using zip tie cutters makes install and removing of event signs easier."

Design Tutorial: Orange County Fair event signage example
Consideration of size and viewing distance will assist the design firm to achieve the client desired goals. With signage that means viewing.
April Leading into an event is as important as the day of. When fairs and festivals do not prepare sufficient 'pre signage advertising' they result is less attendance and poorer excitement. A well promoted event, via any media communication event is everybodies goal for event management.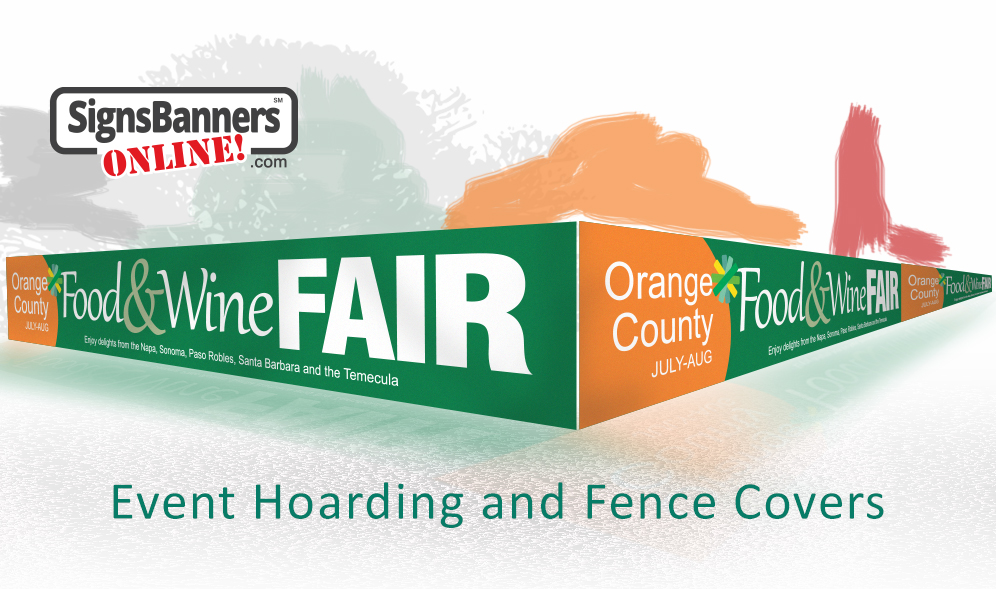 Asking your graphic designer to provide a quick 'perspective' view of your hoarding signage will give you greater insight of how your hoarding screens will look at the festival.
Reseller Supplier for Event Management Vendor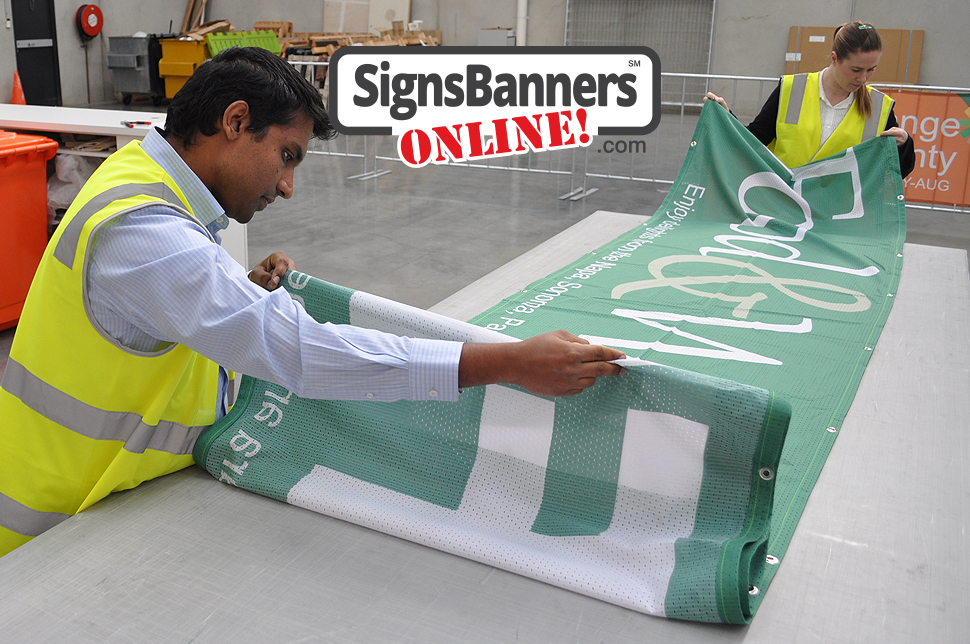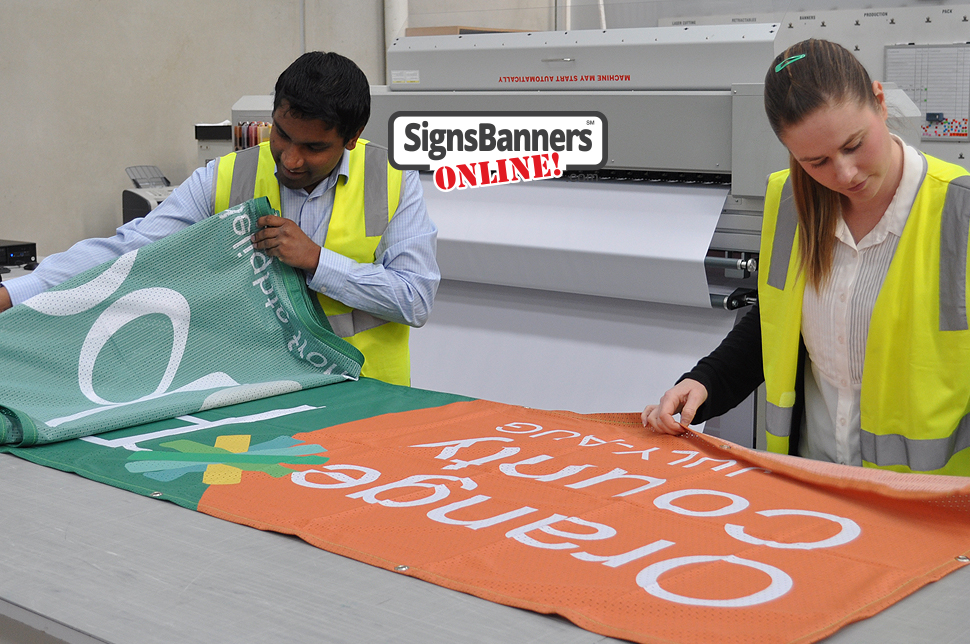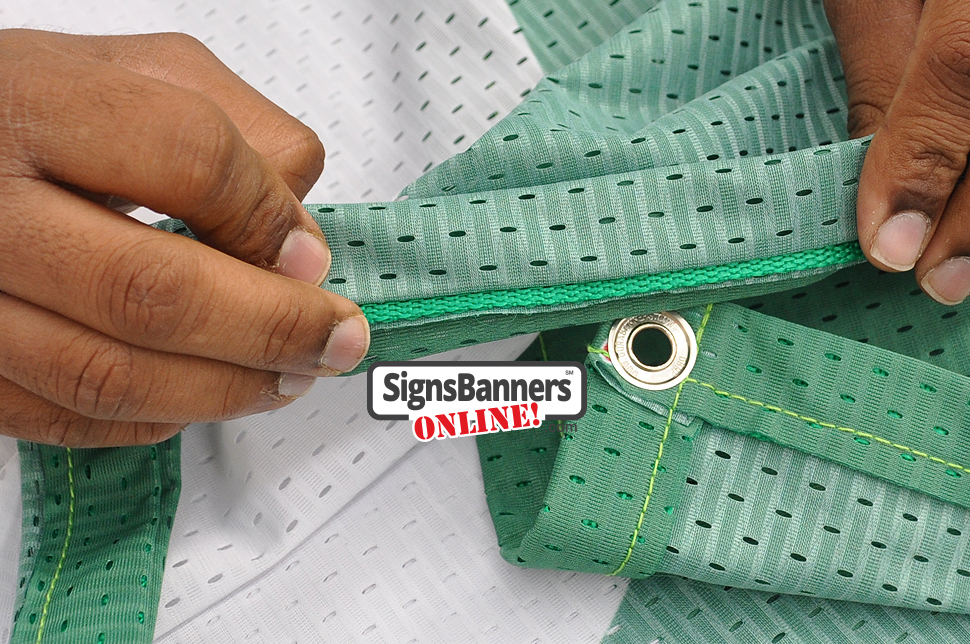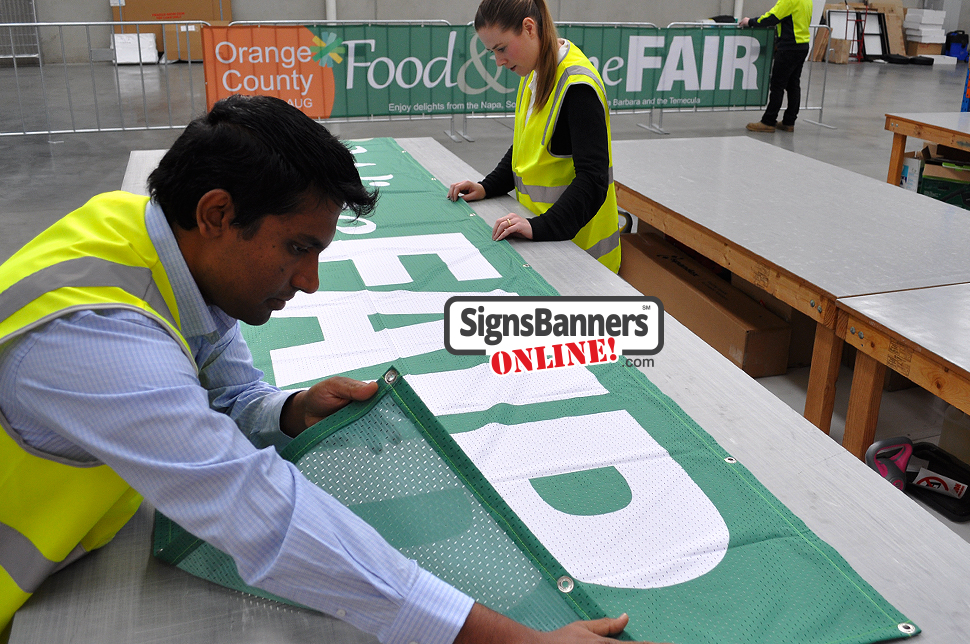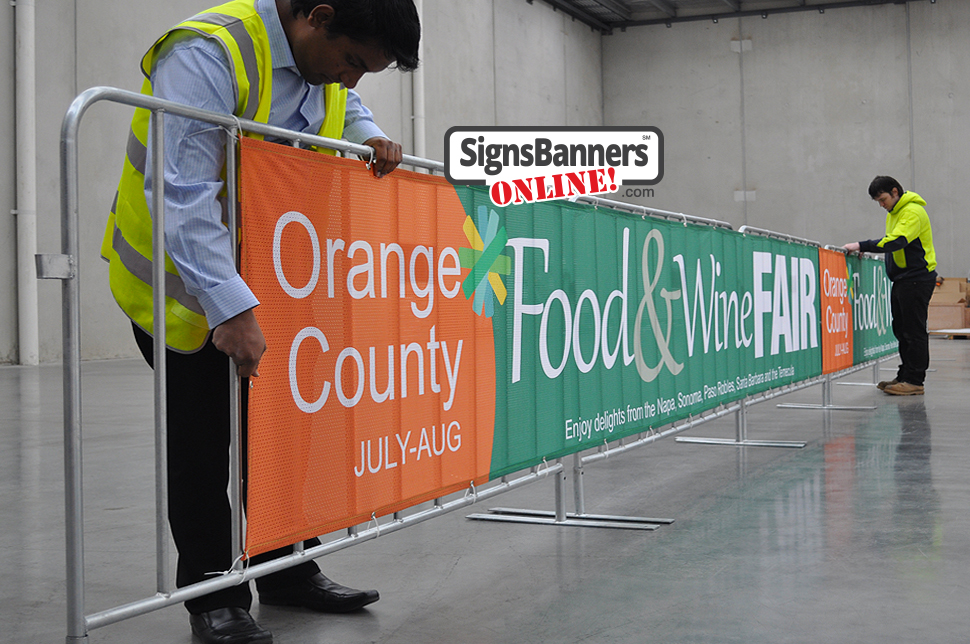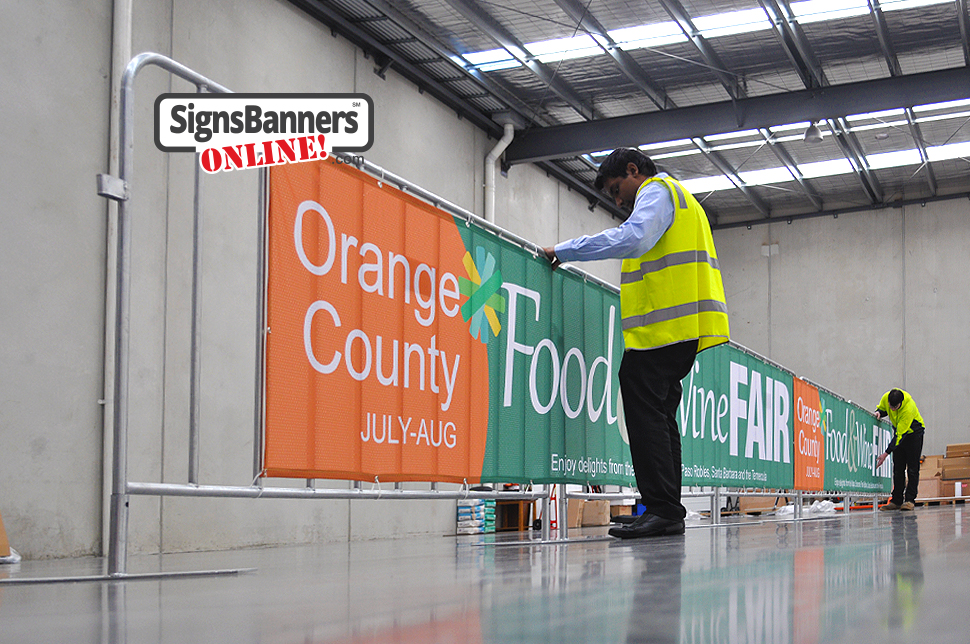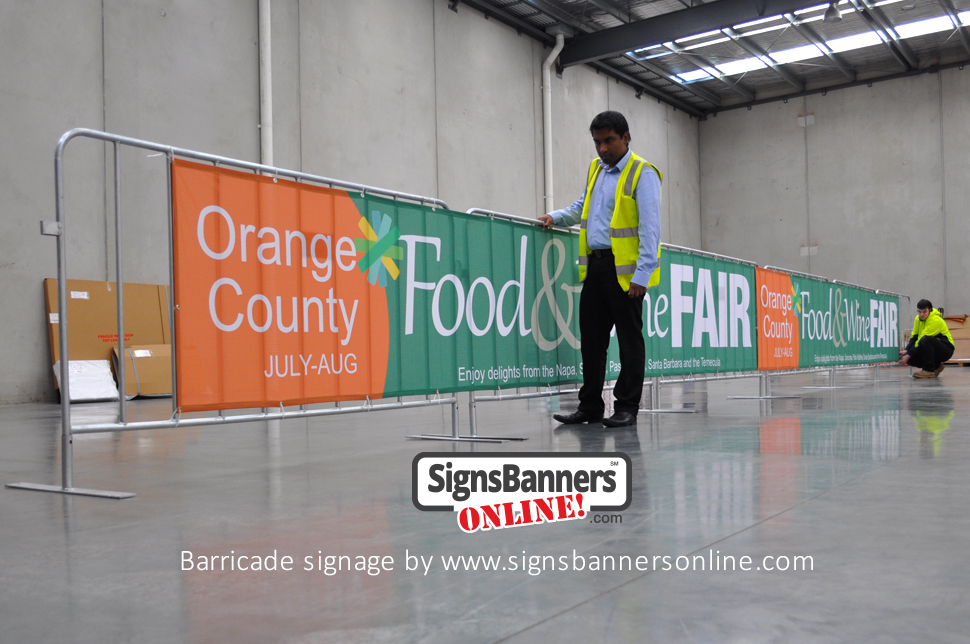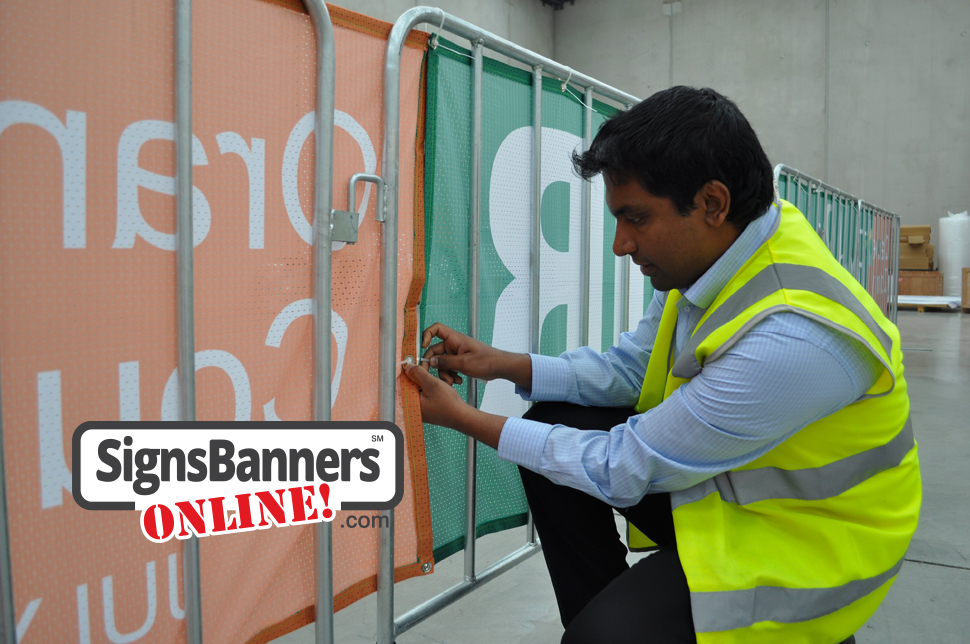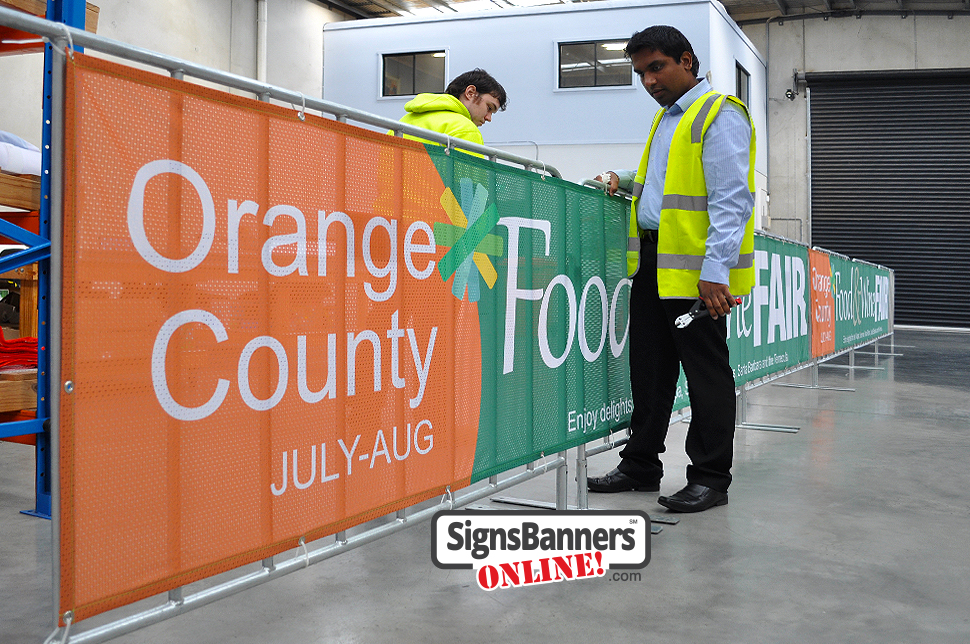 ---
10 ft or 1000 ft
Our full production capabilities often run web lengths of 1000 ft or more. Discounts are given for bulk order.
Event Print Services - Access The Factory
Event printing for management company users are accessing direct to factory services for Orange County California USA (printed event banners on barricades)
Barricade signage. Barricade signage is a popular form to promote events and logos and is now very cheap.
Full Ink Absorbtion = No Scratch
The benefits include NO SCRATCH which means that your banner signs can be stored and used annually like this example for Orange County CA. Outdoor graded direct to garment sublimation employed offers the best ink absorbtion and zero scratch. This makes annual use and branding more secure.
Factory showing the california orange county event management of FAIR Food & Wine. These portable barricade fences with signs are popular at events in california.
---
Event hoarding and fence covers
Perspective: When creating really long banners and big banners for your events, consider the viewing angle and distance that a person will have in their view. Spacing, kerning and heights of letters all play an important part. The illustration (left) is a very quick and simple technique to use that will give you a greater idea of the print outcomes and how a person will see the signage.
---
Design for distance

Create a simple 2 point perpsective view drawing pre print
Use large texts and bold backgrounds
Super maxi images are better cropped than smaller detailed images

Use large block color
Keep the message simple
---
Signs Banners Online have a full in-house production team capable of compiling your graphic elements into a large output file suited for hoarding signage and fence screen coverings. It's a breeze to fit them to your barriers.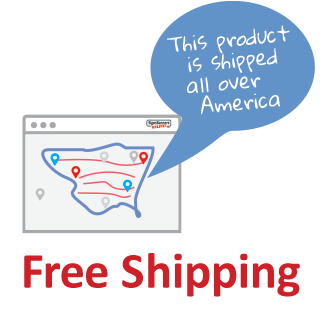 More Info: Free Ship