"San Francisco or Burbank, Anaheim or Salinas, It's easy!"
I recommend you use Signs Banners Online for all your fabric display needs... and they ship out free. Get what you want near you fast! Advertising agency quality everytime.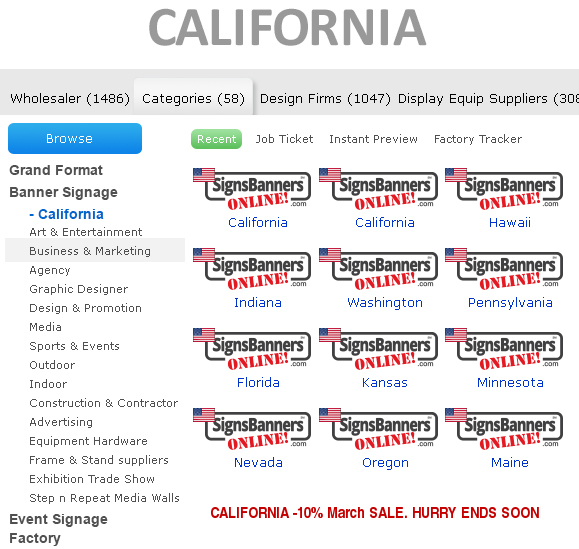 Custom Signage Service Examples

---
USA / California Soft Signage Printing and Sewing Experts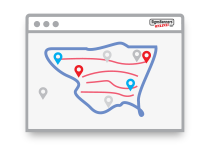 All over America
If you are from San Francisco, California or Burbank, Anaheim or Salinas designers and wholesale buyers can now access direct to you factory production and printing of banner signage displays that performs.
Also read: Tools you can use for online design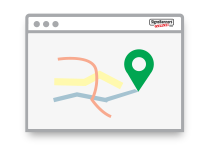 State by State
A great advantage of using Signsbannersonline is that you can order any size for any state office in California or elsewhere. It suits my corporate customer better that I give them what they need. They love it, I love it. Being able to free ship out to each corporate office helps, my customer has 220 offices in 30 states.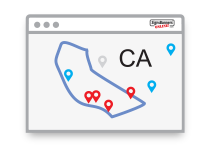 Self manage or go local
You can order yourself and manage all details, ask a freelancer to assist or welcome local representive and local California graphic firm to use and design for you. Find a local designer we recommend here.
Join the family... Become an SBO designer

Los Angeles
San Diego
San Francisco
Orange County
Supplying sign shops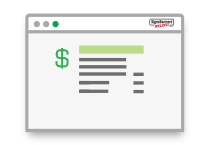 Taking advantage of factory specialized equipment
Burbank CA. It is best to keep my flatbed wide format operating on general signage and let SBO complete all the fabric work. I upload, it arrives ready to repack... perfect!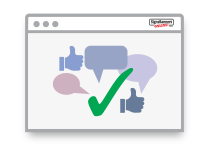 Exceptional Service
The system is worked out perfectly, the team behind this website really know how to make a trade service work!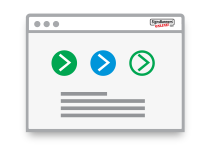 Smooth workflow
If I have soft signage orders in Anaheim or Salinas, within minutes I can input shipping labels and have product sent. It makes my workflow smoother, reduces costs and is easier. Marina Del Rey CA
Supplying corporate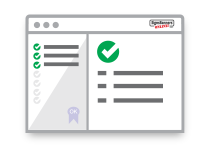 High Quality Standards
Accomplishing 54 quality check and balances pre, during and post soft signage manufacturing, you can watch each stage of your order as it moves around the factory and to your door.
Video help: Watch your order - TRACKING features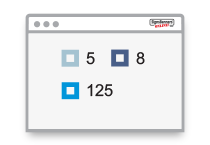 Automation = Savings
Signs Banners Online is an automated system passing on maximum volume savings. So you're buying a few or hundreds, corporate and bulk price savings are instantly achieved.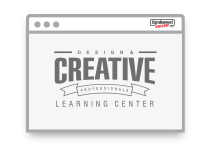 Remaining Creative
Keeping costs down and achieving creative results is a prime focus and company directive that is now ours with SBO. Sign Shop Reseller Salinas CA
See how others are using Signs Banners Online

Learn how to set up your files here
It is important that you set up a banner print ready file that passes automated processing and uploads instantly into the print queue.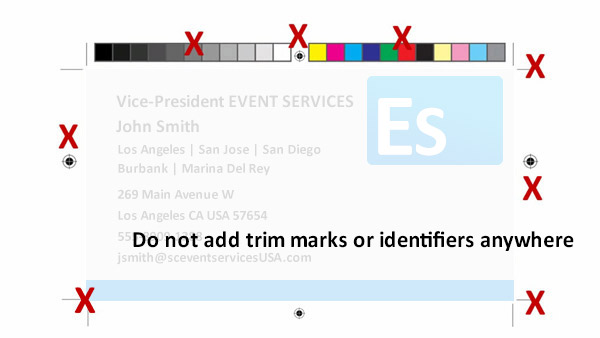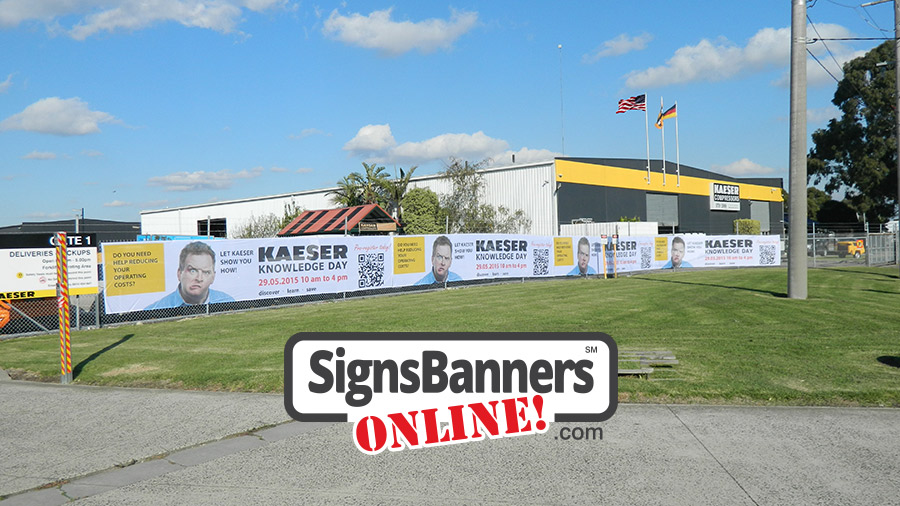 "Use the online systems they provide and you'll be able to upload directly to the factory equipment and save money."
"Todays computerized digital printing systems do not need marks, it's all automated."