All Provinces

Event Signage Suppliers... Try this!

If you're a manager of a large event or public sport, sponsor panel or community event then try the new 'long roll' print signs that Signs Banners Online supply. It's easier, faster to install and cheaper. We will truck out kilometres of branding or sections... with the new print machine you choose how long a sponsor board you need and for where.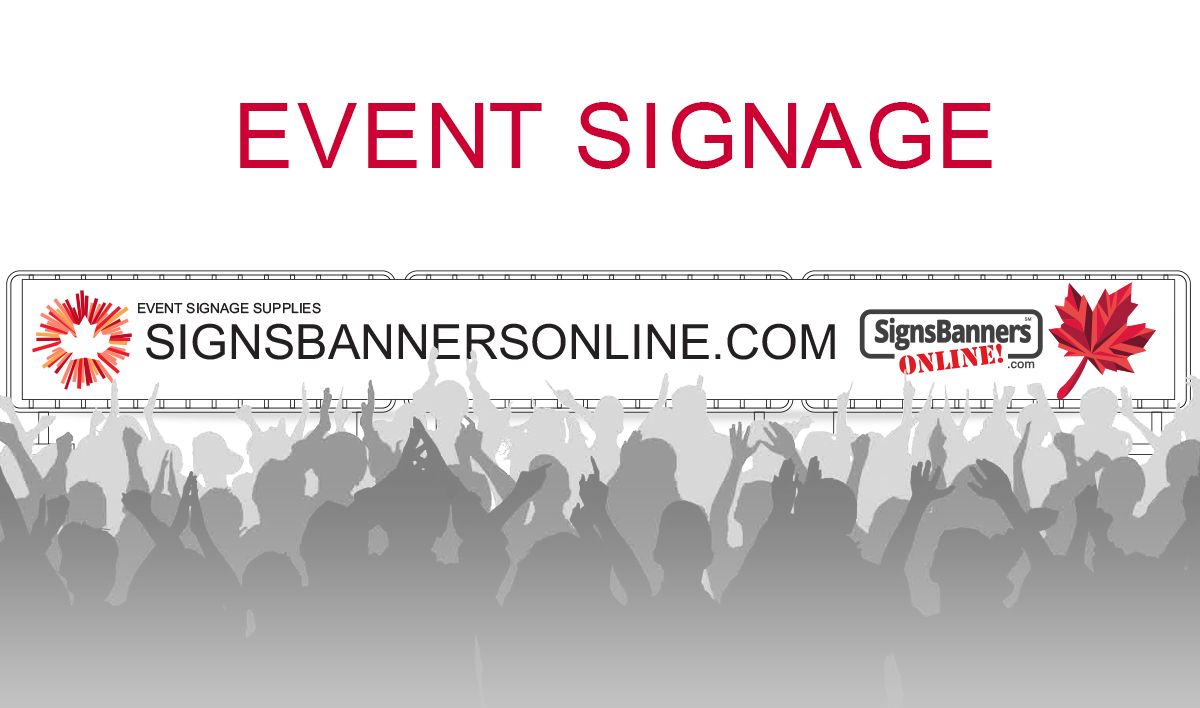 Suppliers of printed and hemmed outdoor and indoor banner signs for other sign companies, design agencies and event promoters Vancouver, Ottawa, Toronto and more. Free Delivery Worldwide.
Fence & Temporary Construction Fencing Material Super Tough Outdoor Indoor
Used by contractors, fencing hire companies, developers and builders
Dust Control
Perimeter
Privacy and also Advertising

Outdoor
Mall 'new shop arrives'
Roadside
Liquidation

Pre SALE Promotions
Government & Public

Full Color printing
Step n Repeat Or Full Size Color Photographic/Designer
Joins available achieve maximum sizes: YES



Sports & Event Signage Material Super Tough Outdoor Indoor
Used for festival branding, sporting fence barriers, stadium, wire barriers and 'event' style branding
Can be washed and stored for annual or seasonal use

Typically sizes » Long length x short height (barriers, walkways, entrances etc)
Full Color
Washable, easy to store annually Or fold up package
Ease of set up / Dismantle
Comparison » Sports Mesh is typically used for temporary 'festival' applications so costs are reduced.



Sport's may choose 'less' options to help reduce costs

Wider spread eyelet grommets Or Eyelets None
Singular sewing techniques and less reinforcing (size height dependant)
Bulk packaging to single destination
FASTEST Direct to Roll (event signage) Printer Installed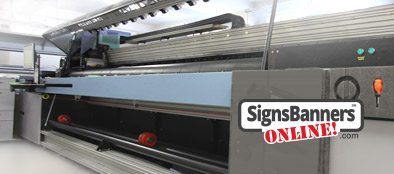 Vibrant colours - more vibrant than with any of our other substrates.
Strong and porous, used for fence screening
Lighter weight than traditional vinyl mesh, easy to transport and store.
Machine washable. Can then be folded, stored, and re-used over and over again.

100% polyester fabric. Digitally printed with genuine dispersed dyes so the graphics are permanently sublimated into the fabric, with good bleed-through to the other side. Vibrant colours - more vibrant than with any of our other substrates.
With the addition of the 3.2m textile printer, you now have access to the largest and fastest dye-sublimation printers and heat presses available... and it's all factory direct to you. Combined with a capacity for over 10,000 m2 of Large Format Print per day it's now ready for you to upload.
SBO is well located in large format printers so you dont have to be!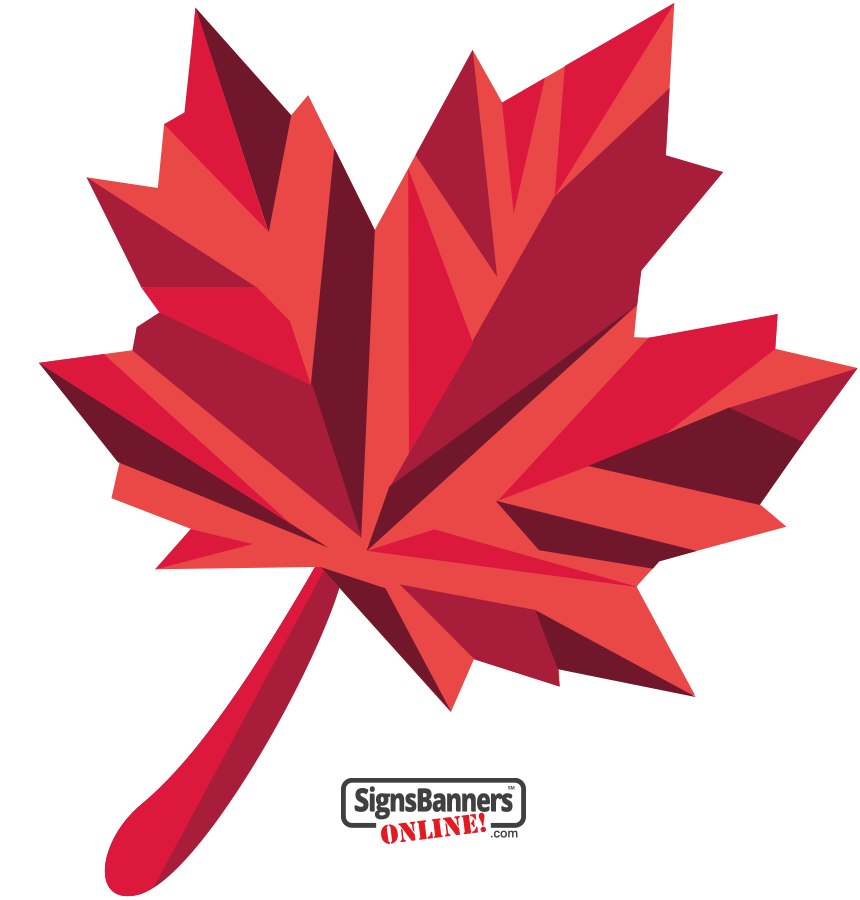 So when you're beautifying your Underwood BC construction site, promoting a large event, setting up non-perm hire barriers for outdoor activities - types as marathons, races, skiing events or parades - fence wraps (also known as "fence screening" or "fence site banners") will make your build or event more attractive and photo-realistic appealing. Because the fence wraps are printed digitally (grande format), there are no output restrictions excluding cmyk colours or design complexity. We often receive beautiful comment on our ability and skills to enhance printing via our techniques. Your fence wrap graphics can be a company logo on a solid coloured background OR detailed and full-colour photograph showing intricate design.
SBO's EVENT MESH POLYFABRIC wins again!
One of the most popular substrates, the 100% knitted polyester fabric is digitally printed with genuine dispersed dyes so the graphics are permanently sublimated into the fabric that gives excellent show-through to the other side. Machine washable. Polyfabric can then be folded, stored, and re-used again without losing integrity (justified) and is much lighter weight than traditional vinyl scrim, easy to transport and store and thats why preferrable event use is common. Huntsville Canada
Buying a sign online is easy with the newest website forms provided here. You can instantly quote, instantly preview and instantly approve your signage. This new technology extends also into the wide format poly fabric printing that is used to build a sign. Each client has full capability to upload their art into the system and watch its progress immediately. This is a very worthwhile system for the express sign business owner as it allows them to talk with their client and inform them accurately of deadlines, delivery, manufacturing stages and delivery satisfaction... all from your office.
Toronto This range of banner flag sign materials supplied to signmaking companies in Seattle Vancouver and Portland, event organisers, retailers and building companies for fence promotions shown here are very popular and reduce a lot of costs of buying a roll to roll fed fabric polyester sign flag. When you venture over to the speedy pricing pages, options such as hook n loop, grommets, pole pockets (sleeving) is available along with how much does a banner cost in Toronto with our new instant pricing and instant proofing, or 'signage preview' templates.
Very Strong
The mesh fabric super tough banner sign polyester PES is available in a woven and non woven appearance. The hatch pattern and polymer extrusion make the materials very strong and very lightweight. GSM is not relevant, rather it is the overall qualities that are evaluated for perimeter signage. Our material is used by more than 200 other sign printing businesses around the world. With it's origins based around large international events, the price is now so low that it becomes a fabulous product for local Seattle Vancouver and Portland sign printing business fast.
Trade wholesale, our prime direction and history is to supply the local sign printing business with cheaper products vs self printing. We are now utilizing major sign making printers that are beyong most small sign business owners in Seattle, so this gives them a fabulous opportunity to expand their customer base, resell event signage contracts, post shopping centre campaigns, build and make signs with more profit. There are no accounts so the sign business in Seattle or surrounds can quickly access all benefits.
Reliability is crucial, and they have it!
Knowing that to win your Burnaby orders they must be reliable, Signs Banners Online (Canada Services) have implemented 64 stage checks to quality control the parcel, the production and importantly the finish line graphics. Now becoming a leader in online technology, they have created their own systems matched to the graphics industry and well placed to serve the expanse of Canada with reliability, timeliness, growth and control. Use them.
Reinforced products for conditions (yes-you know it!) that push media flexibles to the MAX!
Reinforced vinyl banners, reinforced fabrics and fittings matched to outdoor placements. Whilst no banner can be guaranteed against extremes, they supply lightweight super tough gear that gives you as a reseller more confidence to establish the customer relationship you need for your Canadian clients., printed with outdoor eco-friendly scratch resistant ink, hemmed/grommeted and no-rust features. Sales, service and support of sign making supplies.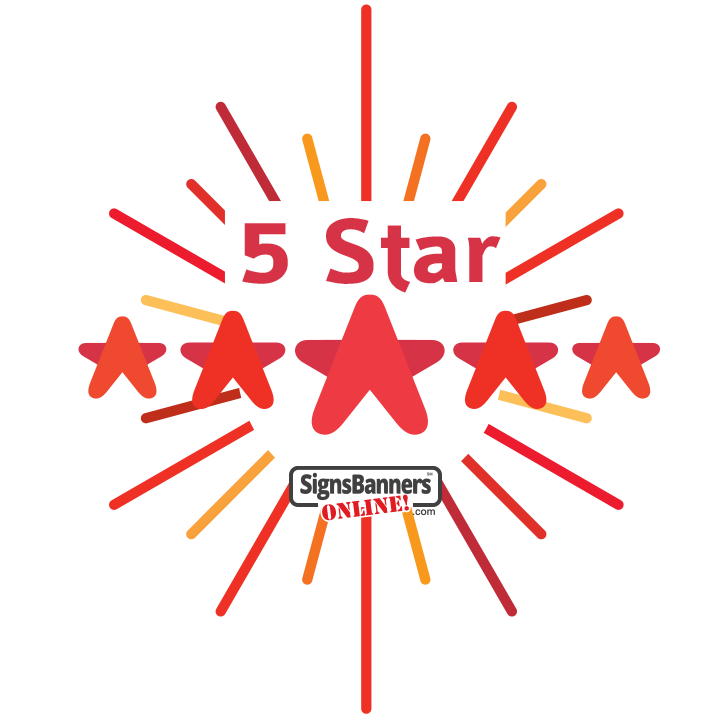 "Signs and Banners Online has consistently gone to extreme lengths to provide N|S|D with superior customer service and cheaper prices. We know the details are being looked after and that makes them the first choice for us." "Easy company to recommend for anyone in the event and display business." A. Crane - Nova Scotia
Exclusive media stocks
SBO large turn of media allows them to go into pvc mills, fabric mills and demand settings higher than you receive from a local 're-distributor' or stock supplier. A terrific example is the 180d range of fence screen mesh. By specification, it's 180d vs 115d that other air mesh suppliers hold. Thats an additional 50% stronger. See the tech stuff here. So when they promote offerings such as 'lightweight superstrong'... they mean it!
Corporate Imprints - Pembroke, Ontario K8A 0C8 More Reviews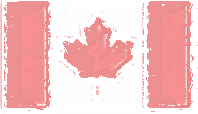 Then, you'll be ready to order anywhere
So if your'e a few minutes from Vancouver or a few kilometres out from Whistler, Huntsville or Toronto you'll really appreciate the many free services Signs Banners Online gives you in Canada.