Advertising Agency Benefits
"We offer my clients the added value of being local whilst accessing the best equipment with zero overheads and it's all thanks to Signs Banners Online here."
Working to your agency's direction
SBO's online systems allow agencies to seamlessly manage their brands.
Non approach policies and no account requirements allow agencies to direct their campaigns safely, knowing that the factory is making quality products on their behalf.
Non branded products arrive to their door ready for distribution.
No contact policy. We never approach your clientele.
Agencies control all aspects of their creative, from brand creation to upload, they can have piece of mind knowing the campaign is secure. We talk with you and you alone.
We do what you ask...
The brilliance of SBO's online system allows agencies to customize all creative, then upload.
Outdoor features for banner signs, indoor features for displays... it's all there at your fingertips.
Try out the newer, faster Easy Template Maker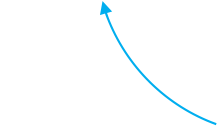 November 2023 Now used over 15,256 times...
"You can use it too! FREE"
Compete and win
Now you can offer custom made, custom sized banners you can 'bundle' your print design - freelance - onsell services and win more jobs.
Add your new product line to popular pages on your site, create articles on social networks and let people see you have access to larger, custom orders.
A business plan that makes sense
Getting started in banners - For Freelance's, Designer's and Customer's it makes perfect qualification that zero overhead with margin resell introduces a product line (business plan) that is equally rewarding and simple. With many big oversized banners and tools available to create the order, a freelance design team or reseller customer can quickly access the largest equipment, banner making resources and factory manufacturing from the comfort of their desk with no overhead or ongoing costs.
A plan that is win/win
For you as the customer, it is a win for competitive purchase that gives you excellent local resell margins. For the factory, it strengthens the volume purchasing gains that help build lower second tier prices for you again.
Eliminate high outlays and poor returns. Many small to medium sign companies, offset printing businesses, fast copy centres etc lose returns from the high cost of purchasing/leasing equipment that requires maintenance and volume. Using this signage printing business model offers the business owner a cheaper, reliable format.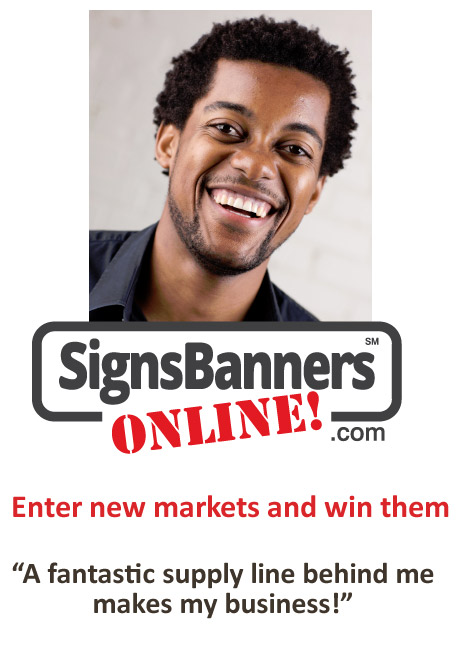 Build confidence by looking around all the images and projects completed so far.
Discounts that keep you competitive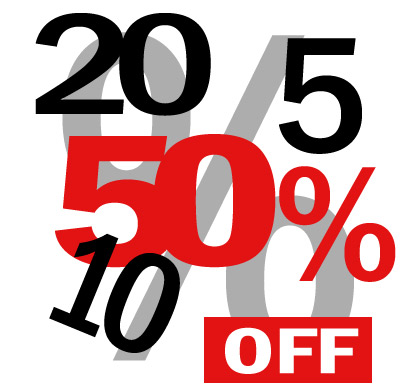 Quantity, size, store-wide and material discounts
Take advantage of quantity discounts that instantly lower the price of multiple units of the same line item. Choose materials and applied discounts suited to your customer requirements.
See how discounts are automatically applied giving you the lowest price every-time.
November 2023
All levels of users including designers, marketers, SMB, and large corporations rely on SBO's platform to keep their wholesale costs down and to be supplied with factory direct products that surpass industry standards everytime. The website's exceptional factory support team specializes in quickly solving technical queries and creating a world-class customer experience ensuring that each user's experience continues to give them factory direct access. Created for design and marketing professionals, SBO's Print Engines now serve clients from localized servers in USA CANADA UK CHINA AUSTRALIA NEW ZEALAND AND EUROPE
and... Now November 2023 ships twice per day to/from over 150 countries and proudly throughout United States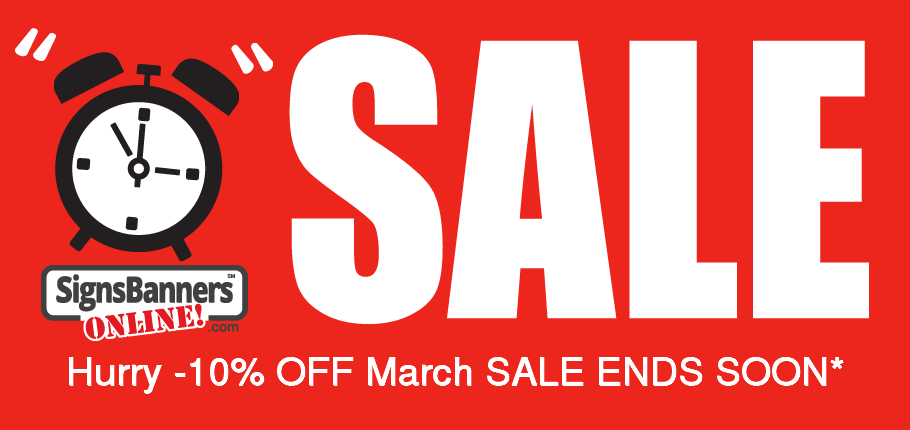 Designers and managers... Buy direct from the factory.
Continue Tour
Learn how our factory works, why we don't advertise and how to access the thousands of sign making banner signage and display opportunities available to you worldwide.
"I started with a few small orders, now I order everyday I recommend this service to any company that wants a supplier that exceeds every standard."
If you are a brand marketing firm or advertising designer, manager of a multi chain national advertising account or a local representative of your branch, it is well worth it to contact them. Buy direct from this factory.