Get prices, templates and start now...

It's easy!

If you're a Ottawa reseller or customer buying commercial work for the first time in Ottawa as wholesale make a custom size template you can overlay your signage graphics on, then upload anywhere & use for perfect manufacturing results.
Local Ottawa, Vancouver and Calgary Graphic Designers Use Signs Banners Online as a supplier...
you can too!
Rapidly becoming one of North America's leading wholesale print factory suppliers, Canadian designers and ad agents are using their factory print services for banner and display fabrics for signage with new machinery and online ordering processes, agencies and resellers can access the factory from the comfort of their desks.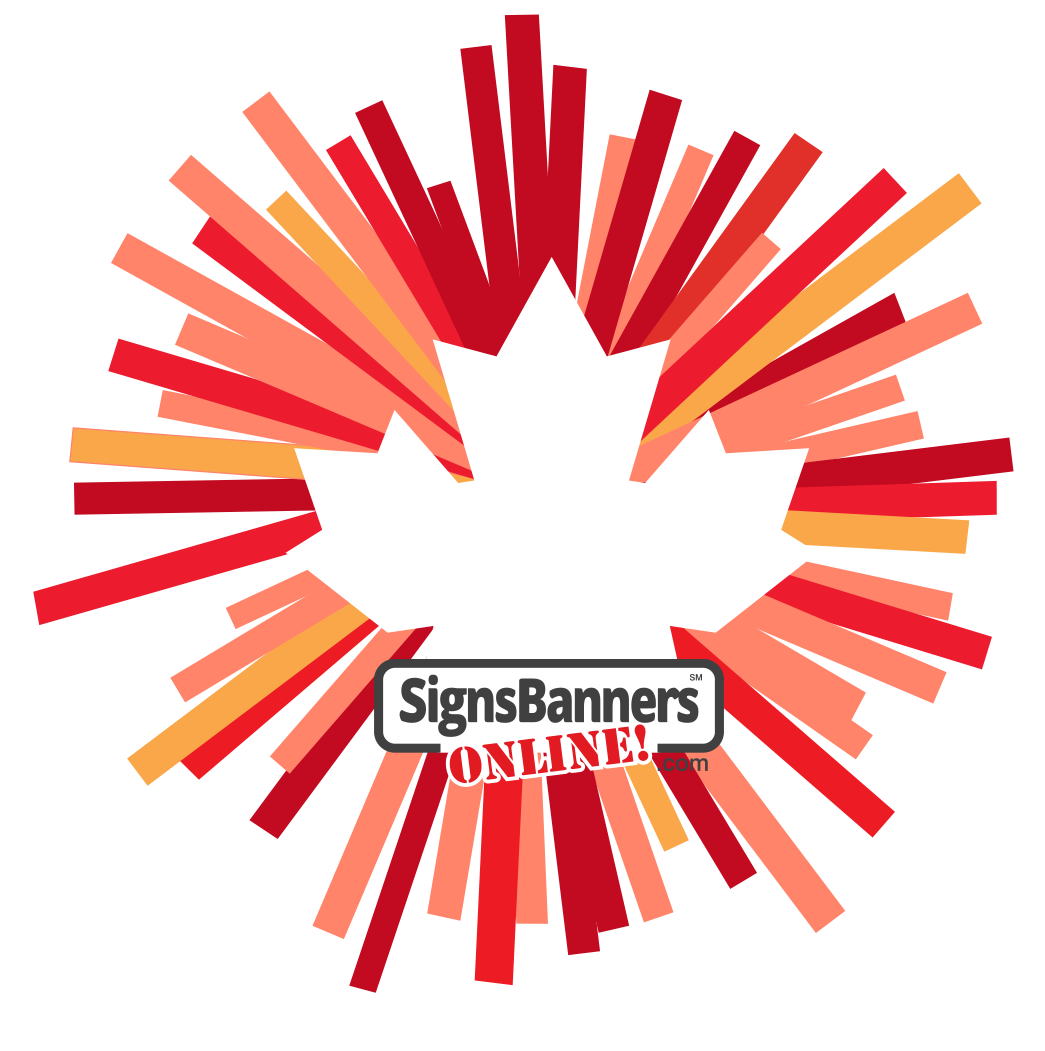 Typically, they design and order large custom banners and displays not readily accessible on the net. The factory specializes in custom size, custom fitting and custom features. Economy or cheap banners are available too, however when the ad agency or designer uses SBO, they are looking for unique sizing that suits their customers needs.
Wholesale prices (shown at their price calculators) offer the designer in Toronto, Edmonton or Ottawa the best reseller price AND shows them further discounts as volume increase or m2 print increases. For the design firm in Edmonton, it's the perfect solution for ordering banners online.
"Knowing I have buyer protection makes me very comfortable". "Supplies are factory direct and you can track all progress stages of the order." Brilliant!
"Burnaby. Graphic Services -I receive positives in everything they supply! Burnaby
FASTEST Direct to Fabric (soft signage) Printer Installed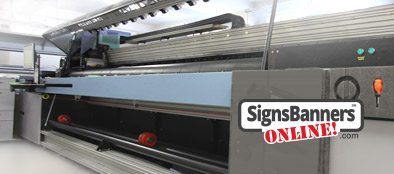 Vibrant colours - more vibrant than with any of our other substrates.
Strong and porous, used for fence screening
Lighter weight than traditional vinyl mesh, easy to transport and store.
Machine washable. Can then be folded, stored, and re-used over and over again.

100% polyester fabric. Digitally printed with genuine dispersed dyes so the graphics are permanently sublimated into the fabric, with good bleed-through to the other side. Vibrant colours - more vibrant than with any of our other substrates.
With the addition of the 3.2m textile printer, you now have access to the largest and fastest dye-sublimation printers and heat presses available... and it's all factory direct to you. Combined with a capacity for over 10,000 m2 of Large Format Print per day it's now ready for you to upload.
SBO is well located in large format printers so you dont have to be!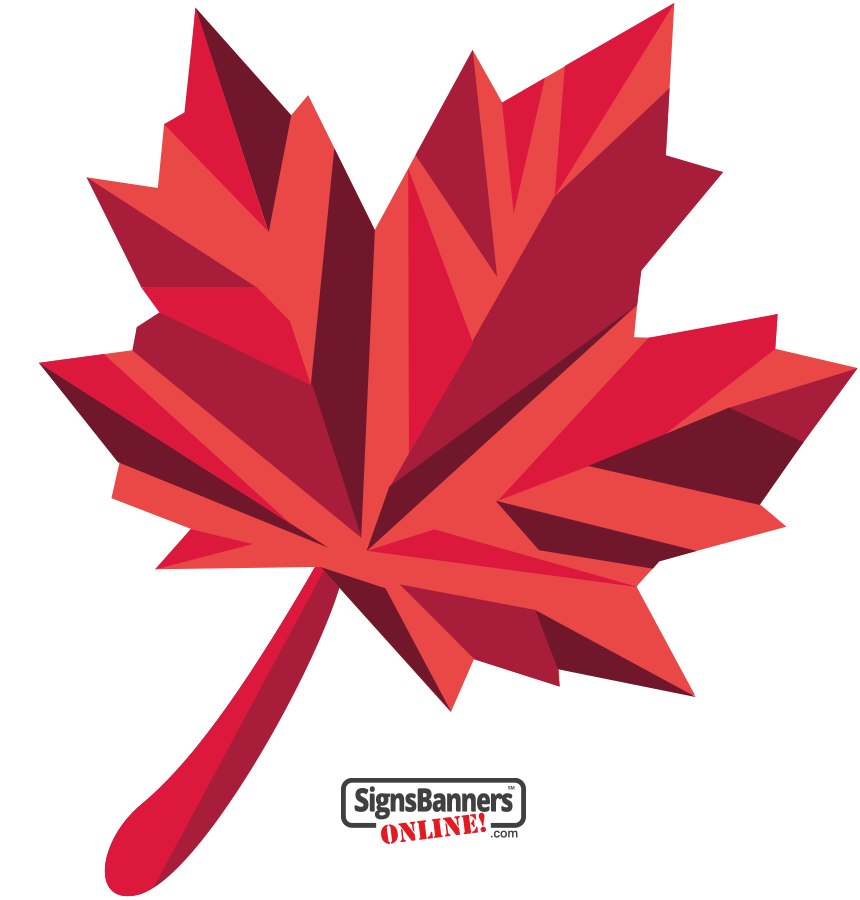 So when you're beautifying your construction site, a large event, setting up non-perm hire barriers for outdoor activities - types as marathons, races, skiing events or parades - fence wraps (also known as "fence screening" or "fence site banners") will make your build or event more attractive and photo-realistic appealing. Because the fence wraps are printed digitally (grande format), there are no output restrictions excluding cmyk colours or design complexity. We often receive beautiful comment on our ability and skills to enhance printing via our techniques. Your fence wrap graphics can be a company logo on a solid coloured background OR detailed and full-colour photograph showing intricate design.
Their DURAPOLYFABRIC wins again!
One of the most popular substrates, the 100% knitted polyester fabric is digitally printed with genuine dispersed dyes so the graphics are permanently sublimated into the fabric that gives excellent show-through to the other side. Machine washable. Polyfabric can then be folded, stored, and re-used again without losing integrity (justified) and is much lighter weight than traditional vinyl scrim, easy to transport and store and thats why preferrable event use is common.
Their goal to become the cheapest supplier in Canada is becoming reality! Well done, (and thanks for the awesome customer service too) we love it.
Fabian Brown, Burnaby - Read more September Reviews...
We repeated the order for fence screen and it's quick... I know the quality is good.
Nighl DeMarco PINCHER CREEEK AB- Read more September Reviews...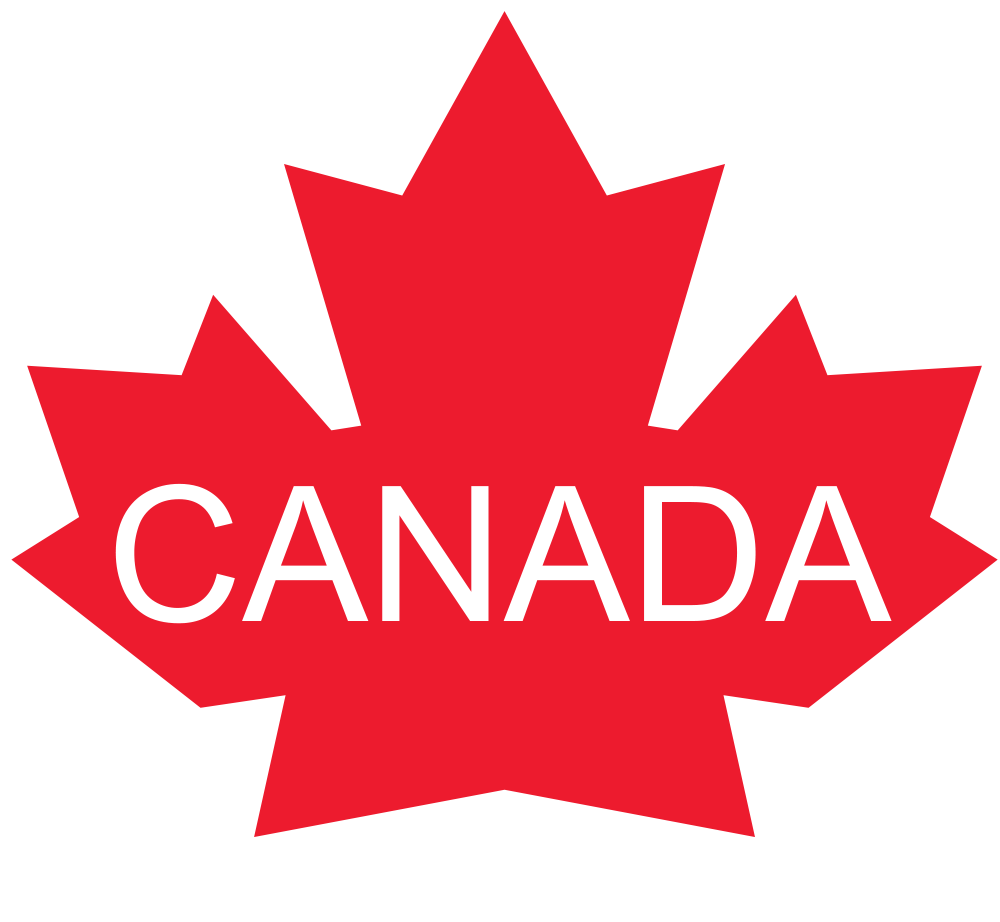 Reliability is crucial, and they have it!
Knowing that to win your Burnaby orders they must be reliable, Signs Banners Online (Canada Services) have implemented 64 stage checks to quality control the parcel, the production and importantly the finish line graphics. Now becoming a leader in online technology, they have created their own systems matched to the graphics industry and well placed to serve the expanse of Canada with reliability, timeliness, growth and control. Use them.
Reinforced products for conditions (yes-you know it!) that push media flexibles to the MAX!
Reinforced vinyl banners, reinforced fabrics and fittings matched to outdoor placements. Whilst no banner can be guaranteed against extremes, they supply lightweight super tough gear that gives you as a reseller more confidence to establish the customer relationship you need for your Canadian clients., printed with outdoor eco-friendly scratch resistant ink, hemmed/grommeted and no-rust features. Sales, service and support of sign making supplies.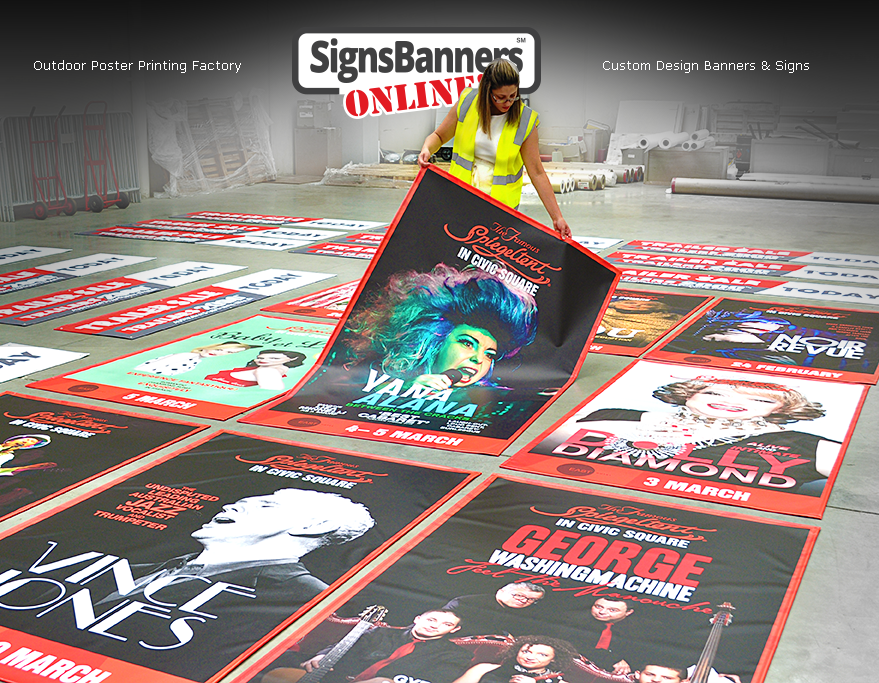 Exclusive media stocks
SBO large turn of media allows them to go into pvc mills, fabric mills and demand settings higher than you receive from a local 're-distributor' or stock supplier. A terrific example is the 180d range of fence screen mesh. By specification, it's 180d vs 115d that other air mesh suppliers hold. Thats an additional 50% stronger. See the tech stuff here. So when they promote offerings such as 'lightweight superstrong'... they mean it!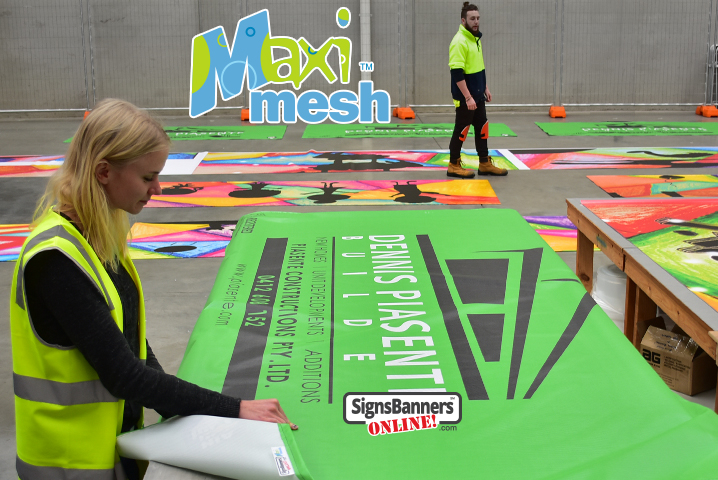 Mesh banners like these are now available in Canada.
We are passionate about customer services you can rely on such is the wonderful range of commentary like this.
Corporate Imprints - Pembroke, Ontario K8A 0C8 More Reviews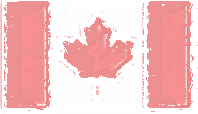 Then, you'll be ready to order anywhere
So if your'e a few minutes from Calgary or a few kilometres out from Toronto, Vancouver or Nepean you'll really appreciate the many free services Signs Banners Online gives you in Canada.