"Thank you!"
Got the banner on Friday. Absolutely stunning! The wonderful customer service (i.e. you!) made the whole process incredibly pleasant. I'll be back.
---
Used for festival branding, sporting fence barriers, stadium, wire barriers and 'event' style branding
Can be washed and stored for annual or seasonal use

Typically sizes » Long length x short height (barriers, walkways, entrances etc)
Full Color
Washable, easy to store annually Or fold up package
Joins not available
Ease of set up / Dismantle
Comparison » Sports Mesh is typically used for temporary 'festival' applications so costs are reduced.



Sport's may choose 'less' options to help reduce costs

Wider spread eyelet grommets Or Eyelets None
Singular sewing techniques and less reinforcing (size height dependant)
Bulk packaging to single destination
USA / TX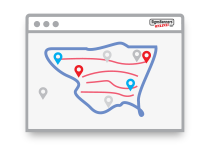 All over America
We supply over 150 graphic designer firms with high quality cheap custom graphic designer banner signs printed sewn and shipped fast. We supply work for the trade so it is cheaper for you.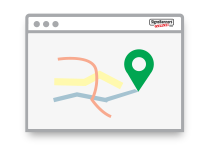 State by State
A great advantage of using Signsbannersonline is that you can order any size for any state office in USA or elsewhere.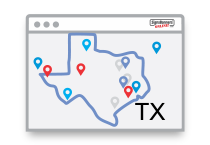 Service Category
Business: Business Services: Signage: Custom: Flags and Banners / Signs
Custom To Suit Your Needs
Vinyl Banner
Hoarding Banner
Outdoor Advertising & Billboard
Mesh fence screen banner signage printing Used by contractors, Houston hire companies, realtor and builder remodellers
Dust Control
Perimeter
Privacy and also Advertising

Outdoor
Mall 'new shop arrives'
Roadside
Liquidation

Pre SALE Promotions
US Government & Public

Full Color printing
Step n Repeat Or Full Size Color Photographic/Designer
Joins available achieve maximum sizes: YES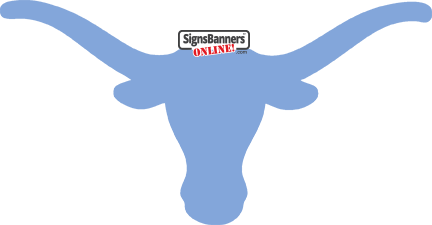 Select the perfect material for your market, divided into 3 categories Advertising, Contractor & Event style.
Houston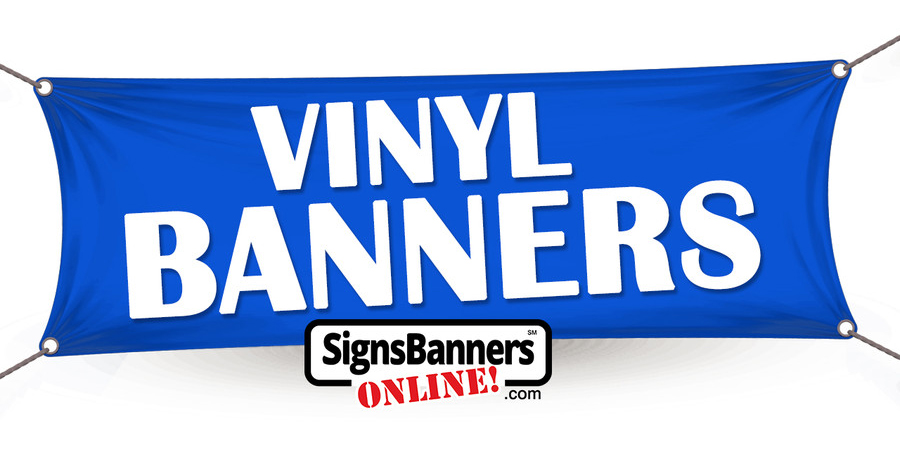 Houston This range of banner flag sign materials supplied to signmaking companies in Dallas Universal City and Lakeway, event organisers, retailers and building companies for fence promotions shown here are very popular and reduce a lot of costs of buying a roll to roll fed fabric polyester sign flag. When you venture over to the speedy pricing pages, options such as hook n loop, grommets, pole pockets (sleeving) is available along with how much does a banner cost in Beaumont with our new instant pricing and instant proofing, or 'signage preview' templates. The mesh fabric super tough banner sign polyester PES is available in a woven and non woven appearance. The hatch pattern and polymer extrusion make the materials very strong and very lightweight. OZ (ounce) is not relevant, rather it is the overall qualities that are evaluated for perimeter signage. Our line routes is used by more than 200 printing businesses around the world. With it's origins based around large international events, the price is now so low that it becomes a fabulous product for local San Marcos sign printing business fast.
Trade wholesale, our prime direction and history is to supply the local sign printing business with cheaper products vs self printing. We are now utilizing major sign making printers that are beyong most small sign business owners in Texas, so this gives them a fabulous opportunity to expand their customer base, resell event signage contracts, post shopping centre campaigns, build and make signs with more profit. There are no accounts so the local business in San Antonio or surrounds can quickly access all benefits.
---
Sending Your Design Files For Printing... easy!
---
Dallas - Austin - Galveston
Now with an express upload system that loads your designs directly into the machinery printing system, you as a sign business, graphic designer or ad agency etc can upload your client designs directly into the manufacturing process of making an Austin banner or sign. You can also follow all stages of product and through to final delivery point tracking. We are seamless and you manage your 'trade' printing service for Seattle from your desktop... easy!
Build a sign making relationship with your new clients, it is easy and profitable... all from your desktop.
Buying a trade sign online is easy with the newest website forms provided here. You can instantly estimate, instantly preview and instantly approve your signage. This new technology extends also into the wide format poly fabric printing that is used to build a sign. Each design office has full capability to upload their art into the system and watch its progress immediately. This is a very valuable manner for the fast sign business owner as it allows them to talk with their client and inform them accurately of deadlines, delivery, manufacturing stages and delivery satisfaction... all from your graphic design office.

Supplying Wholesale for many designers.
Complete printing finished banner signs for franchise sign companies throughout USA, signage printing business owners internationally, large and small advertising agencies in Plano, Beaumont, Galveston, Pasadena, Cedar Park and even across to Atlanta GA USA
Note: We do not ship POSTAL.
Street address covering a full road side perimeter site fence or public event boundary promotion for managed sign design firms USA and worldwide