"Oklahoma City OKC, Amarillo or Dallas TX... It's easy!"
Supplying the pyramid axis with printed signs and banners for trade and resellers.

USA / OK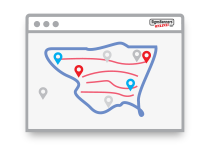 All over America
Leading companies use and recommend our trade services for their custom printing.
Also read: Tools you can use for online design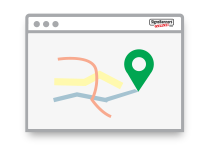 State by State
A great advantage of using Signsbannersonline is that you can order any size for Midwest City or any location in USA or elsewhere.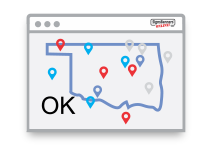 Promote and Resell
"Tools that allow you to promote your graphic services and offer your customer custom services... that's a winner".
Supplying local city firms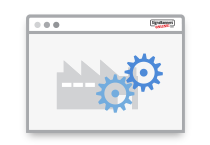 Taking advantage of factory specialized equipment unavailable for small to mid sized firms.
Why lease or source expensive equip when you can upload to print cheap custom banners here exactly as your customer ask of you.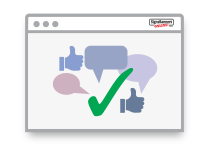 It's all self managed
Messaging and brand retention becomes easier to manage thank you for creating such a wonderful format.
Choose Newest Fabric Printing Technologies
Utilizing both direct to fabric and transfer to fabric technologies gives our sign vendor clients the range of production to accept any work from their clients. Sign vendors love the ability we offer them and the discount prices they can promote.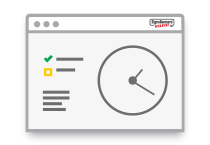 Time
Within days, you'll have your package delivered to your shopfront or business address. SBO's automated printing ticket system is fast, accurate and reliable.
Indicated on the Order & Upload page is

...your order will be printed and dispatched within [ 48 ] hours... indicator.

This is also known as the 'Estimated Time to Dispatch' notice.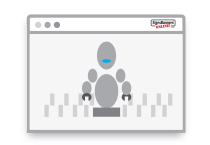 Human involvment is minimized
Using the latest IT technologies, automated printing equipment and a variety of finishing machines your banner signs are manufactured accurately, fast and pass 54 quality stages before being shipped out.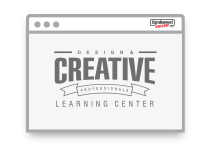 Creative Fabric Choices
Popular fabric choices are available for site screening using the drop down menu tabs.
See how others are using Signs Banners Online

Learn how to set up your files here
It is important that you set up a banner print ready file that passes automated processing and runs instantly into the print queue.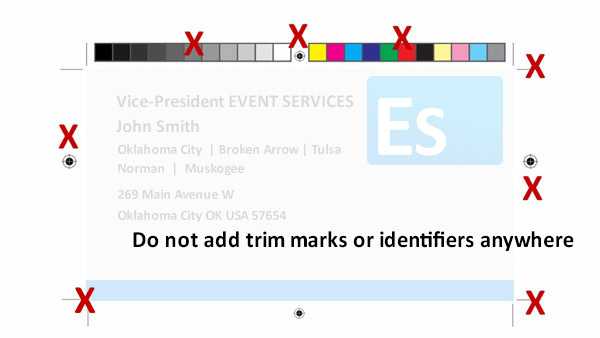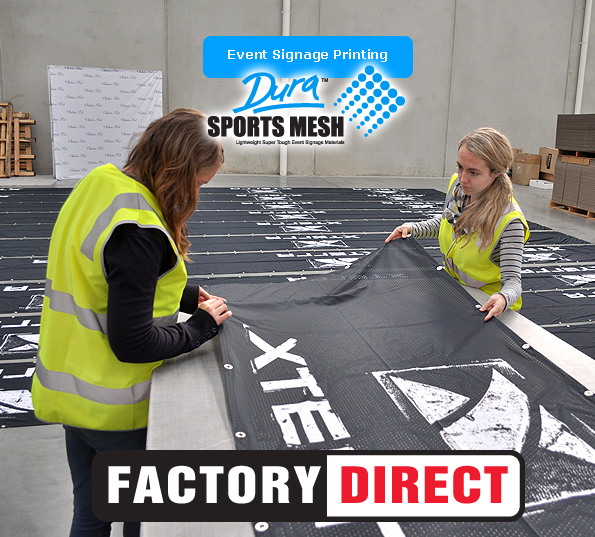 Market products such as for 15 qty 4 ft x 30 ft mesh banners that would incorporate a couple of our logos in a repeated fashion gives me new business opportunities.
20% Custom full color banners on Sale Large format fabric printing is now available direct from the wholesale factory.