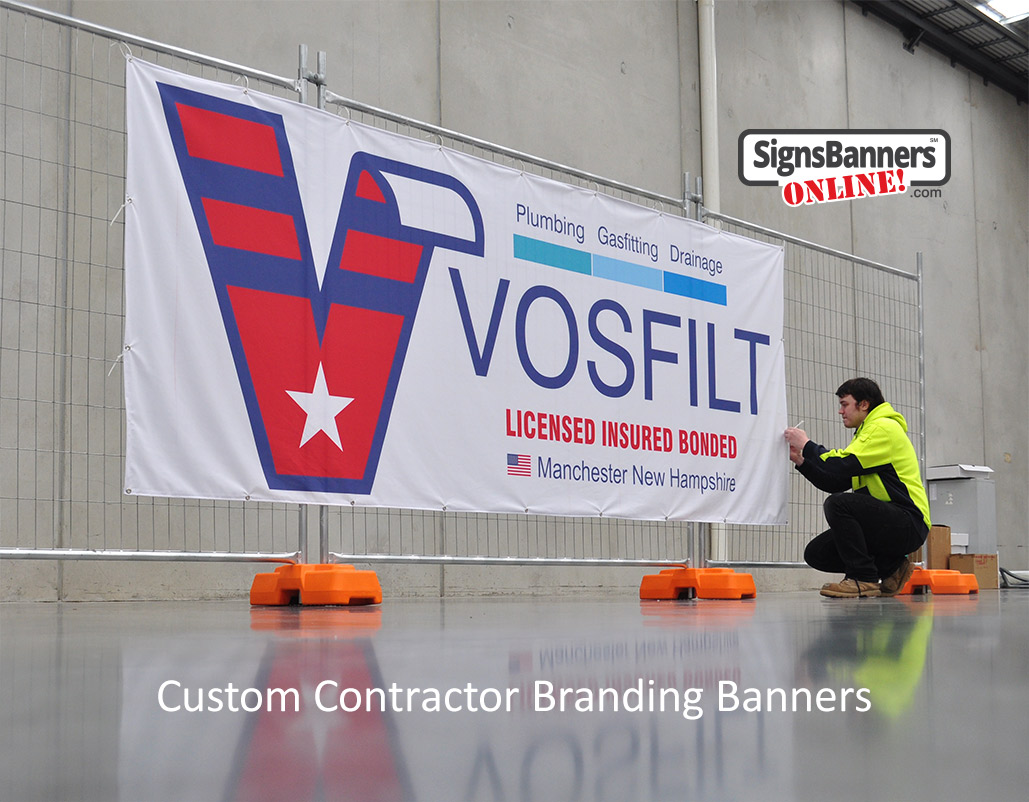 For the tri city area custom signs banners & fabric displays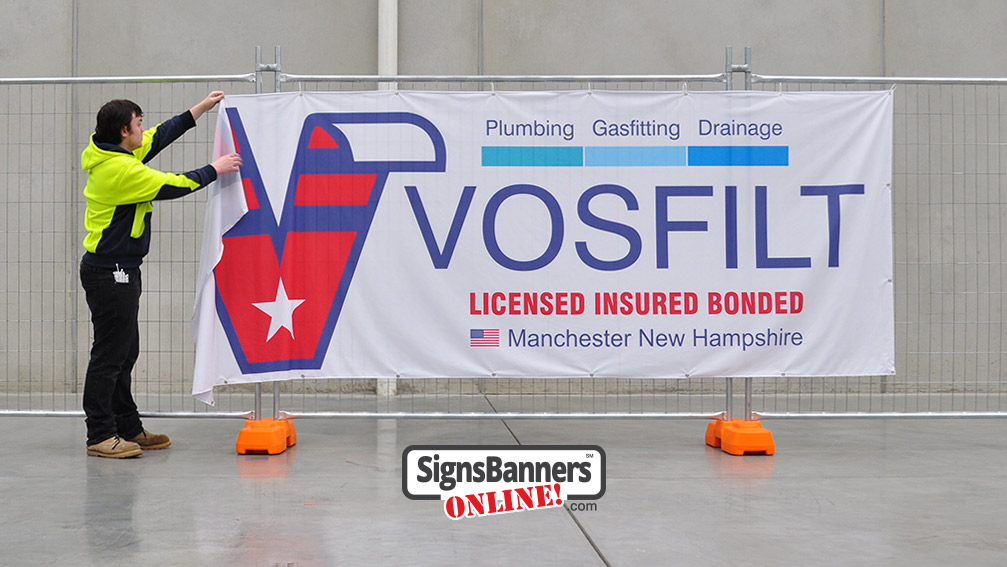 -20% SALE on full color banners. Easy to use design tool View our previous satisified customers and see how others are using the new online features proficed for professional graphic designers in New Hampshire and US nationwide.
Volume based sign firms can now build a quantity discount business using the low cost print features here.
Services are ALL East Coast including Chichester, Pelham, Alton, Nashua, New Durham and more.
Events Supplies: Tupelo Music Hall, Conway Arena, Breakaway Ice Center,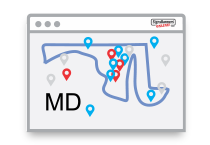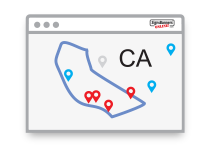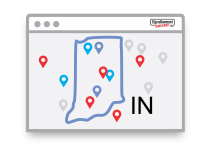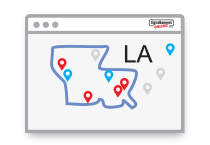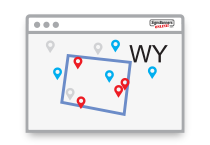 ---
Photo Walls - the easy way to make a corporate photo background wall
POPULAR Fabric is superior for photo walls because it: 1. Does not reflect the flashlight photography. 2. Can be stretched tight. 3. Foldable and Portable. 4. Can be supplied in super long sizes.
Popular inside Marquee tents and temporary buildings ie. events, themed walls for corporate events, speaking backgrounds and stage props. When you are crafting a large maquee hire for your corporate function (race day horses example) then the inside will be very important. Sure a few balloons and table gifts... but use a full wall graphic and people remember your logo over and over and over. That is the best way to arrange an event or function inside a marquee hire tent structure.
The two best materials to use are Display Chief and Adflyer
The Display Chief for walls and stage backs, the Adflyer for hanging between marquee roof metal trusses if seen both ways. Both have excellent fire ratings for public safety.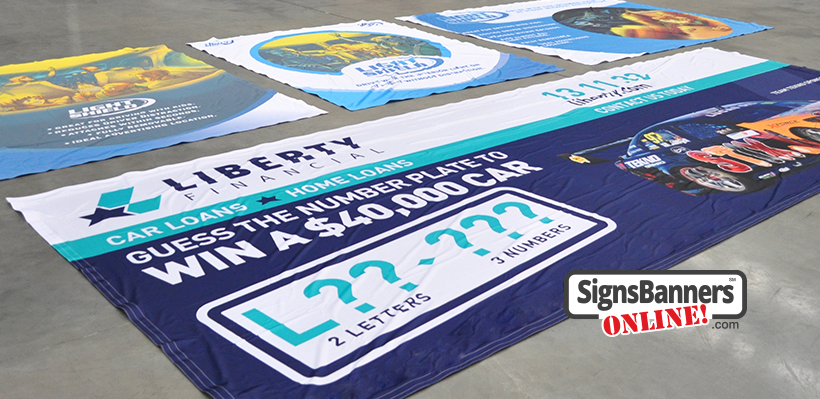 Above image: Liberty banner printed on Display Chief