Your
choices

give you full control.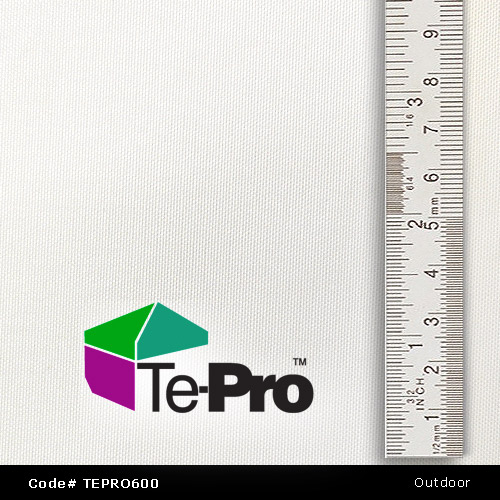 Professional materials to suit all applications
Choose from the popular sign making materials and display grade fabrics for your clients. Materials are the best in their class.
Indoor and Outdoor
Display & Exhibition
Sporting & Events
Fence and Screening
Also see... Free Sample Book
Professional finishes and fittings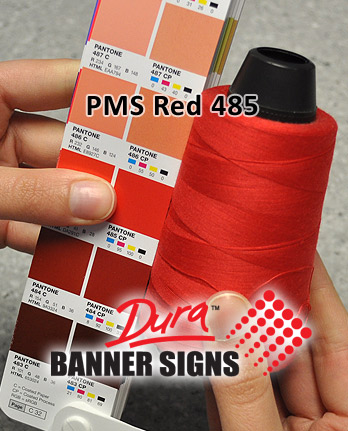 Select colors and threading to match
Choose from the popular colors for your thread color for each banner, choose colors for reinforcing and fittings in your order, at the template stage and wizards.
Position fittings to suit spacing or orientation
Choose different size sleeves or orientation to match your customer needs and printing business.
A modern approach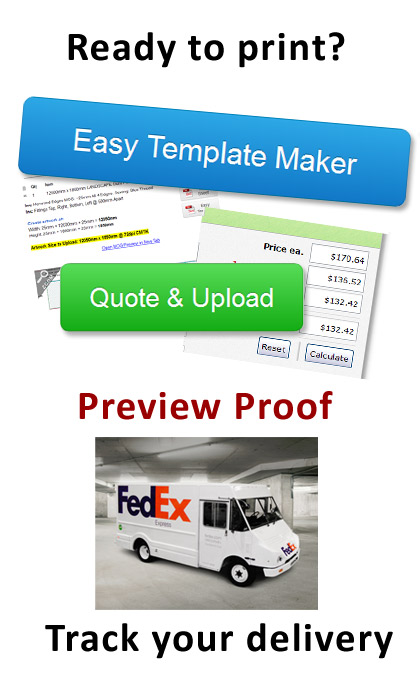 Are you ready to print... simple online tools that mean your orders are easy to create, manage and track.
Work from anywhere any time... order banners signs displays and more
From the comfort of your home office, your building or mobile from customer to customer, you can quickly and efficiently manage all aspects of your signage ordering from any device.
With thousands of job opportunities... Our unique platform eliminates the need for expensive advertising and lets you offer your talents and skills to the world without ever leaving your home or office... Getting started is easy.
Opens in Photoshop
Take the guess work out of making your next banner signage creative layout and formatting a layout with the correct bleed (mos)
The template generation outputs a perfect file you can open in photoshop with all the correct fold over bleed needed for fabric/vinyl printing as a sign.
A few choices and clicks... Select the material, add your sizes, choose the options, generate and open in your favorite creative suite... Free to use by everyone... Obligation free.

Easy Template Maker


Send your design guide to another person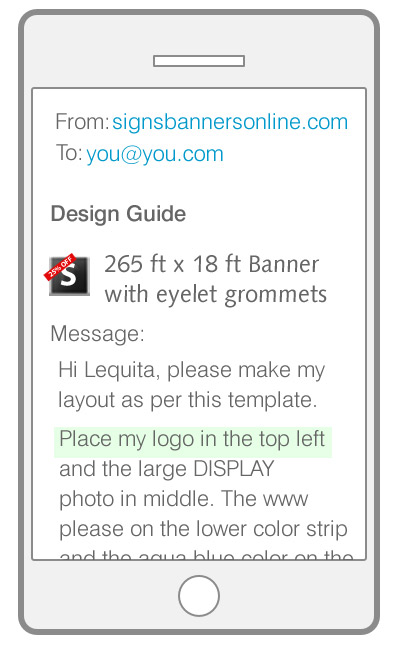 Any customer can give a graphic designer their perfect instructions
Use the Easy Template Maker then forward the pdf info guide sheet to any graphic designer.
Your graphic designer can open the template design guide and start your creative instantly... Wow!

Read more


Download the handy design guide and forward onto another person... its ideal for a printing company for banners.
Famous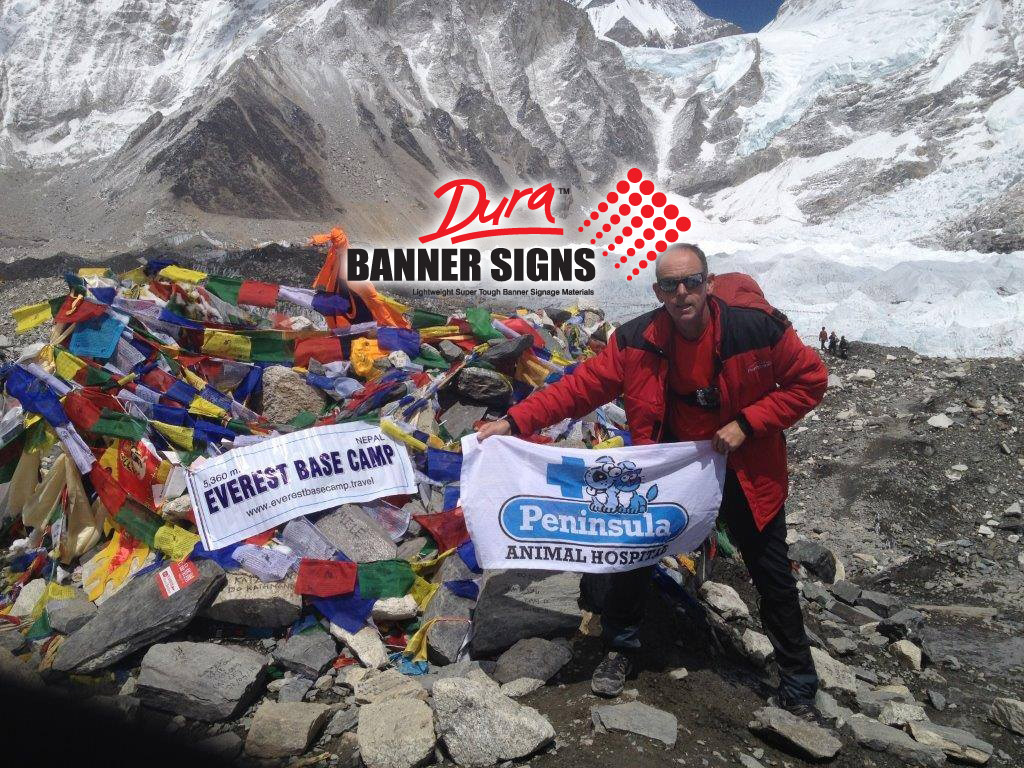 Banner signage flag promotions at the Mt. Everest Base Camp
Super tough lightweight banners flags and display grade materials
Important locations, relations and sponsorships need reliable campaigns.... From the base of Everest to your store... You need the best.
Highest quality... always! "As promised here is a pic of the flag at Everest Base Camp with our vet Thanks again for doing these for us, they looked great."