"SBO is a top-of-the-line factory... ...say West Virginia designers!"
More Feedback and Reviews"Since using this online website for my grand format orders, I've never looked back. LEDA Graphic.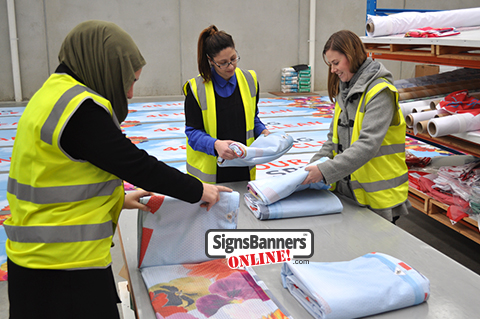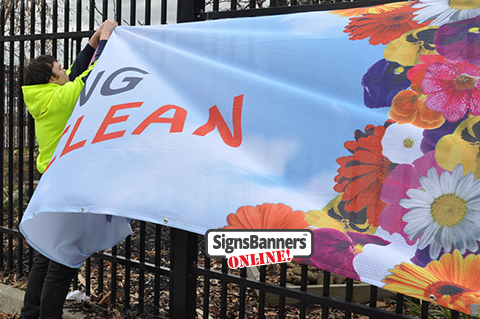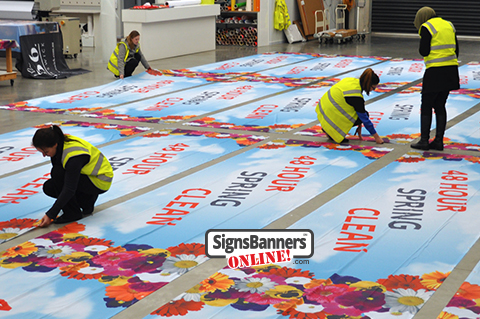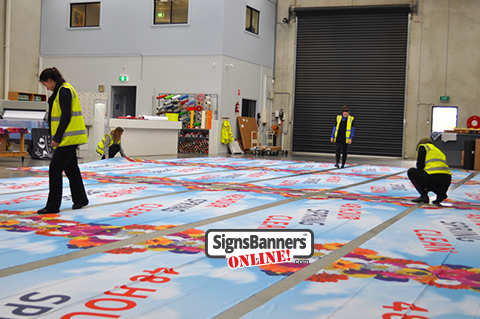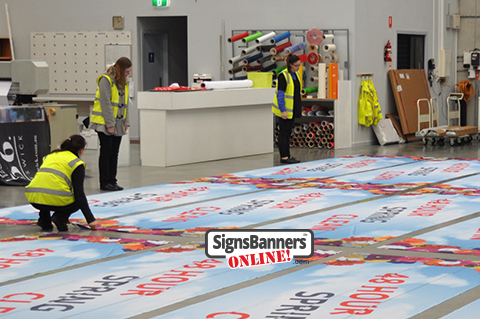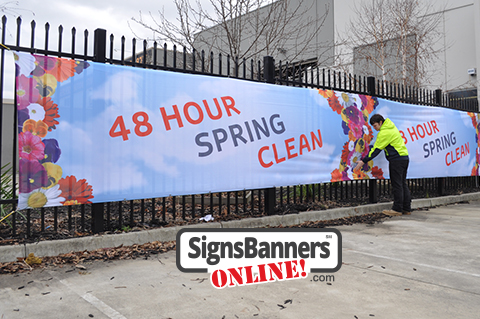 West Virginia Designers Gain a Competitive Edge with Signs Banners Online
Signs Banners Online is a top-of-the-line factory that supplies top quality, custom banner and sign manufacturing services at unbeatable prices to West Virginia designers, helping them gain a competitive edge over major full-service printing companies.
Signs Banners Online offers factory-direct sign and banner manufacturing services to designers looking to grow their businesses and skyrocket their profits. Though it's a highly competitive industry, many freelance designers and small graphic design firms in West Virginia are winning more business than they know what to do with by combining their amazing design skills with our outstanding printing and manufacturing services.
So, if you want to:
Stop losing business to full-service print shops;


Win more clients at better prices because you can offer a complete service;


Live a stress-free life because you'll soon have more business than you can handle;


Enjoy your work again because instead of focusing on the parts of the business you hate, like selling, you can focus on what you love, namely designing;


Get rid of annoying clients who are never satisfied but whom you've had to keep on because you were worried about paying this month's rent...
...then read on to find out precisely how Signs Banners Online can help you achieve all this and more.
Signs Banners Online Supplies the Best Quality, Custom Signs and Banners at Unbeatable Prices
At Signs Banners Online, we specialize in manufacturing custom signs and banners. With over 10,000 banners and signs manufactured and over 90% of these orders being custom, we guarantee we know our business and provide excellent results every time.
Regardless of the size of the banner or sign you want, no matter how non-standard, we can serve your needs.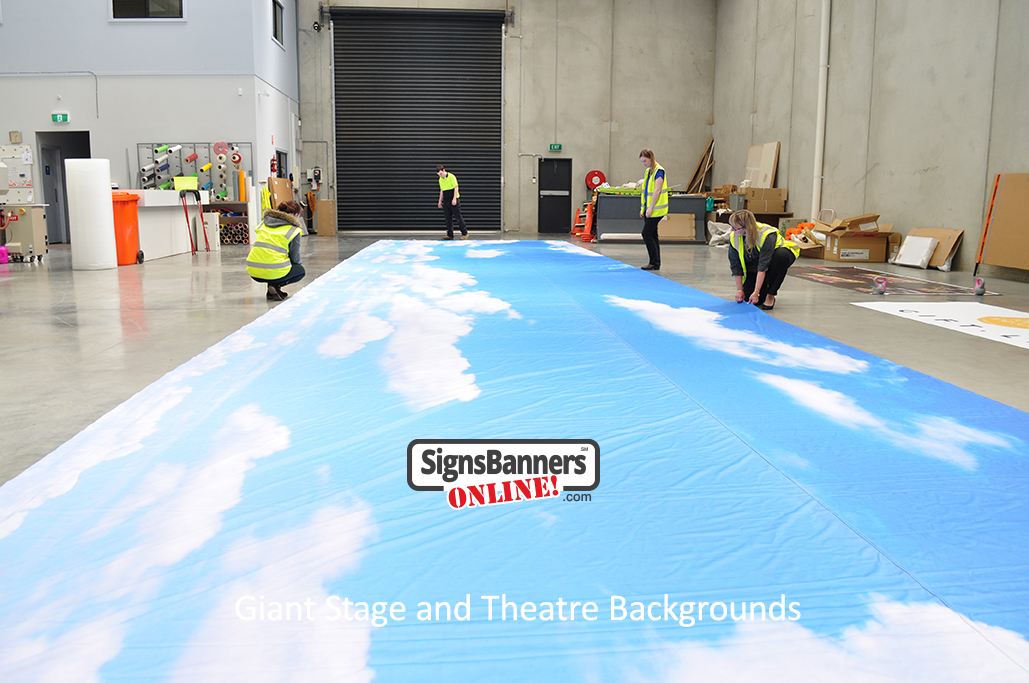 Furthermore, we use only the best quality banner printing and manufacturing supplies, including a wide range of excellent fabrics and fittings, along with an extensive selection of finishes. Check out how extensive our offer is by visiting our Data and Application Guides page, where you can also find detailed specifications of all the fabrics, fittings and finishes we offer.
With our easy-to-use ordering system, you can create a truly customized banner, perfect for your client's needs. And no job is to large or small. Whether you're looking for a single banner or a thousand, Signs Banners Online can help.
This means that, as a West Virginia designer, you can get as creative as you want and offer your clients a wide range of options when it's time to turn your design into reality.
And with our incredibly competitive prices, you'll be beating clients off with a stick because they just won't be able to get enough of what you're offering them, while you're making more money than ever before and in less time, too!
Signs Banners Online Makes It Easy for You to Grow Your Business
When you work with us, it's almost as if you have an entire Morgantown factory at your fingertips, waiting for you to give the order to get to work. Though we have a professional team of designers always on standby ready to help with whatever you may need, we've also designed our ordering system in such a way that you never have to interact with anyone. It's almost like having your own, personal automated factory in Morgantown, which you control with your computer or mobile device.
Use our FREE Easy Template Maker to position your artwork properly and to align it with the manufacturing specifications, then upload it to our site. Use the calculator to choose material, size, quantity, finish and fittings, preview your order and launch it into production. Track it through the factory and then along its route to the final destination, which can be anywhere in the world.
Yes, Signs Banners Online can deliver wherever in the world you want us to. We can deliver to you, or we can deliver straight to your client. And we do it for FREE. That's right, there are no shipping costs, which makes our prices even more attractive and makes it easier for you to win more customers.
And you can do all this without even creating an account on our site, if you'd prefer not to. But even if you do create an account, your client's identity will always be protected. You never have to give us their name so you never have to worry that we might try to poach your clients.
Of course, we'd never even contemplate such a thing because we are here to serve you and help you take your business to the next level.
Signs Banners Online is a factory built and run by designers for designers. We're on your side and the more clients you have, the happier we are.
So, if you're ready for your profits to explode, then get in touch with us to learn more or take the bull by the horns and start the ordering process now!