How Designers Are Getting Results with Custom Banner & Sign Manufacturing
Signs Banners Online provides factory direct custom banner and sign manufacturing services to New York graphic designers, allowing them to get real results by expanding their client base, winning more business and increasing their profits.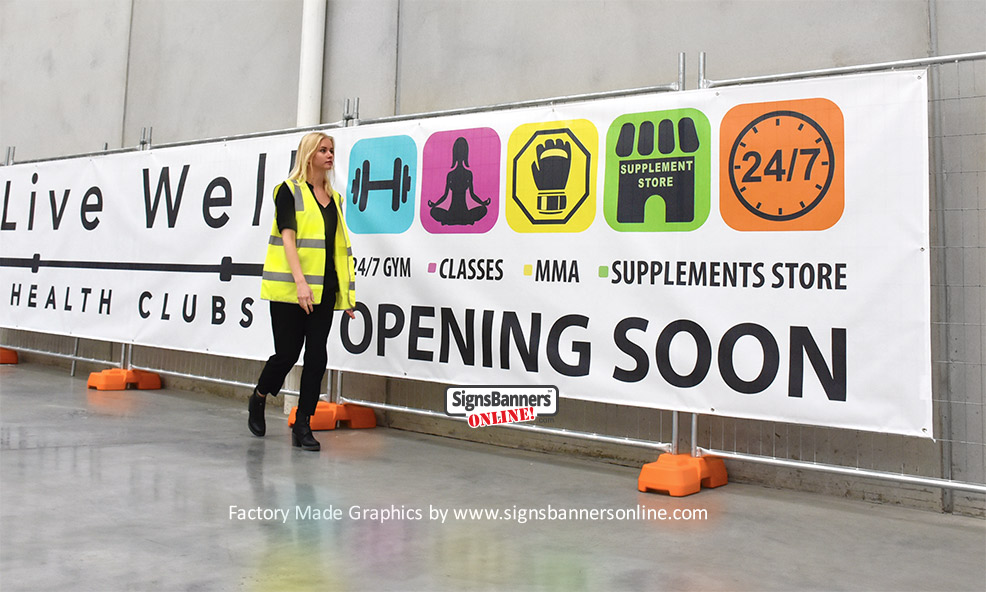 Graphic design is a competitive field at the best of times, but it is so much harder for freelancers and small Rochester firms who aren't always equipped to deliver what customers are looking for. It makes it all that much more difficult that clients seem to rarely want the same thing. At least when it comes to large banner and sign sizes, which makes it practically impossible for a small firm or designer in New York to provide printing services. The equipment required to print large custom-sized banners is prohibitively priced and most freelancers and small firms simply don't have the volume of work required to justify such an expense, let alone to even obtain financing for such an endeavor.
The problem is that it becomes that much harder to compete with large companies that offer design and printing services. Clients want a simple solution and that usually means getting their banners and signs from one place that can offer them both design services and printing so they can go from concept to final product with as little hassle as possible.
The only other option freelancers might consider is using one of these companies to print their designs for their clients. Unfortunately, the prices they are quoted are usually so high that they never stand a chance to win the contract anyway.
So, no matter how great a designer you are or what amazing ideas you might pitch your clients, if you can't offer them the final product, the printed custom banner or sign they actually need, then you are going to have a very difficult time making it as a sign and banner designer.
Some New York designers, though, have discovered a solution that is getting them the results they've always wanted: more clients, more business and, implicitly, more money.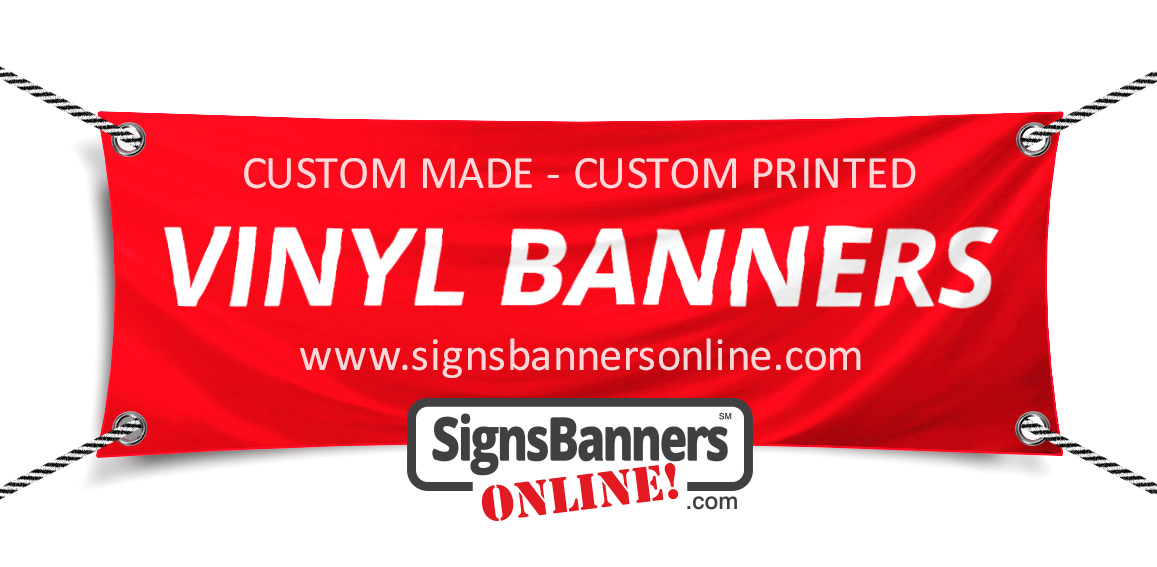 The good news is that you too can take advantage of the same solution and start supplying right away!
Signs Banners Online Helps New York Designers and Small Graphic Design Firms Get Results
Sings Banners Online specializes in manufacturing custom banners and signs at unbeatable prices.
With over 10,000 banners under our belts and considering that 90% of our orders are custom, we've proven time and again what a great service we offer designers.
We aren't just a factory. We are a partner who plays an important role in the success of many New York designers, which is what our vision has always been. We are designers too and understand the many issues you face, which is precisely why we founded Signs Banners Online. Not only do we want you to succeed, we want you to be able to focus on what you love: design.
Leave the printing to us and you focus on the design. We promise, your clients will be ecstatic and before long, you'll have more work than you know what to do with thanks to the amazing quality products we offer at some of the cheapest prices in the industry.
Getting Custom Banners and Signs Printed Has Never Been Easier
While we are all really nice folks here at Signs Banners Online, we know that sometimes you just don't want to deal with people. You just want to be able to get your work done without the hassle of getting anyone else involved in the process. After all, dealing with the client is more than enough and the last thing you want is to deal with a pushy supplier.
That's why we've built a completely do-it-yourself ordering system. You can place your order from the comfort of your office or using your mobile device without ever having to interact with a person.
Start with our FREE Easy Template Maker , where you input the size of banner you need, as well as the fittings and finish you require and a positioning template will be generated, along with all the specifications necessary to ensure the final product is exactly what you envision it to be. Use the template to position your artwork to ensure it fits in the manufacturing area properly and isn't hidden after the edges are folder and the fittings added.
Once your artwork is ready, upload it and use our simple ordering calculator to tell us how many banners you want, their size, the fittings and finishes you need, and even what color thread you want us to use. The cost of your order, with all relevant discounts, will show up right away. You can then see a preview of your order and enter it into the production queue.
Track your order throughout our factory, watching as it's made and our staff inspect it more than 30 times throughout the process to ensure every banner meets our high quality standards. Once your order is completed, we'll ship it to the Rochester address you specified, whether it's yours or your clients, no matter where in the world it is for FREE.
Yes, that's right. Shipping is calculated for value of order, regardless of whether you want your banners shipped to New York or to New Mexico!
And you can do all this without having to create an account or speak to a single person.
Though if you do want to get in touch, we'd love to hear from you. We promise, we're all really great folks here and only want to help you grow your business and build a better life.
However, if you're raring to go and want to start expanding your business and growing your profits right away, don't wait any longer and place your order now! We promise, you'll love the results!