New York Graphic Designers Expand Their Businesses with Signs Banners Online
Signs Banners Online provides factory-direct, wholesale banner and sign services faster, easier and cheaper than ever before, helping New York graphic designers tap into previously difficult to supply markets.

They help New York Free-Agents Make More Money
Signs Banners Online provides factory direct services to anyone who needs top quality, custom banners and signs at rock-bottom prices. No matter how large or small the job, Signs Banners Online will always offer better prices than the competition, and, along with the top-of-the-line equipment and materials we use, you are guaranteed the best quality product possible, enabling you to delight your customers and increase your earnings significantly.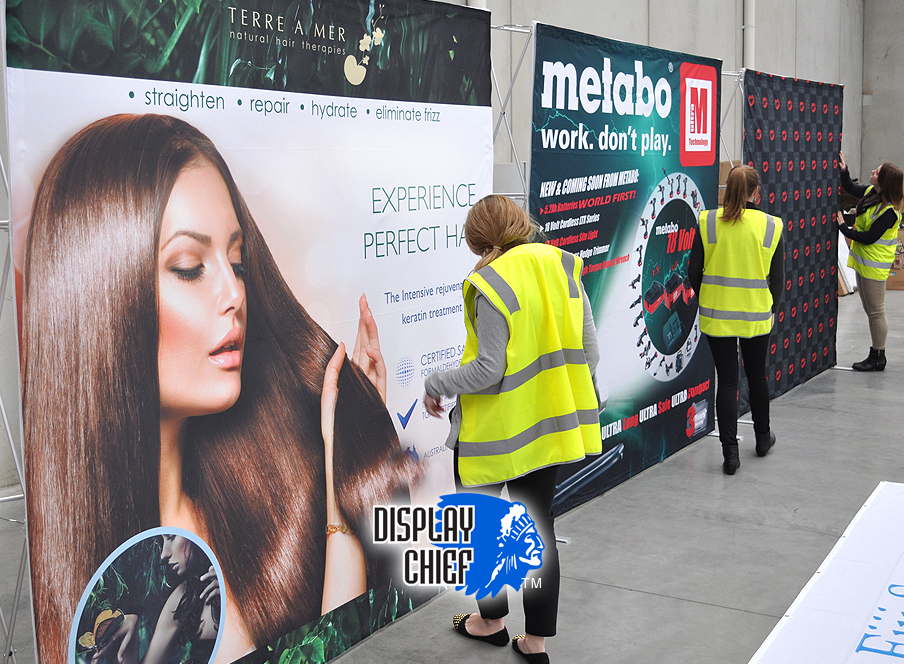 Not sure if working with Signs Banners Online is right for you?
Don't worry, we understand. We're designers too and we know how difficult it is to find a good supplier to work with. That's precisely why we founded the Signs Banners Online factory and online ordering service. We wanted to offer designers an edge against large print shops and the ability to work with someone who understands them.
Here's why you should definitely try out our factory direct services:
You'll no longer have to pass on business because you can't provide printing services;
You'll be able to work with clients anywhere in the world as we can ship your order anywhere in the world for

FREE

;
You can place your order from the comfort of your office or mobile device, without having to deal with a single person if you don't want to;
You'll make even more money thanks to our great prices as there's plenty of room for you to make a profit and still offer your clients unbeatable prices;
You'll always be able to keep your word to your clients because we always deliver on schedule;
You'll save yourself an ulcer because you'll no longer be dealing with suppliers who have no clue what you need and never fulfill their end of the deal;
You'll be able to spend more time with family and friends while still skyrocketing your profits because you'll be making more money in less time.
So, are you ready to start making more money and attracting more clients from all over the world?
If you're still skeptical, we understand. That's precisely why we make it so easy for you to decide to test our services.
Competition in New York is stiff no matter what industry you're in, but for freelance designers and small graphic design firms, the business environment is even more difficult to navigate.
This makes it extremely difficult for a freelancer or a small firm to compete as the cost of the equipment and premises necessary to print large-scale, custom banners and signs is prohibitive. Even if you could get financing, you'd be paying off the loan for the rest of your life and being indebted for eternity is probably not what you envisioned when you went freelance or founded your firm.
Thanks to Signs Banners Online, though, you can have the best of both worlds. You can win those contracts that require printing as part of the service without having to invest a dime in the expensive equipment, large premises or numerous employees you'd otherwise need.
Enjoy Signs Banners Online's Services Absolutely Risk-Free!
There are plenty of companies that overpromise and under-deliver so it's understandable you might be skeptical. After all, you've probably been burned once or twice before. And it might definitely sound like we're overpromising.
That's why we have buyer payment protection in place. So, when you place your order, your payment will go into a neutral account where it will stay for 10 days. You can choose to release payment when your order arrives or once the 10 days have passed. This way, you can relax knowing that you will receive your order as promised, with no risk to you.
We use the highly reputable PayPal as our payment processor, which means you and your money are always safe.
So, you get to expand your business, make more money in less time, remove any stress involved in working with unreliable suppliers and be a much, much happier designer. All without any risk involved.
No wonder so many New York graphic designers are turning to Signs Banners Online. Are you going to be the one left behind or will you jump on the train of opportunity and start changing your life for the better?
If you have questions or want to learn more about us and our services, don't hesitate to contact us. We have a whole team of professional designers who can help you with anything you need.