Make a Template Online...

It's easy!

If you're a reseller or customer buying for the first time wholesale make a custom size template you can overlay your signage graphics on, then upload anywhere & use for perfect manufacturing results.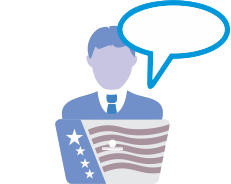 No login is needed. Choose materials, sizes, fittings and options. Then generate.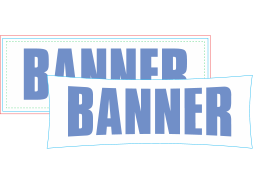 Download a printable banner ready file and overlay your creative.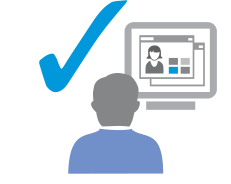 You can choose many options. The Easy Template Maker is fast, accurate and FREE.
You can use it too. It's Easy!
Then, you'll be ready to order anywhere
Select a range of set sizes but we can produce one to any requirement.
Build your document to size
Use the correct format and important document size to file transfer to print machine. We do it via the new Easy Template Maker system that builds the correct document size for banner sign printing.
Quantity and Wholesale, ask us for the specialized service we provide for sign company, advertising agency and wholesale firms in Greece. By offering large format print services in-house your large format printed items and stronger professional print finishing so your images will come to life in a collossus way.
How to order
Input your choices, sizes and options. Click ADD ITEM TO QUOTE. This becomes a Line Item.
Name and files
Add your name and details & This becomes your shipping label. "Eg. Your City"
Upload each Line Item design matched to your order.
The Uploader will create a Job Ticket and Insert your order into the factory printing queue ready for your approval.
Approve and Pay, your funds are held in a neutral account.
After your goods arrive, Release payment to the factory.
Watch as your order moves around the factory
You will be notified at important stages of your order as it passes printing, sewing, quality inspections and other manufacturing milestones.
Track your parcel delivery to your door
You'll have access to your own special 'MyPage' where you can track the delivery stages of your order via the shipping company online services.