Customized Event Supplies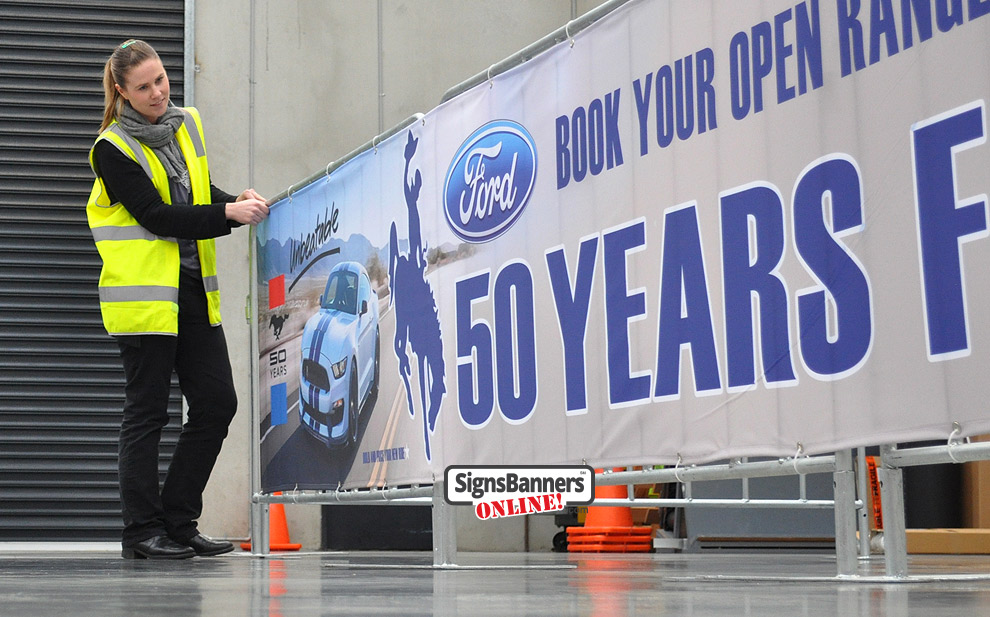 Aug 03, 2015 Custom banner sign graphics for event supplies tied to a portable barrier fence for fairs and festivals to display outdoor and indoor exhibitions and demo new products. Banner covers like these are excellent value.
October

Sheridan

This makes presenting to customers so easy. As a new location it is quick to add the presentation banner signs to the barricades, tie to fences or string between wires.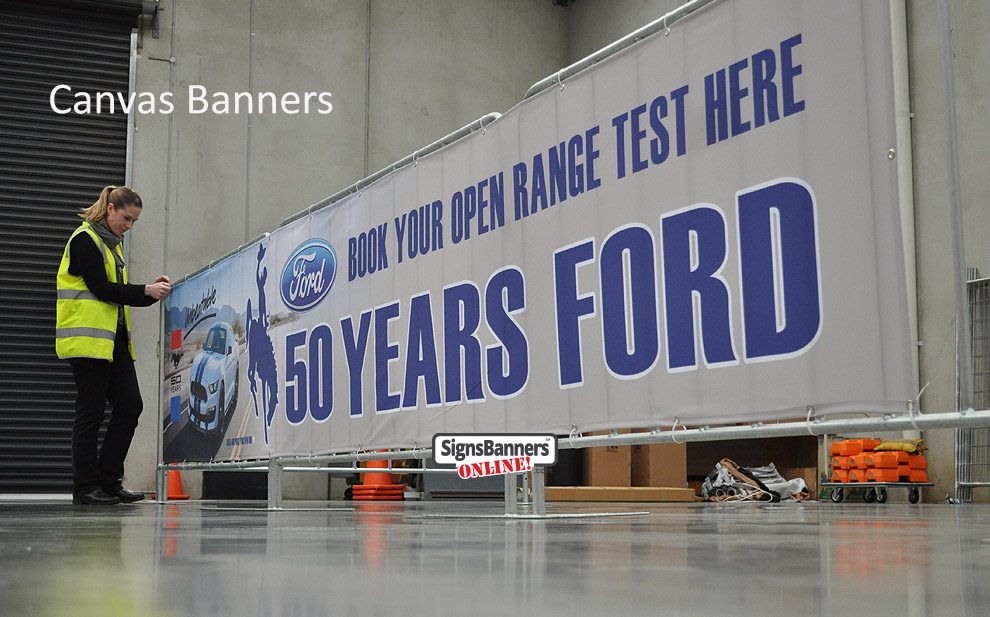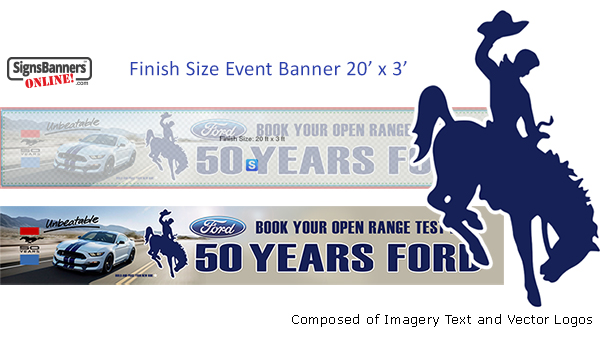 Banner Sign Template
The creative here was over placed onto the manufacturing template for making signs available at the Easy Template Maker page.
4 elements are used to design this sign. a) LOGO, b) Photo, c) Background blending, d) Bleed.
---
To use it, type in inches or feet, choose what fitments you want and then press the button.
---
Overlay your creative
Overlay your creative making sure you allow the recommended inches of fold over bleed and safety graphics area the Easy Template Maker tell you.
---
Flatten, Order and Upload
Check spelling and things like that, then prepare your file for commercial printing and upload. If you are unsure how this is done, please take care of FAQS.
---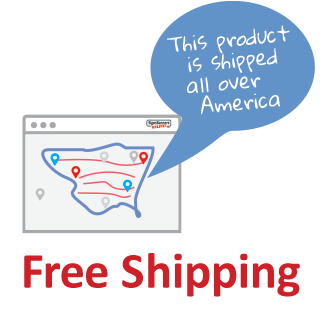 ---
Custom Printing
A simple step across and repeat OR full color visuals across your branding iniative, their team of design personell really know about banner signage uses in Wyoming.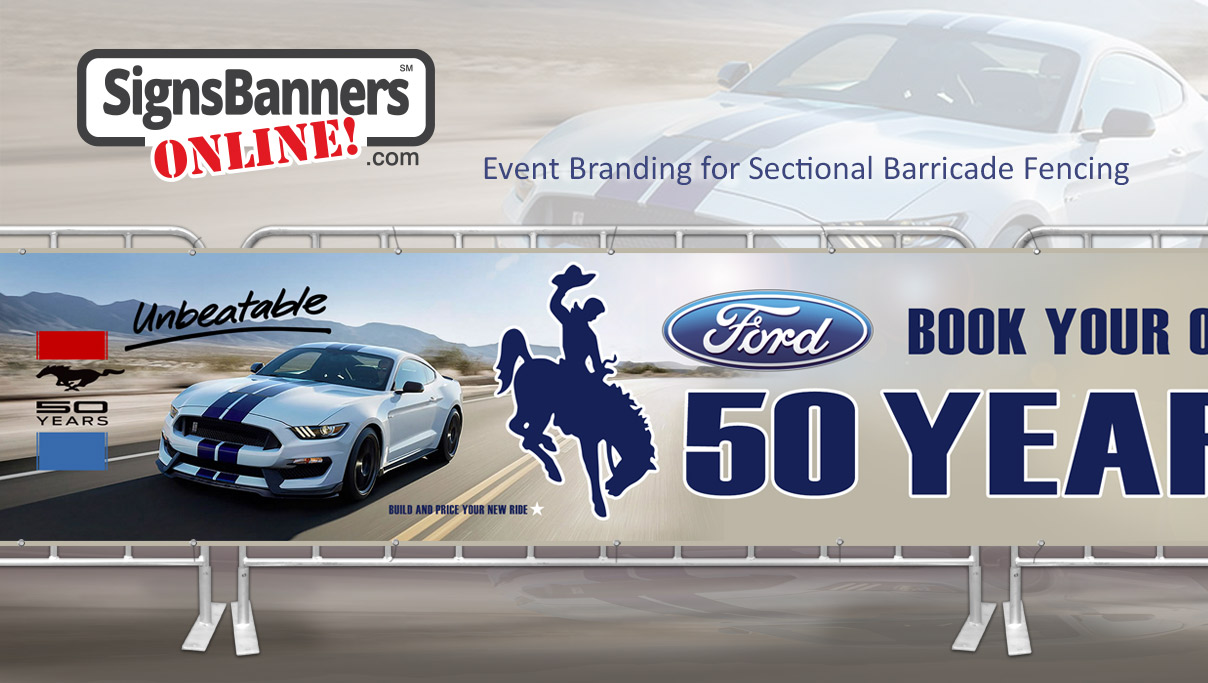 Custom canvas and vinyl banners large or local county fairs or machinery exhibitions in Montana, Idaho and now Wyoming all benefit from these event barricade covers. See Comments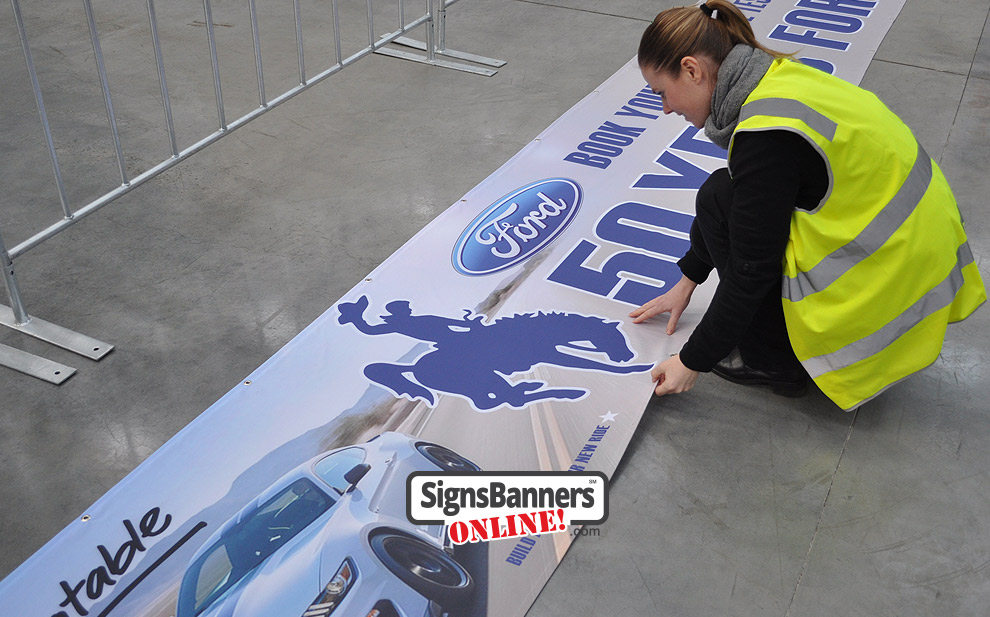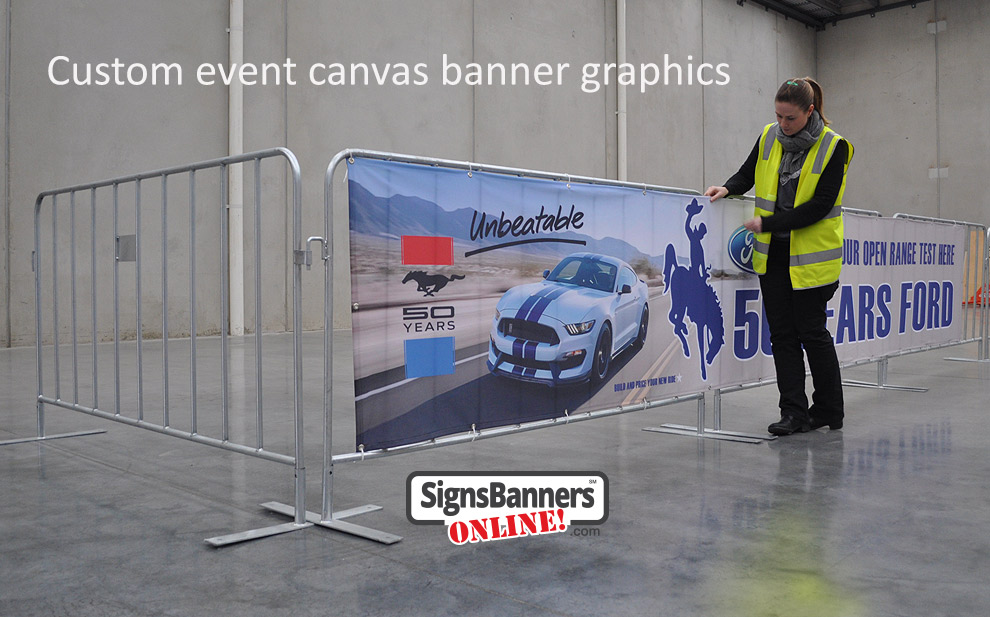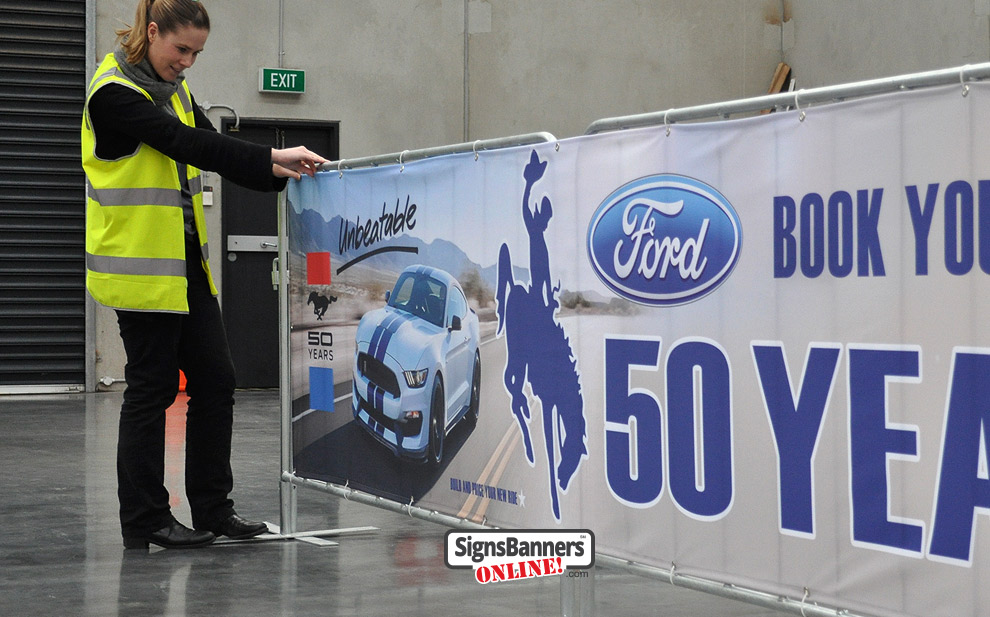 Event Signage Barricades
This product is custom to suit your fair
The banner printing is now available for all cities and counties. See more