3 Steps is all it takes and

It's easy!

If you're a reseller or new customer buying for the first time wholesale make a custom size template you can overlay your signage graphics on, then upload anywhere & use for perfect manufacturing results.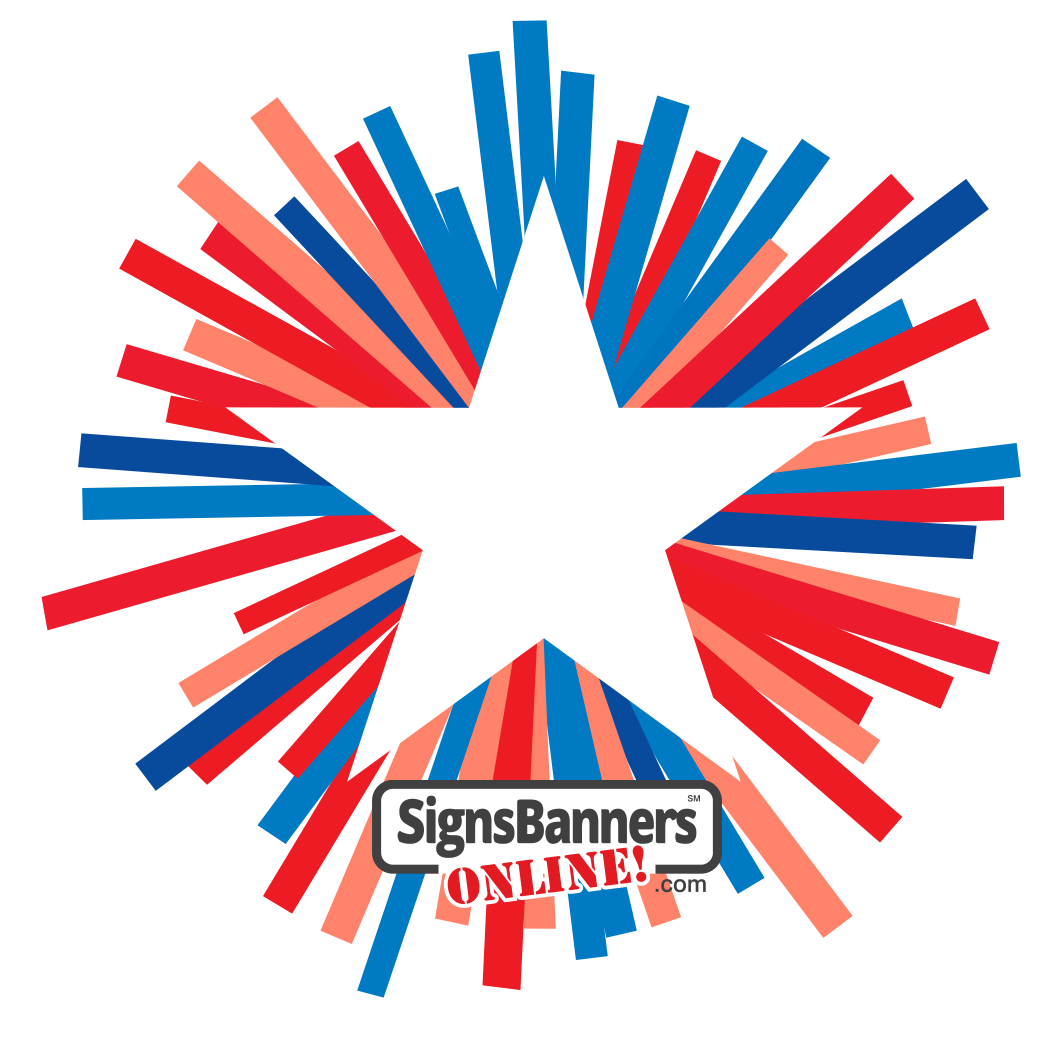 More November Reviews
Reviews & Feedback
---
Greensboro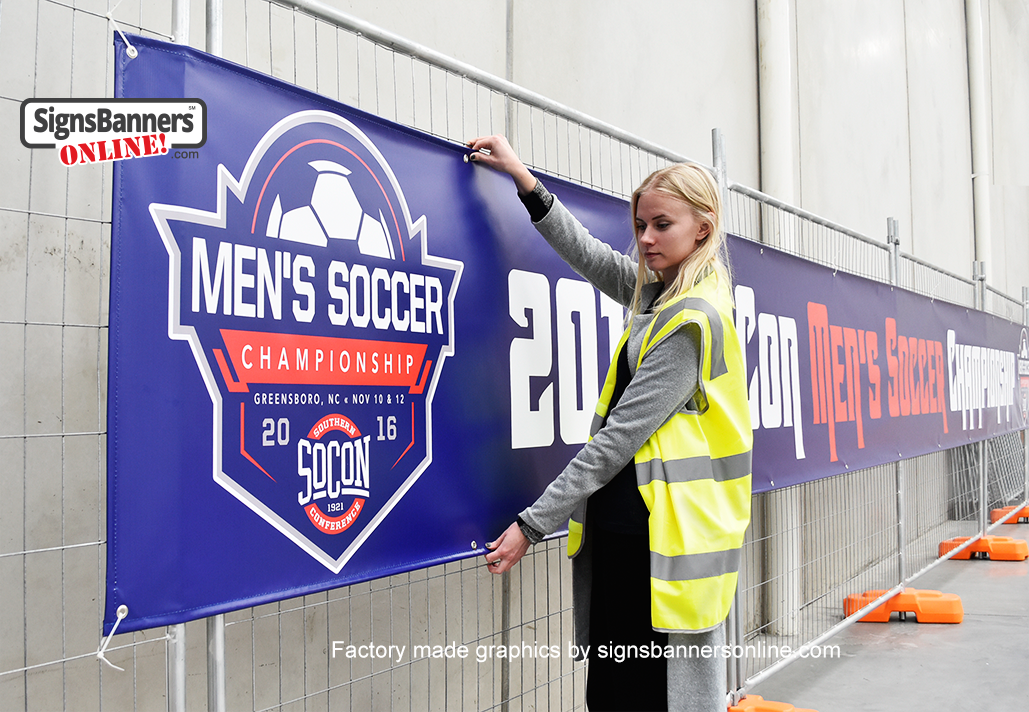 Free Shipping
We proudly ship out to all areas of Charlotte, Raleigh and Chapel Hill Free! † Conditions Apply
Ship out & Ordering - USA and All Areas
If your'e a few minutes from Greensboro or a few kilometres out from Jacksonville, Fayetteville or Rocky Mount you'll really appreciate the many new online file setting services Signs Banners Online gives you for your America orders.
The unique benefits of SBO are that you can order for any delivery point internationally from your studio.
We are fabricating outside banners for America which are popular now for exhibitions, trade shows, product launches, hotel foyer welcome signs and reception area signage for displaying products. If you want a quality product, this is the place to buy cheap banner signs direct from the factory en fabrique.
Transfer to our easy-to-use ordering calculator that will guide you step-by-step through the ordering process.
Choose the material you prefer. We offer an extensive selection for outdoor and/or indoor use including AdFlyer Flags, DuraBanners Polyfabric, DuraSports Mesh, Te-Pro Canvas, Display Chief and more.
Input quantity and size. If you want just one banner, that's no problem. If you want a thousand, there's a solution for that too.
Pick your finishes, color of the sewing thread and hang fittings and you'll see the final price of your order on the same screen.
Add more line items and instantly see more discounts.
How to order
Input your choices, sizes and options. Click ADD ITEM TO QUOTE. This becomes a Line Item.
Name and files
Add your name and details & This becomes your shipping label. "Eg. Your City"
Upload each Line Item design matched to your order.
The Uploader will create a Job Ticket and Insert your order into the factory printing queue ready for your approval.
Approve and Pay, your funds are held in a neutral account.
After your goods arrive, Release payment to the factory.
Read More - 10 Day Buyer Protection
Watch as your order moves around the factory
You will be notified at important stages of your order as it passes printing, sewing, quality inspections and other manufacturing milestones.
Track your parcel delivery to your door
You'll have access to your own special 'MyPage' where you can track the delivery stages of your order via the shipping company online services.