"St Louis, Jefferson City, Kansas City, It's easy!"
I recommend you use Signs Banners Online for all your banner display needs... and 'Missouri' they ship out free!
---
USA / Missouri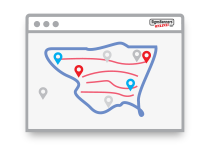 All over America
If you are from St Louis, Sedalia or Rolla, Kansas City or Columbia MO designers and wholesale buyers can now access direct to you factory production and printing of banner signage displays that performs.
Also read: Tools you can use for online design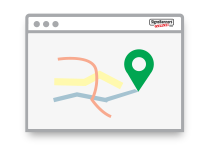 State by State
A great advantage of using Signsbannersonline is that you can order any size for any state office in USA or elsewhere.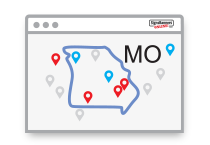 Self Manage Online
"It's Easy!... from your location you manage all aspects and buy print custom banner and display graphics from your office or studio".
Supplying sign shops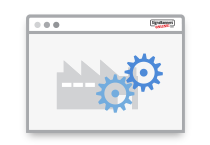 Taking advantage of factory specialized equipment
Small to medium sign firms prefer using solvent or flatbed systems for their output and that's where using a service like SBO is ideal, they can 'cheaply' provide fabric display work without massive investment, experience and specialized staff.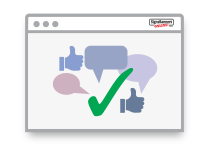 It's all self managed
The depth available for 'self management' of the signage order offers the small firm or wholesale buyer an insight into every part/step of the manufacturing process for making custom printed banner signs. Watch this excellent video. Track your Order
Supplying corporate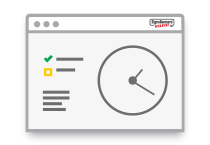 Time
Within days, you'll have your package delivered to your shopfront or business address. SBO's automated printing ticket system is fast, accurate and reliable.
Indicated on the Order & Upload page is

...your order will be printed and dispatched within [ 48 ] hours... indicator.

This is also known as the 'Estimated Time to Dispatch' notice.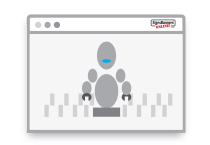 Human involvment is minimized
Using the latest IT technologies, automated printing equipment and a variety of finishing machines your banner signs are manufactured accurately, fast and pass 54 quality stages before being shipped out.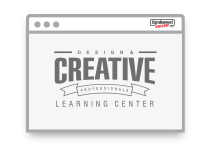 Creative Fabric Choices
Popular fabric choices are available for signage printing using the drop down menu tabs.
See how others are using Signs Banners Online

Learn how to set up your files here
It is important that you set up a banner print ready file that passes automated processing and uploads instantly into the print queue.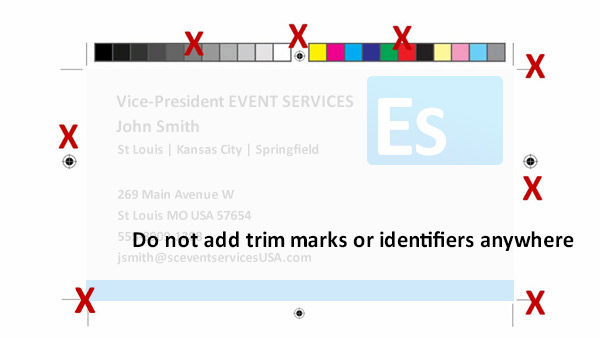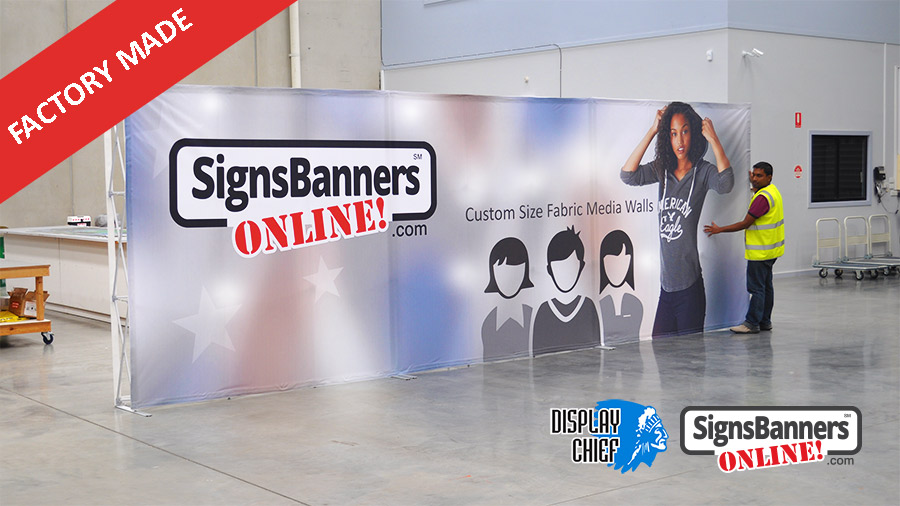 "This custom printed media wall example stretches across three red carpet pop up stands and is customized to the clients stand size."
"Large format fabric printing is now available direct from the wholesale factory."