In and around Norwalk, Fairfield and Bridgeport you'll see lots of banner and signs here
New online services now available. A total sign solution for wholesalers and resellers in coastal towns who need professional, cheap banner signs and displays they can represent.
They allow you to order any size... 6 feet, 20 ft or 100 ft... they make it to suit you.
Discount and cheap banner signs made wholesale for in and around from Norwalk to Hartford Connecticut

"Excellent service and quality."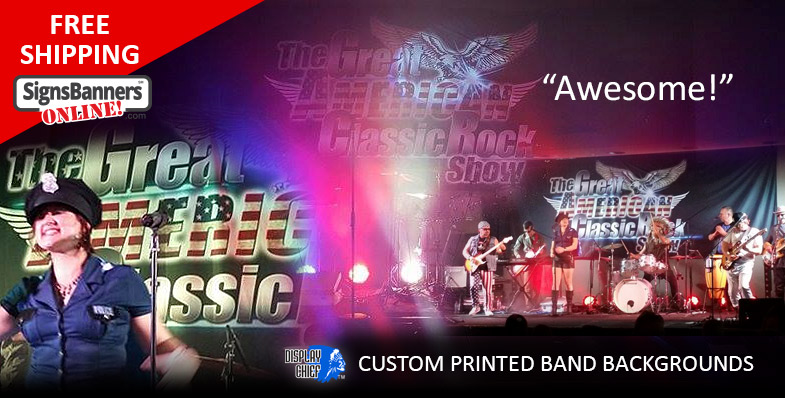 Custom extra large printed theatrical backdrops and personalized exhibition fabrics to sewing services for any design, pattern or shaped drape. Your colorful designs on fabric backdrops create total personalization and theming at your events, performances or venue decorations.
Backdrops market served
Dance

Competition, Studio, School
Performance Groups, Cheer, Camp

Theater

Stage, Entrance, Curtain, Promotional Poster, Ceiling drops and more.
Visual Art, Themeing, Promotional, Community, Church.

Public Art

Corporate media
Video Wall, Cooking Show,

Very Popular

Youtube Channel Backgrounds , Storytelling

School

Annual Photos, Prom Nights, Events, SELF photo booth, Award Presentations
Sporting Success, Team and Club, Encouragement
Why High Temperature Dyeing Looks So Good
Polyester fibres and their blend varieties are dyed under high temperature conditions, the fibre swells giving penetration of the color dye molecules in the fabric fibre. The diffusion provides amazing color and depth.
This is the best printing method for your printed drape curtain systems when you want logo printing on the fabric. The tunnel hem slips over the top rail and hanging or draping your curtain is easy.
---
Resellers: Hot tip: More and more school functions, dances and proms are using custom printed 'selfie walls' for their students. You can create comic, color and logo style backdrops for your school photos and more. Branding and Spotlighting your services.