PARAMEDIC Training utilizes clever use of portable mesh banner signage prints for training.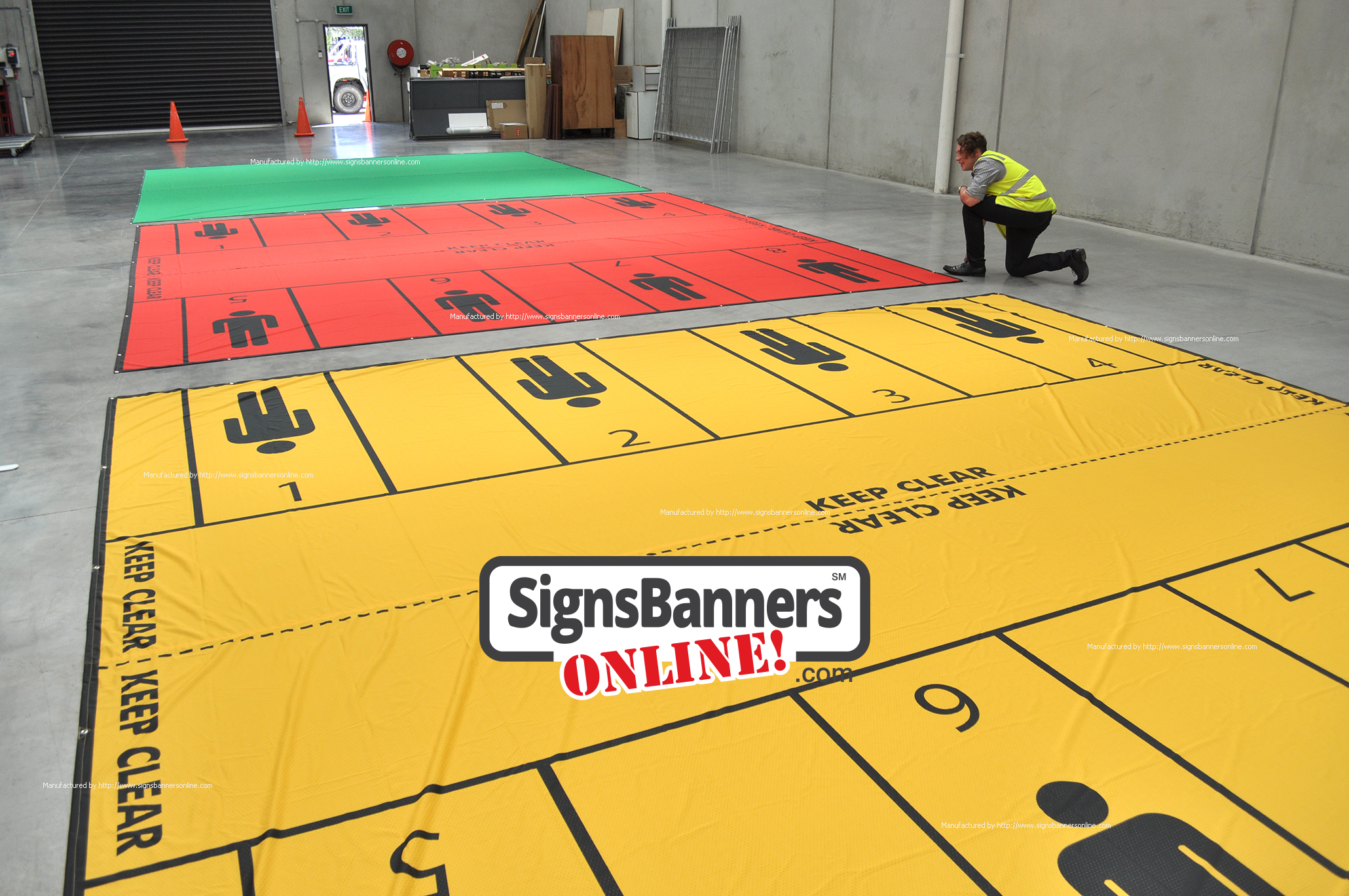 Emergency Training - MEDIC USA
As used by Military Services USA and Paramedic training these mesh banners are light, portable and quick to deploy for medic training and patient positioning awareness triage. Stat awareness quickly becomes a quick visual prompt
All sizes custom and factory made

Ship out Worldwide... all areas

These large size portable ground banners are quickly set up for emergency training of Paramedic Services for USA forces and agencies. They show the best operational positions for emergency handles, bed placements and access by medical personal to assist the injured, dying and maimed. Manufactured by Signs Banners Online.

Emergency Training - MEDIC USA. Shows the PERSON symbol silhoutte laid out on the floor for positioning of medical teams with sufficient space to move and operate. Ideal for triage training and sitations of emergency. These banners signs are manufactured by Signs Banners Online dot com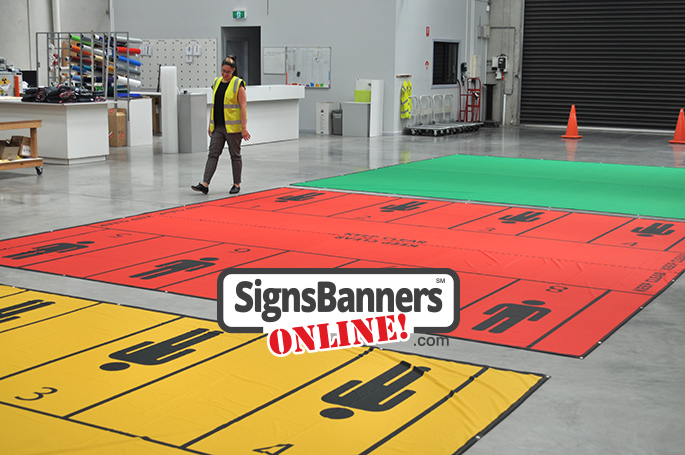 Banner Sign Manufacturing for specialty and custom order, ideas and industry applications.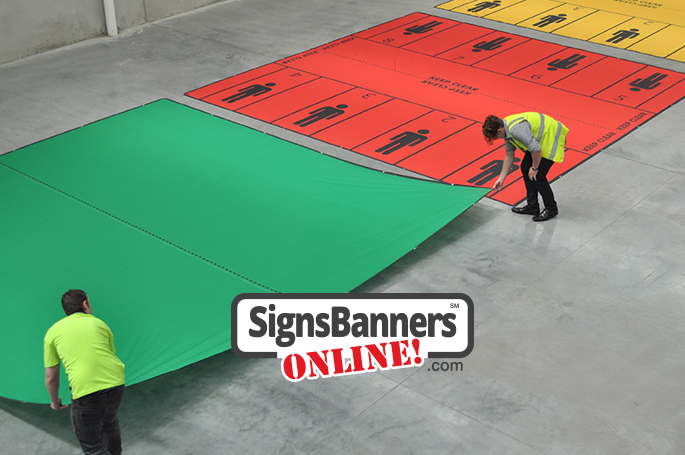 Your online Signage Banner Printers and Sewing Experts


---