Signage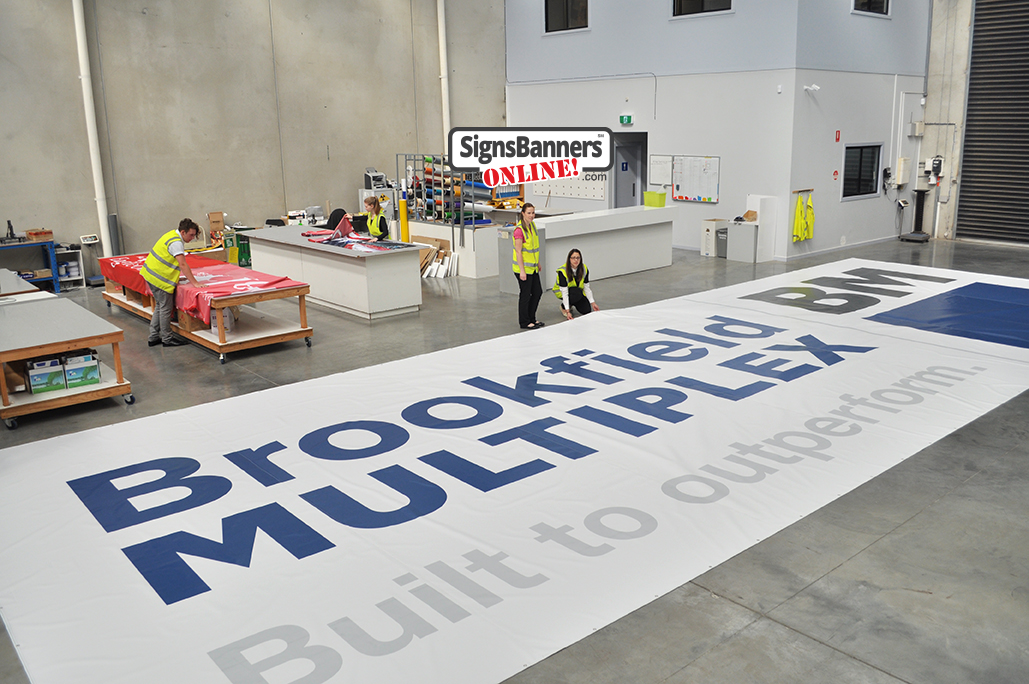 'Preparing artwork ready for a custom size banner like this is one, the way you prepare the artwork is important as your going to hang with grommets put in it.'
Banners and Signs : CUSTOM
Let's say its for a booth, one your'e going to hang or even for an Ohio event, what you do is let say your are using Photoshop or elements, go ahead and create an artboard for the size of the banner you want PLUS bleed since it's being printed out in large format on material so you need to have a bit extra for the seaming.
Use 72 dpi which is correct for large format printing.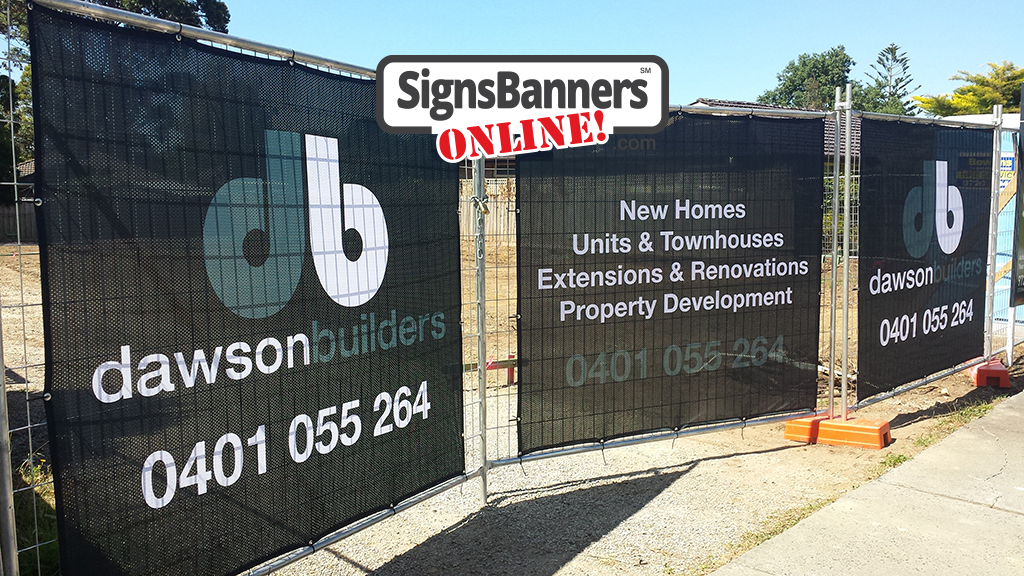 For the color mode CMYK is correct. It will print out in 4 color CMYK.
Drag from your ruler bar and click and drag a snap guide to the very edge of your artboard and factor in your bleed. Banners get finished hemmed or seamed so that way is a nice reinforced banner edge. That's what the fold over bleed is for. Keep an inch on left and right, same with the top and bottom, that's going to leave enough material that the factory can fold over all around the perimeter which makes grommets stronger.
You do want to keep all the information away from the edge it will be too close, draw another snap guide because your grommets will be down a bit from the perimeter edges. That will represent where the grommets so make sure your text or logo doesn't go above where the grommets will go.
In short, remember to start designing your custom size vinyl or fabric banner so that you account for bleed space and grommets, and if you are ordering pole pockets from the factory you should use their template (customize it to your needs) because pole pockets require more material to fold over.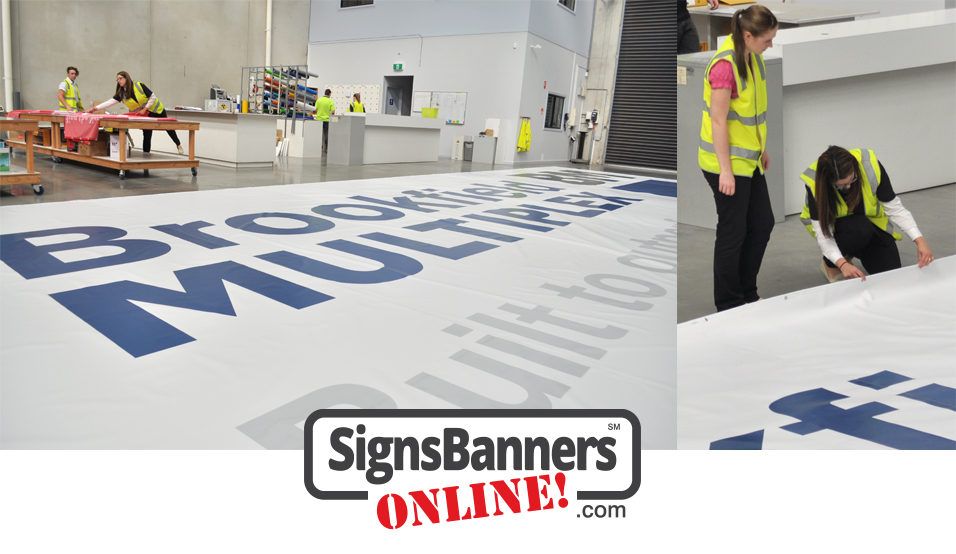 Preparing big signage begins with understanding how a big banner sign is made.
If you haven't yet played around with their template system you should now... it really helps!
A wide variety of banner options with easy to understand information is important.
Ordering is as easy as 1 2 3. Either upload a design file of your own, allow us to design it for you or utilize our template tool to send to your designer for the perfect upload guide.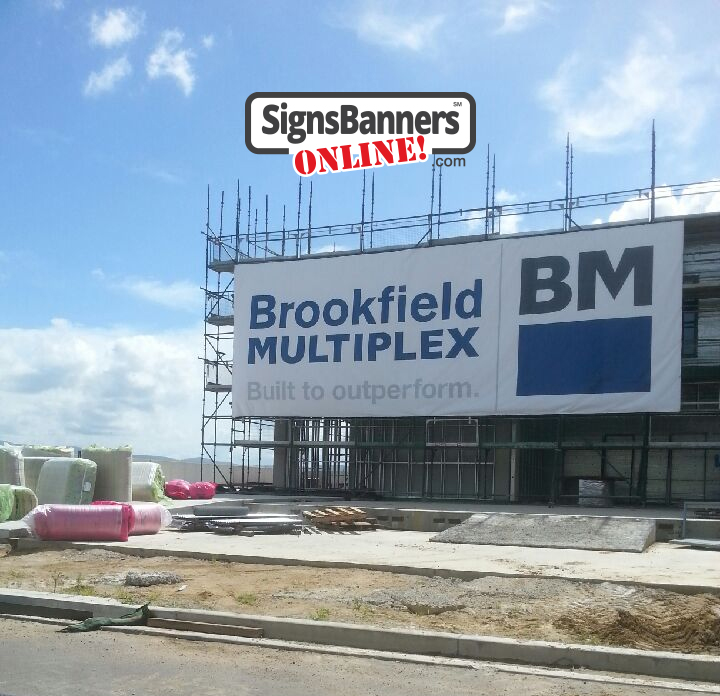 "We are so happy. The vinyl banner is unreal! I had to send you a photo" "And once again, thank you so much for all your assistance and great work".
It's faster easier and cheaper, Signs Banners Online is the factory you can use for your custom printing banner signage.
You'll be able to layout where the seaming goes, where the grommet axis are and the best layout placement of your logo and text.
Custom banners half price or less
Using direct to substrate printing on one is the best. I a very happy with it being fully printed and ready to go. It supports vibrant colors as well as great detail which gives you a good variety of customizable signage results for your customers in all states.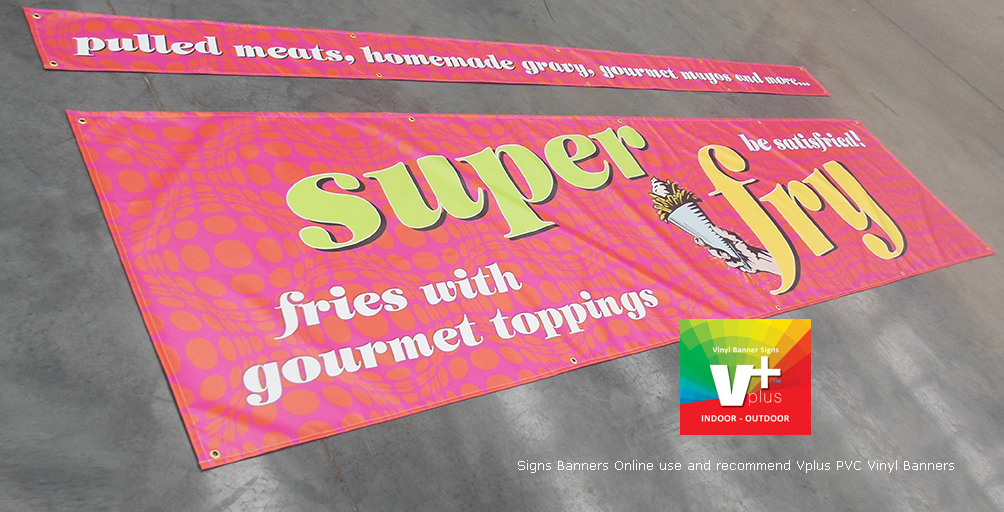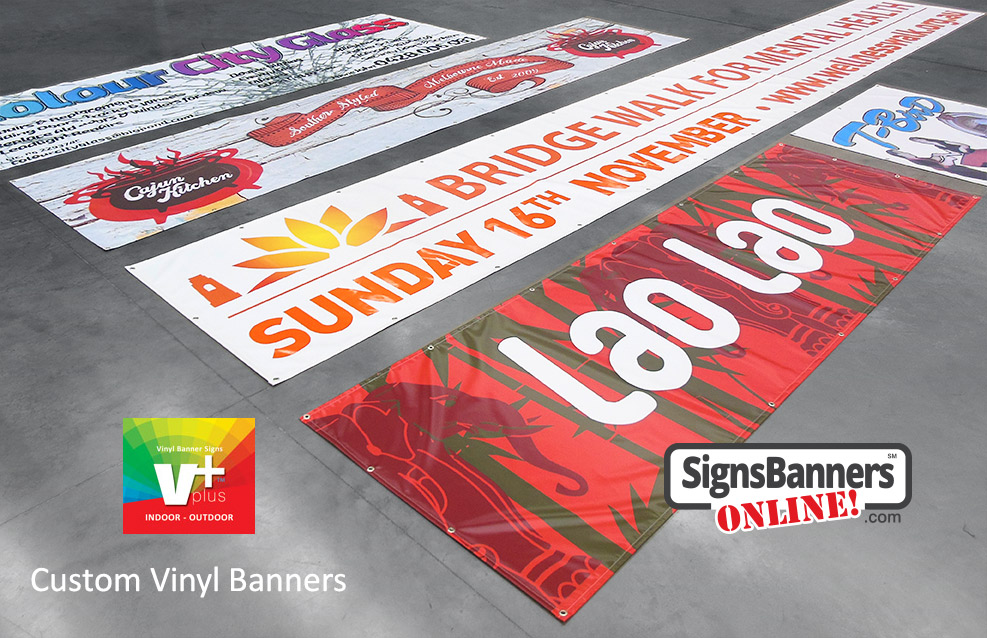 ---
MORE USES: It work perfectly in aluminum ceiling rails, and can be printed at massive sizes up to 11'ft wide (3100mm) and the quality unbeatable and half the price when you use the signs banners online wholesale reseller systems they have.
The finishing process is top quality and performed very well. The grommets allow you hang or tie the banner. Corner grommets tend to take the most strain so our hemming process punches the grommet thru multi layer material. The grommets are plated nickel so they never rust leaving stains.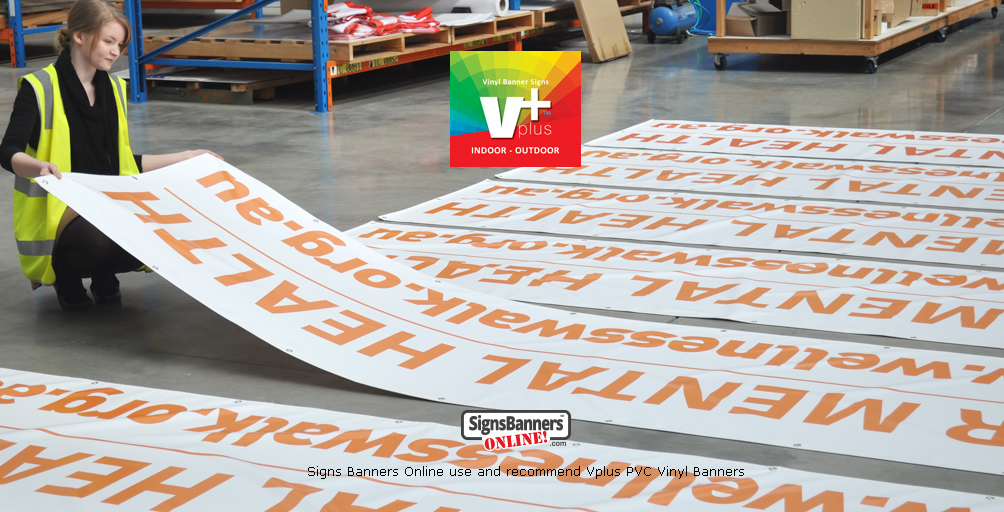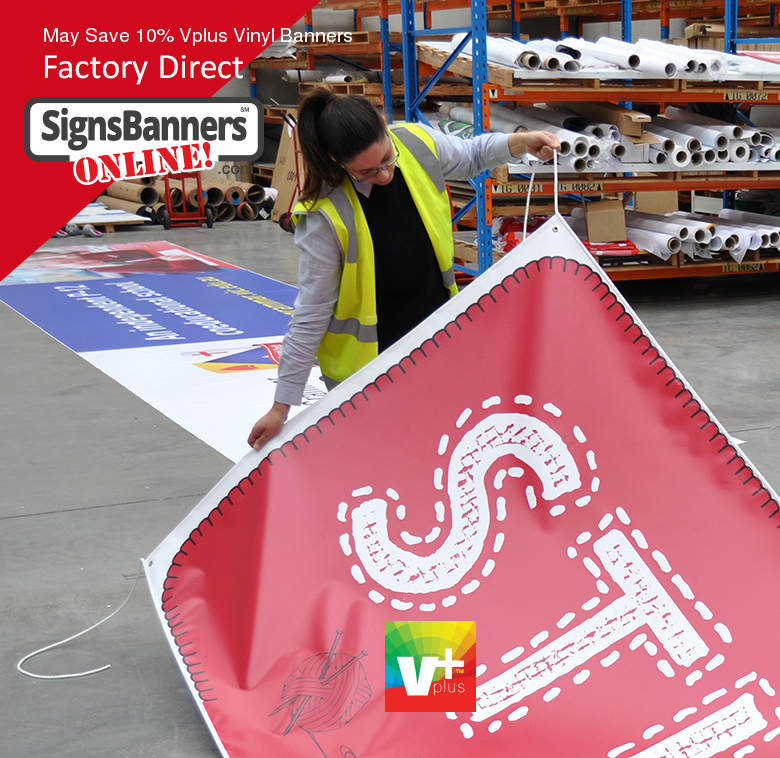 S B O do not offer cheap quality hem tape or power tape to seam your edges and do not recommend that technique for you. They sew with polyester thread. Anti foul, anti mould and super strong. Sewing is the best technique for large custom work.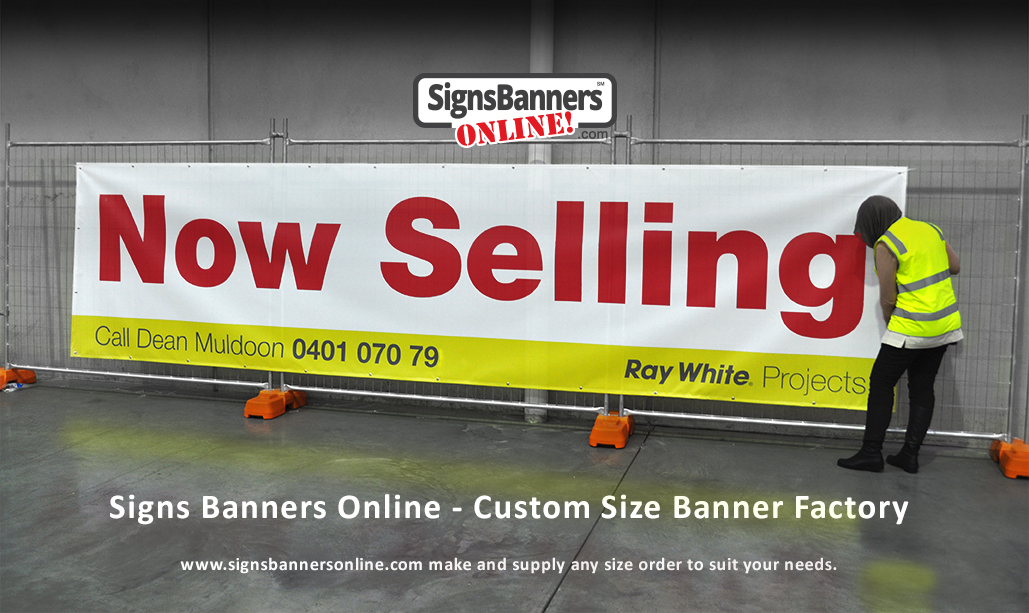 There are many experienced choices offered by Signs Banners Online because they have been in the factory industry for many years. Their new website is a collaboration of designers and manufacturers to give you the best production times, techniques and banner signage that you can access anytime. So if your'e buying for the first time wholesale your find that using their services is all about you.. the designer.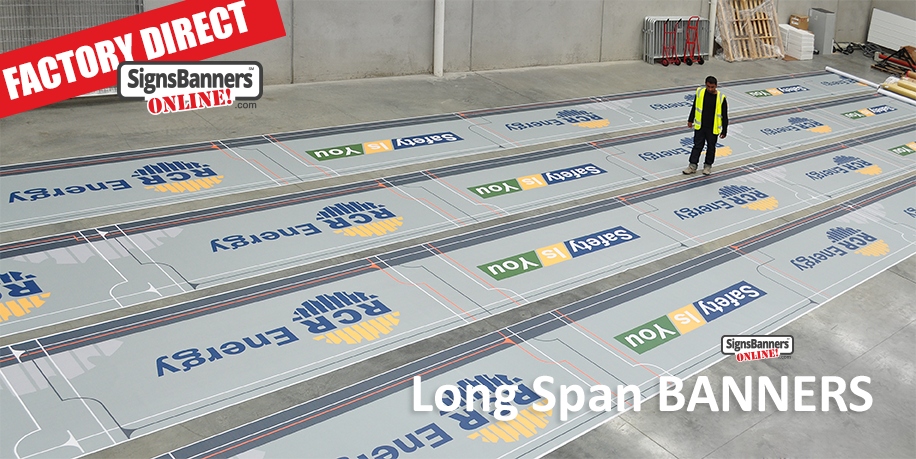 ---