New

Successful Outdoor Advertising Campaigns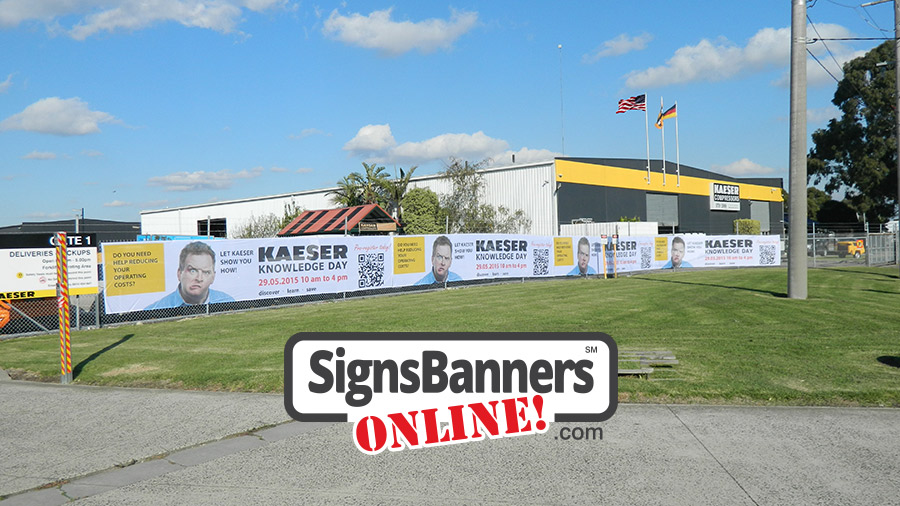 I will definitely come to you again... such a success everybody loved it... perfect.. cheap.. very effective outdoor advertising We will no doubt be in touch for further banners in the future.

Convention or Exhibition Stand, hanging and branded logo displays

USA... all areas

Now also available for all areas US... we manufacture a wider range of customized convention leaders, hall drops and full ceiling to floor prints. Exhibit stand trade show graphic banners for clients direct from the factory with free shipping US and from the sign making factory to your address. All Size Custom Banners. Indoor and Outdoor.
Custom Signage Banner Printers and Sewing Experts