Event BANNERS

Government Support Funded and University Events Supplier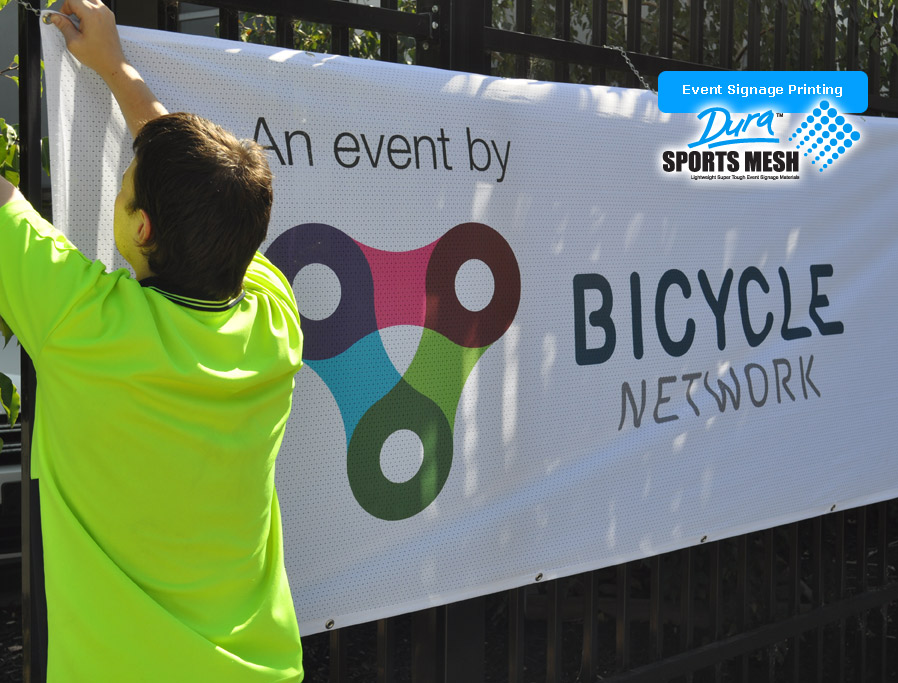 Government and University Supplier. Supplier of made to measure major events and crowd facilities such as city wide and national importance events. Large volume production and planning of major events supply lines too. City leaders, runners and fore-promote billboards and afix banner runners.

Event Flags & Banners

USA... all areas

Now also available for all areas US... we manufacture a wider range of customized event banners for clients direct from the factory with free shipping US and from the sign making factory to your address. All Size Custom Banners. Douglasville Georgia. Indoor and Outdoor.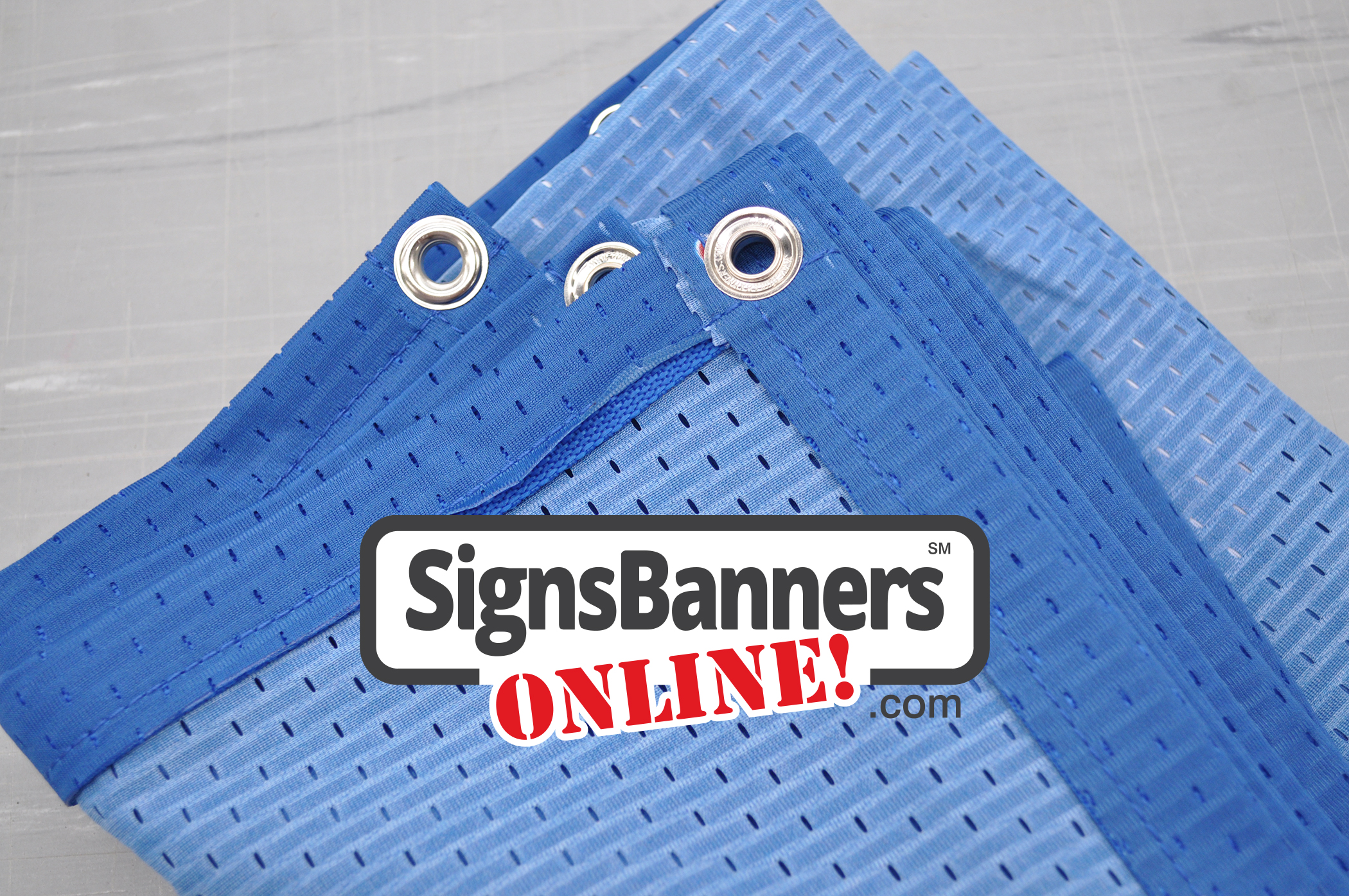 Event signage material used for popular stage surrounds, portable lift away fence panels and public event hire supplies
Custom Signage Banner Printers and Sewing Experts