Unique and
Custom

Banner Printing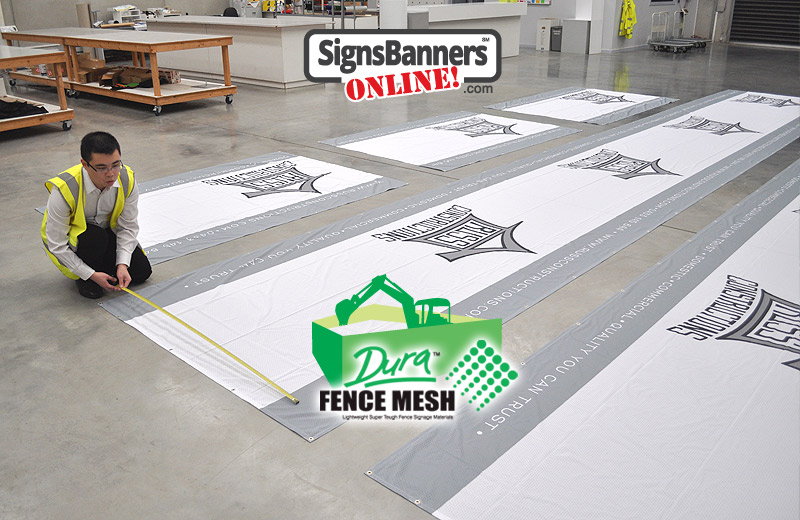 Your graphic media team can load all kinds of unique and custom sized orders.

Custom Flags & Banners

USA... all areas

Now also available for all areas US... we manufacture a wider range of custom banners for clients direct from the factory with free shipping US and from the sign making factory to your address. All Size Custom Banners. Indoor and Outdoor.
Custom printing for your business supplies!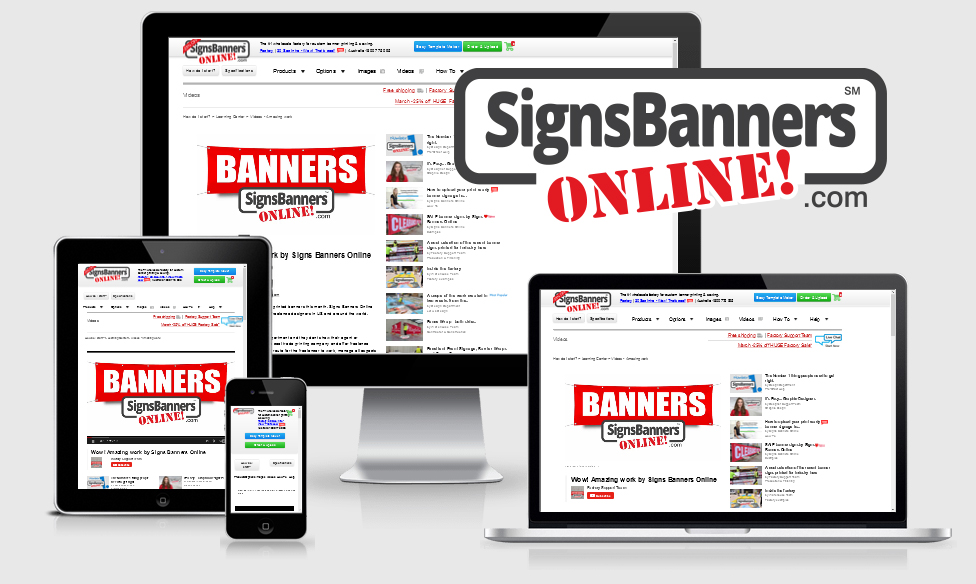 Now with more locations serviced than ever before you can rely upon the custom printing of banner supplies here.
Custom Signage Banner Printers and Sewing Experts