Assorted

Worldwide Banner Signs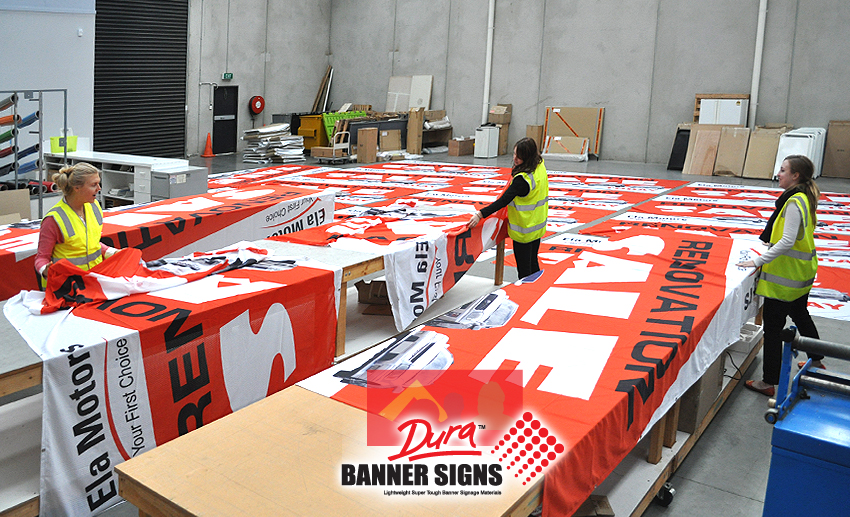 Various outside banner signs now come with free delivery upload and preview all from the signage factory to you. International ship out available.

Custom Flags & Banners

Canada... all areas

Now also available for all areas CA... we manufacture a wider range of custom sewing banners for clients direct from the factory with free shipping Canada and from the sign making factory to your address. All Size Custom Banners. Indoor and Outdoor.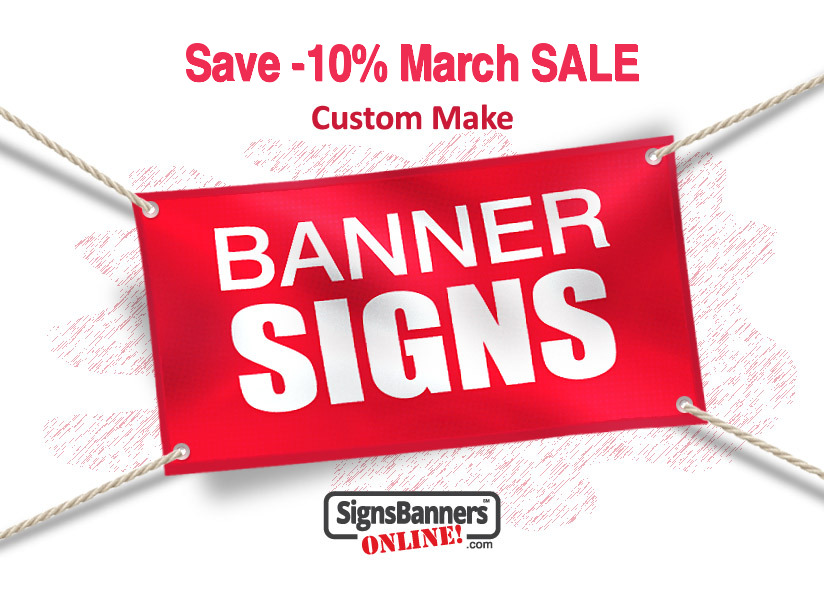 Custom Signage Banner Printers and Sewing Experts