New large
outdoor contractor signage

for site and fence screening now available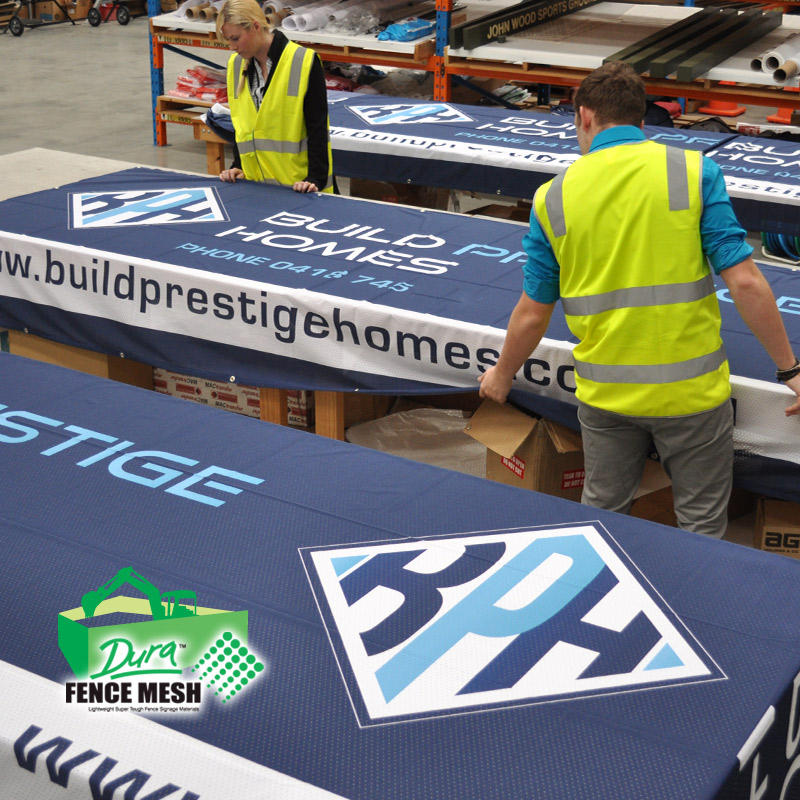 Ideal for covers and rent screens, hoarding blocks and runners. NO minimum roll size.. you can custom order to suit your requirement. If you are unsure of how to set files for print, please watch our new 'HOW TO' above.

Custom Flags & Banners

USA... all areas

Now also available for all areas US... we manufacture a wider range of custom banners for clients direct from the factory with free shipping US and from the sign making factory to your address. All Size Custom Banners. Indoor and Outdoor.
Custom Signage Banner Printers and Sewing Experts