Skinned Pop Up Stand
Grand-format Fabric Printing.
Note: This photo is single piece fabric. Ask us for max dimensions x roll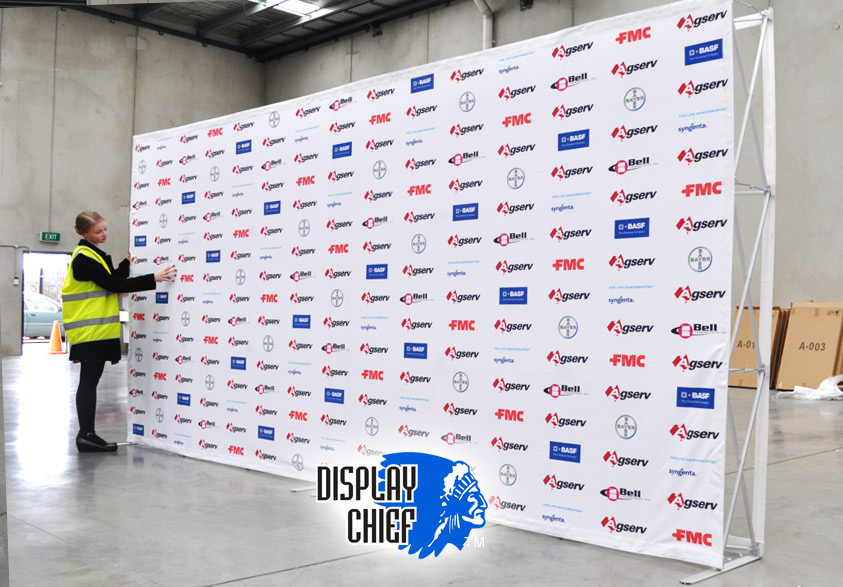 Are they supplying you with cheap pop up stands, but you're paying too much for the printing? Here is the cheapest grand-format print service.

All sizes custom and factory made

Ship out to you... all areas

Put your innovative graphic designs on a fabric pop up stand replacement with us here, the prices are factory to you and you can quick n fast online mockup your design for approval and start the printing of pop up stand graphics.

"Use on those 'self-locking' frames that spider out to tension an upright stand." Turn whitespace into stunning presentation. "As the evolution of pop-up stands continues, we are very happy to use signs banners online for our custom orders".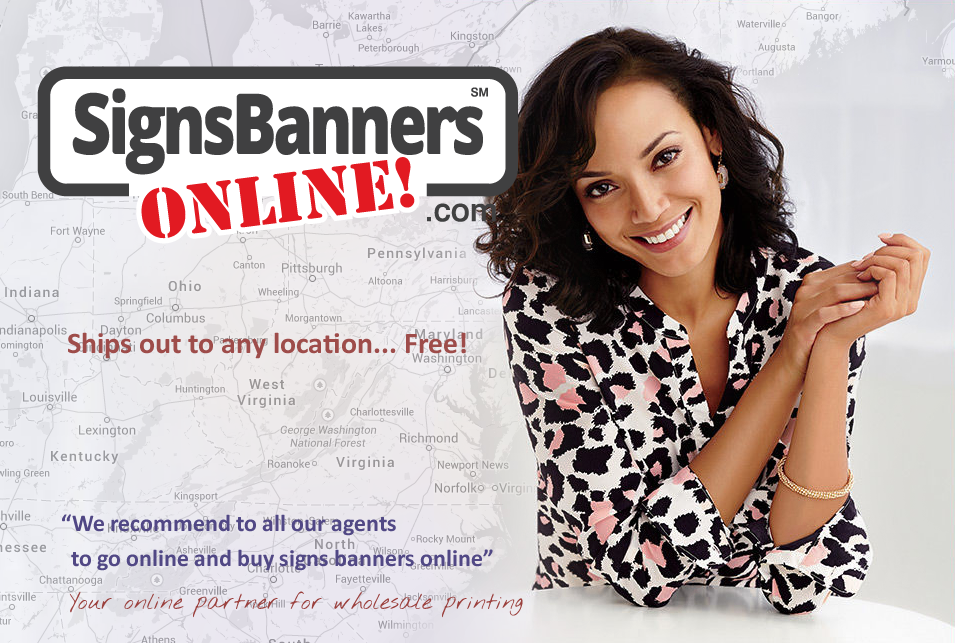 ---
Re-supply printing of fabric pop up stand - use The Easy Template Maker, choose Hook or Loop to suit your model.
For information on Hook or Loop go here Pop Up Stand Accessories - FITTINGS
---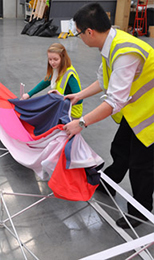 Important Custom size all graphics.... you do not need a special 'frame' or 'match this model' size... we print and sew to your order needs. Enter your size and generate the template - choose either Hook or Loop.
Use for:
Reskinning your pop up stands
Innovative graphic designs
Media and Interview
Repeat logo graphics
Red Carpet photos
Allows custom and specialized branding
Folding panel displays
Print for any size
It's actually a better result for many situations with rich color vibrancy and material penetration thanks to the heat or steaming process used to embelish the ink INTO the fabric.
How to get more likes on Facebook
Answer: Put up a quick branded selfie wall in your venue, foyer or waiting hall. Very cheap with incredible results.
"Patrons love this... They all stand in front of our selfie wall & post their likes"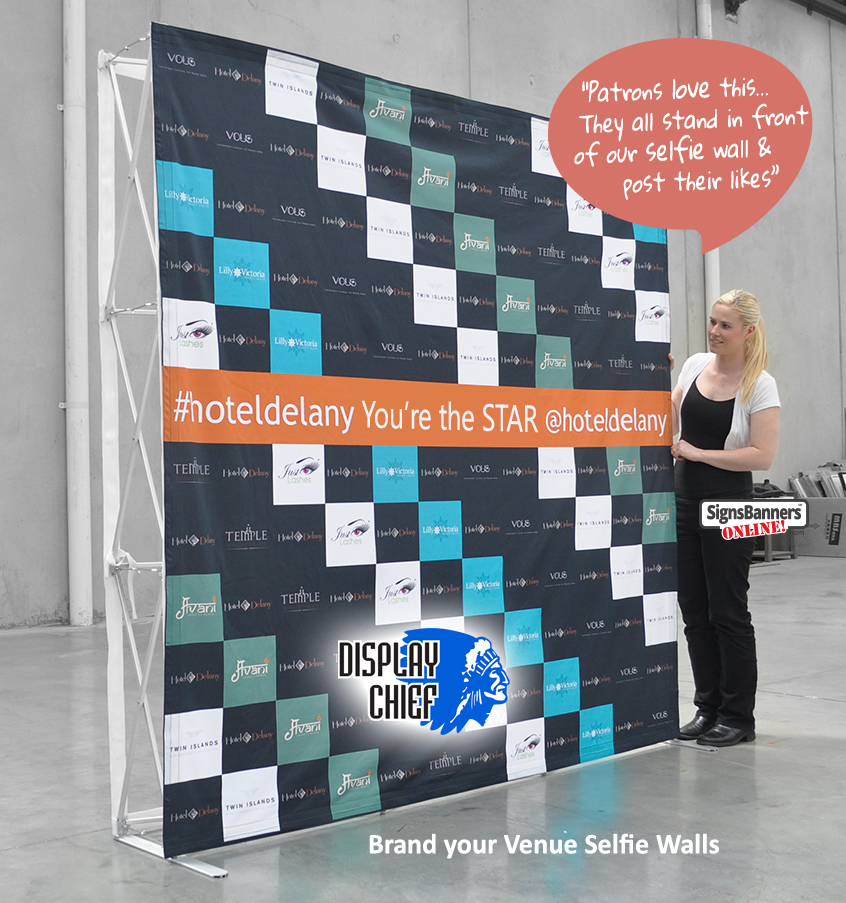 See what other designers are uploading direct to print with Signs Banners Online!
and...
See also... WHAT IS SIGNSBANNERSONLINE.COM ?
Custom Signage Banner Printers and Sewing Experts