Designers received a brief to create a 12 ft x 6 ft vinyl banner with lifelike qualities using big bold graphics and these are the top finalists. Key Goal: Lifelike 3d with lighting.
Who would you choose as the winner?
Design Competition: Lifelike Vinyl Banner
Vinyl Banner Competition
Transparent back with bright colors, this shows a nice style and clever attitude.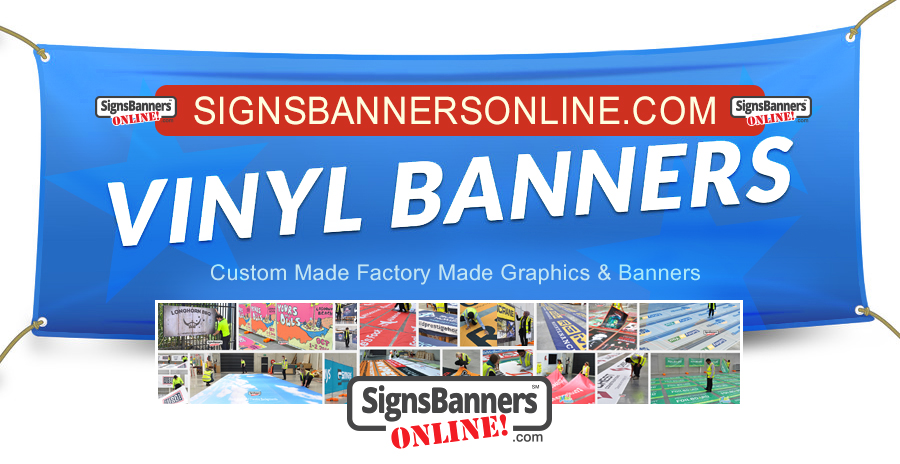 Cord rope with corners, blended 3d and big bold VINYL BANNERS
Start with flat blank banner, then gradually adding the effects.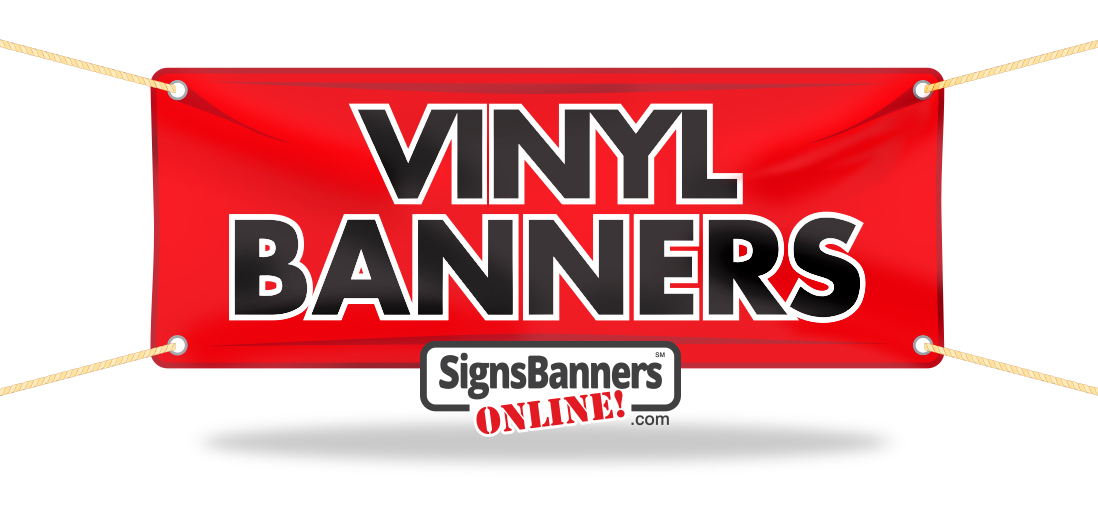 Fabric curtain style
Nice use of highlight and deeper colors.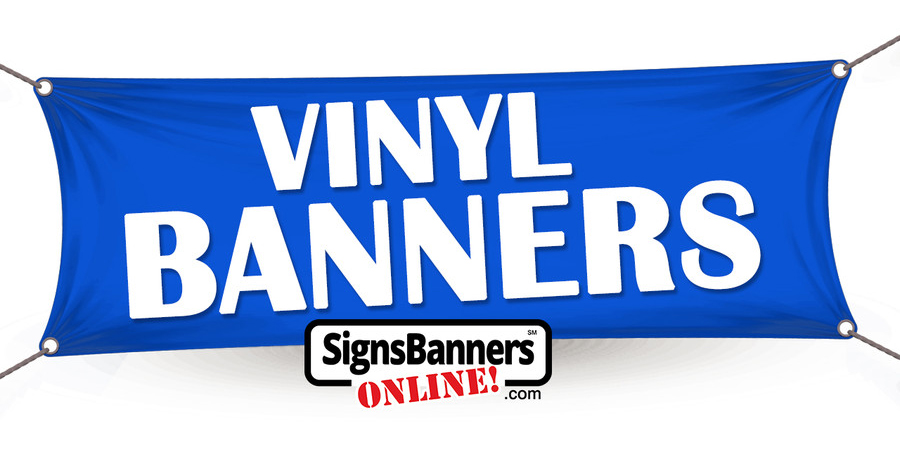 Exciting Colors
The widest gamut of colors is produced by printing on Vplus vinyl material.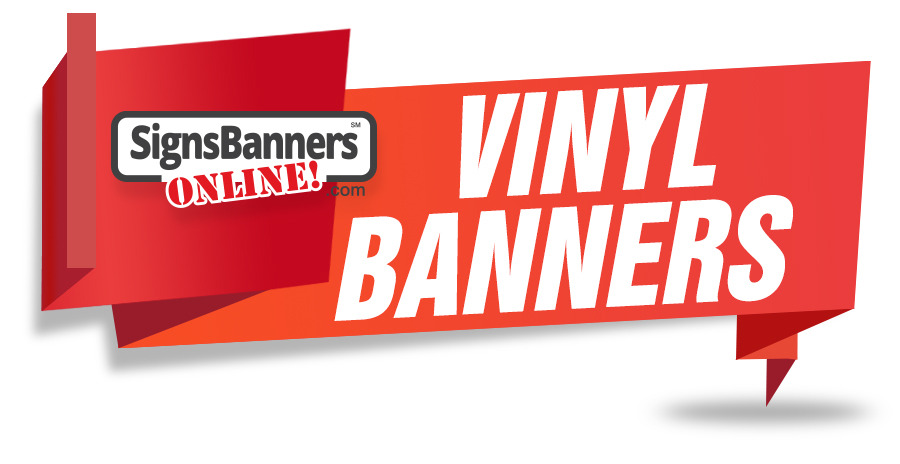 Perspective Attitude
Designers can set up varying angles and perspectives of text for your banner impact.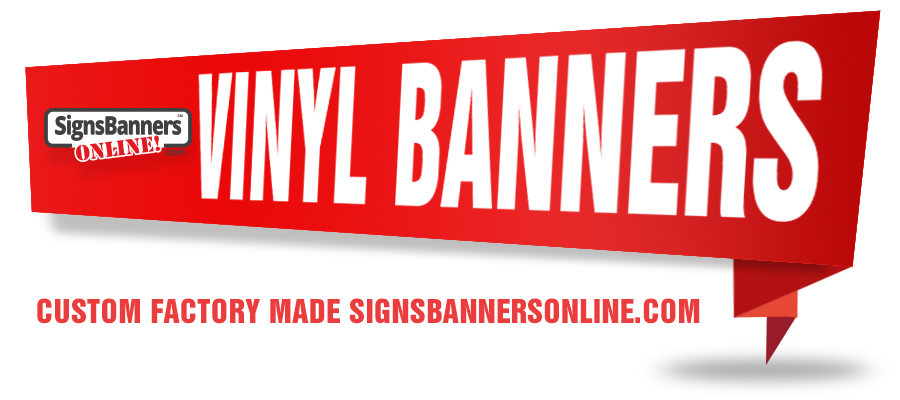 Roll Printing
Full color rolls and graphics are available for your vinyl banner wholesale making the prices cheaper.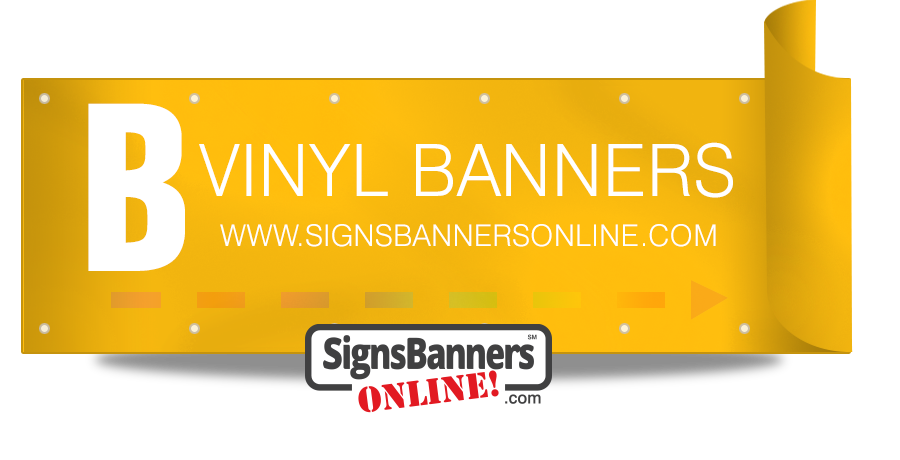 Award Winning
Suppliers of Award Winning printed vinyl banner signs with high quality and cheaper prices.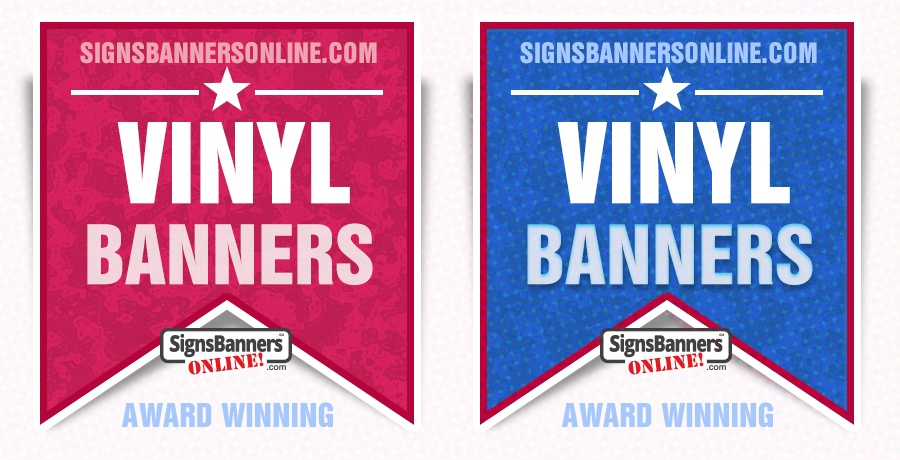 BANNERS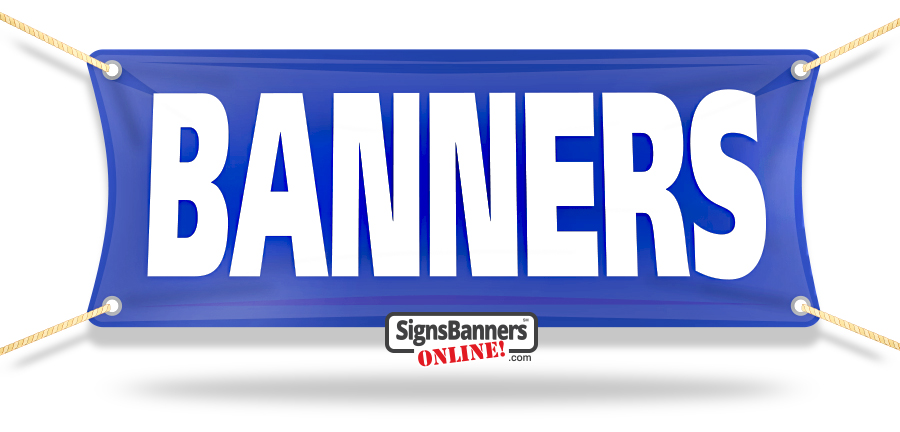 Hemmed and Grommeted
Cheap Vinyl Banners. High Quality, Custom Printed - Hemmed and Grommetted Full Color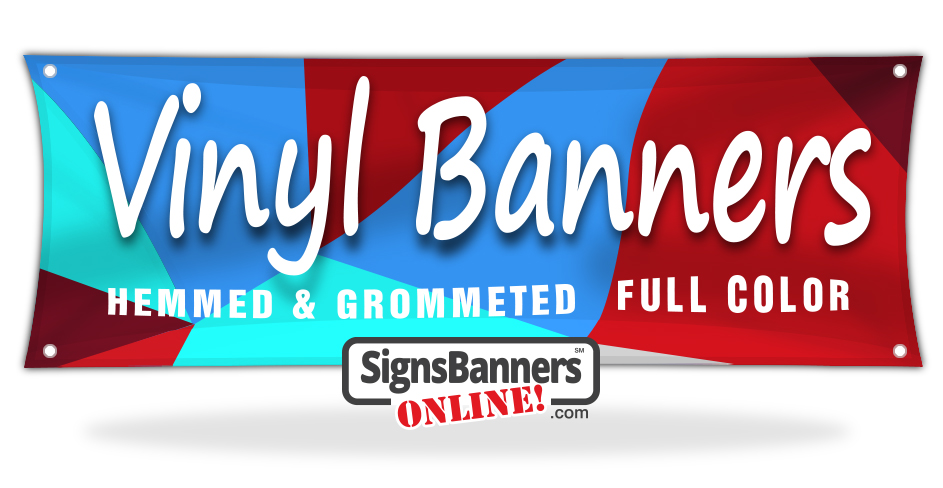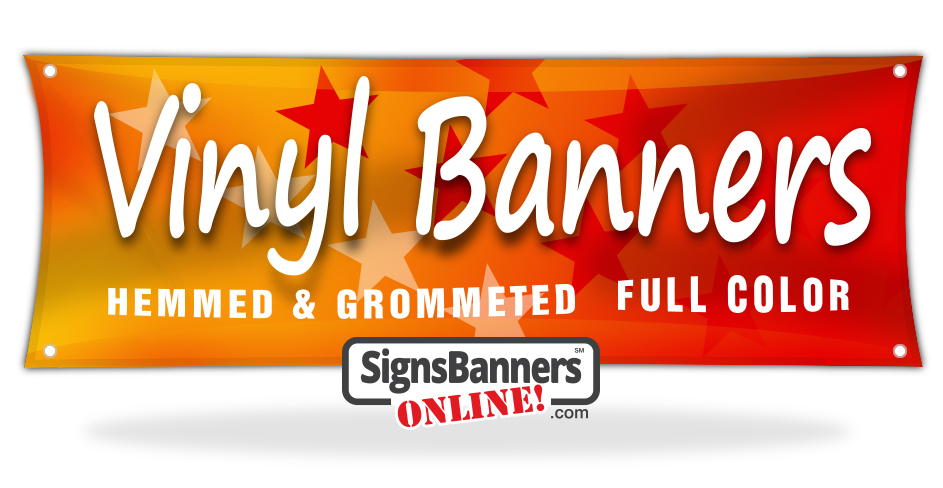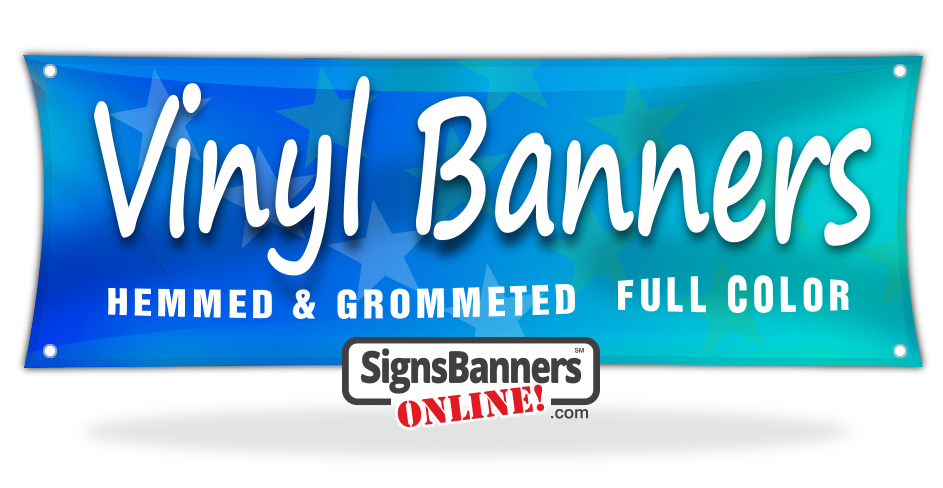 VINYL BANNER SIGN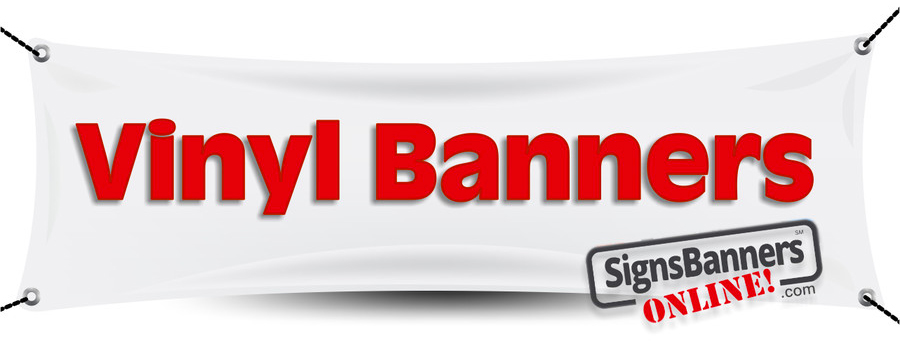 The BIG SALE banner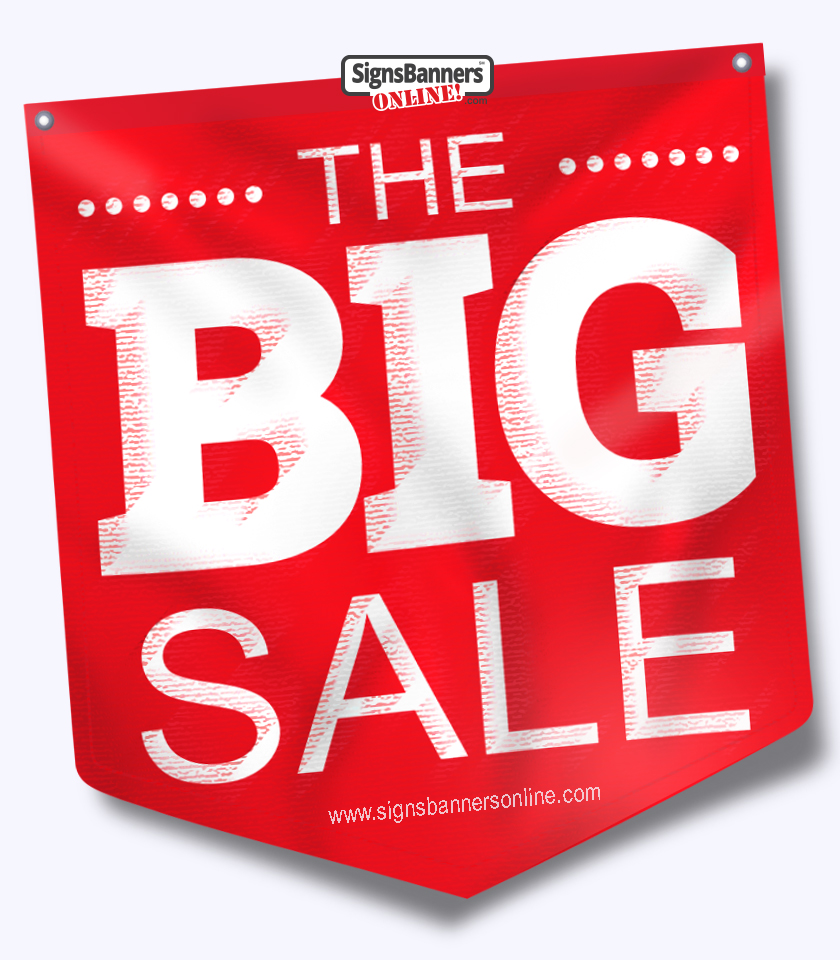 Vinyl Banner Prints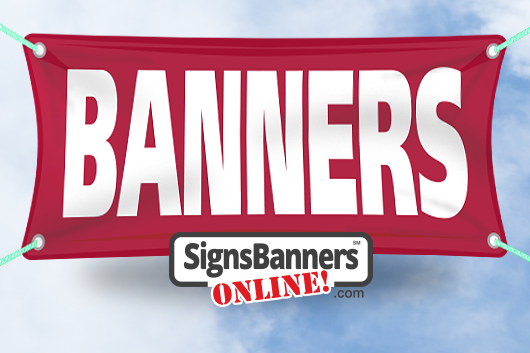 Phoenix Banner Sign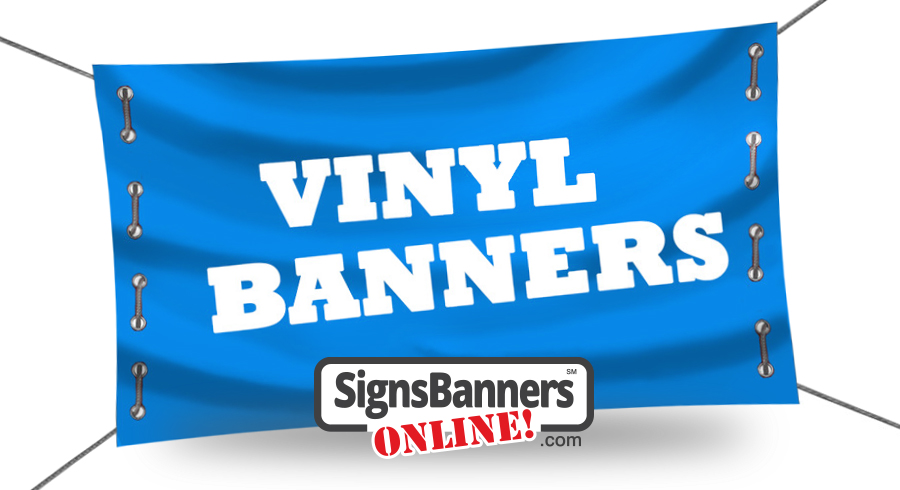 Phoenix Banner Sign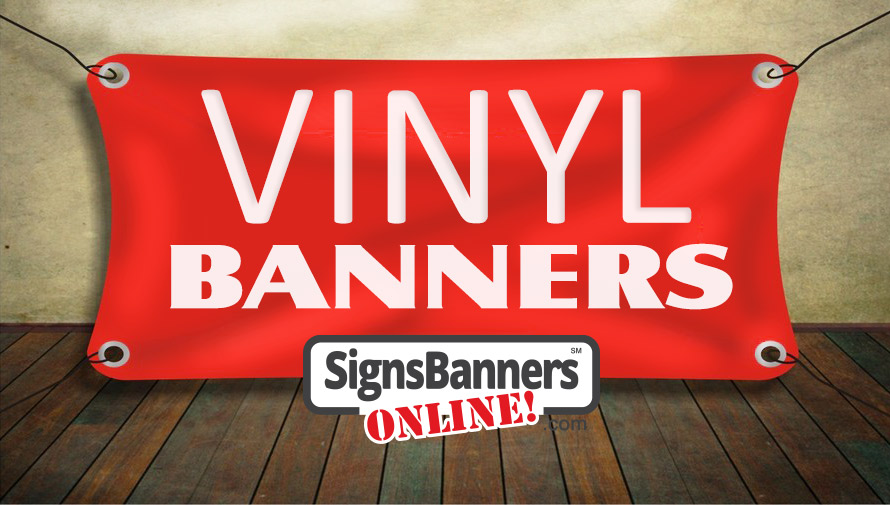 Outdoor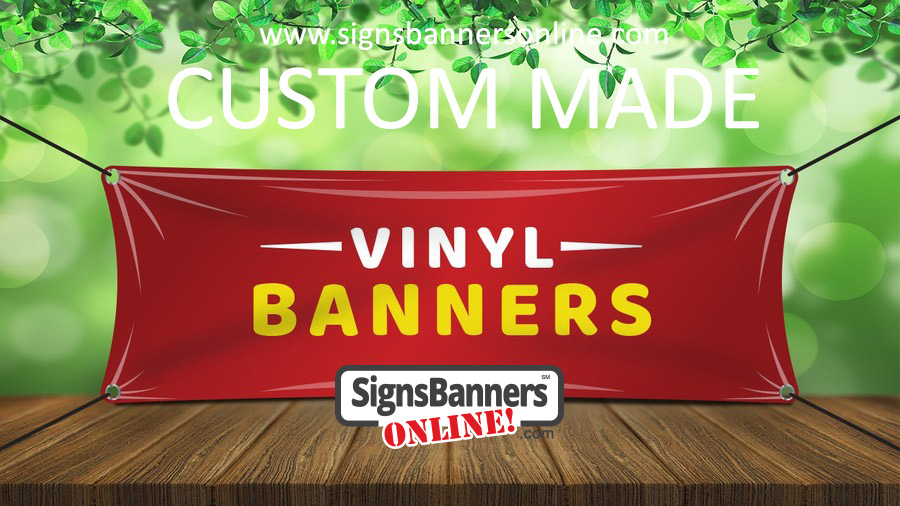 Blank - Setup
This wireframe example of selected elements shows how clever graphic work can be completed and how setup of drawn elements are controlled for large format 'crisp' printing onto pvc vinyl banner sign materials. The access we offer to professional people, systems and equipment is famous and we gladly put you in touch with the best.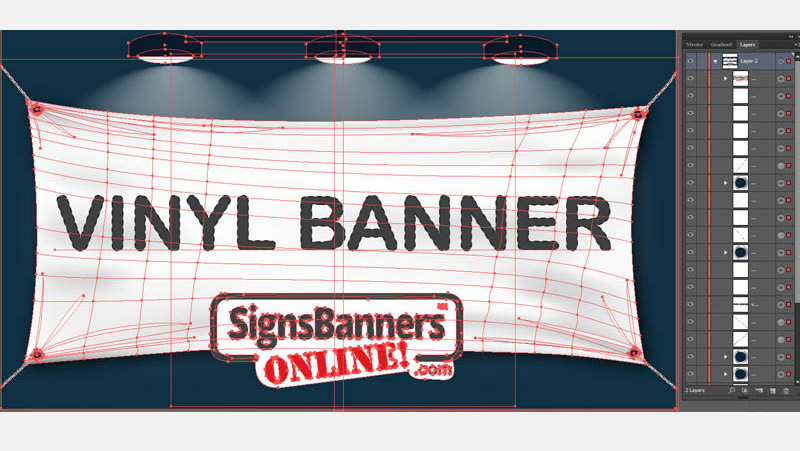 Blank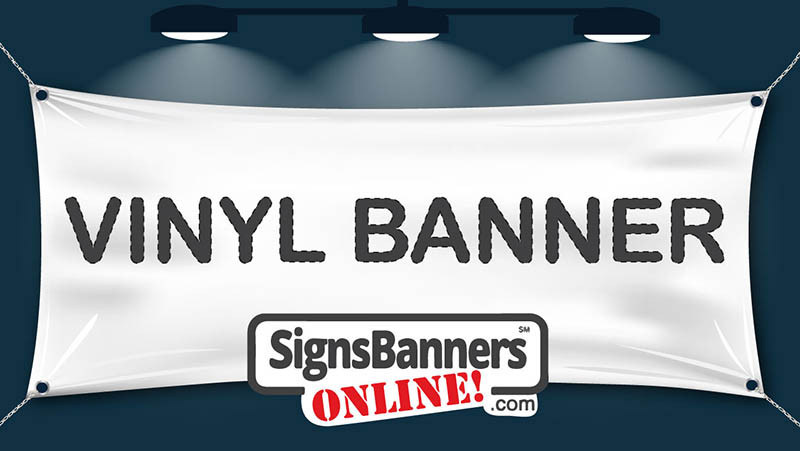 Blue Banner on White Wall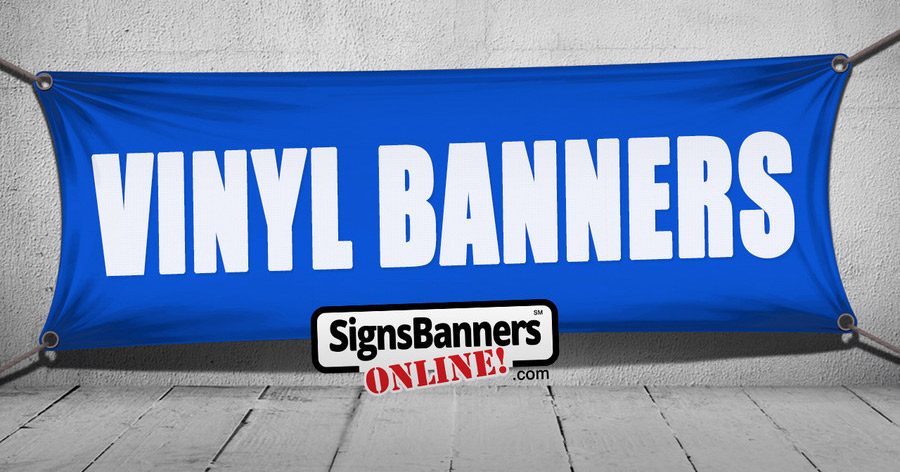 Light Up Vinyl Banner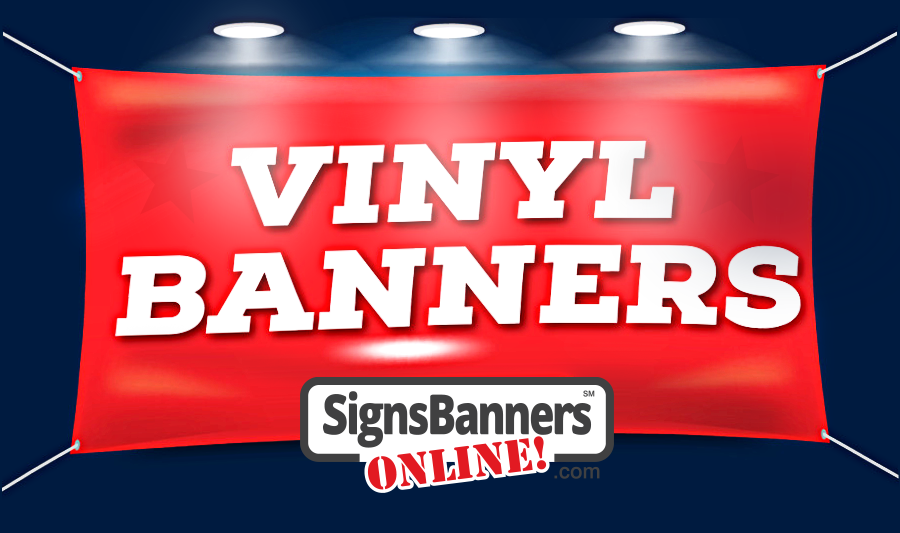 New Entry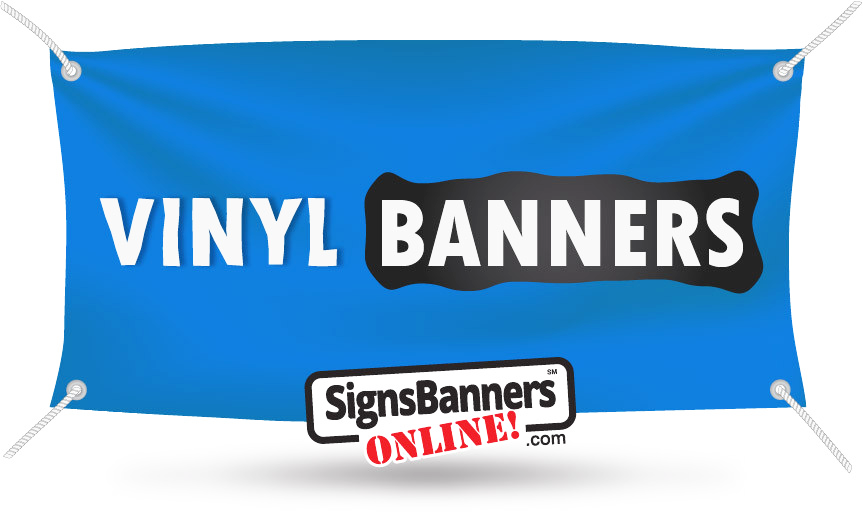 Set Vinyl Banner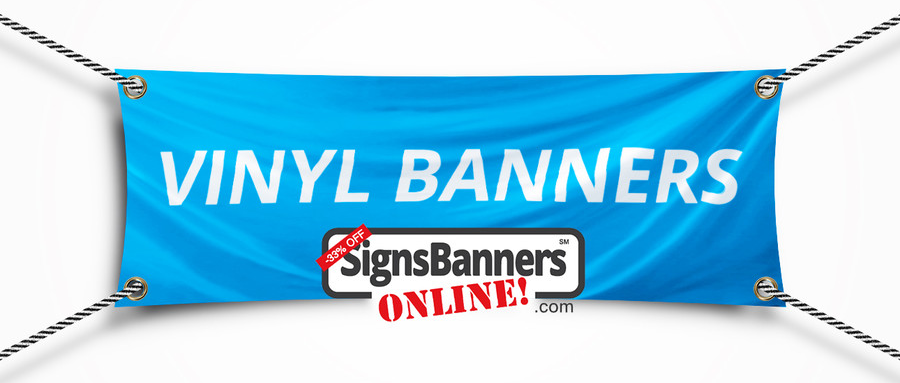 Set Vinyl Banner 2