Event Signage - barrier covers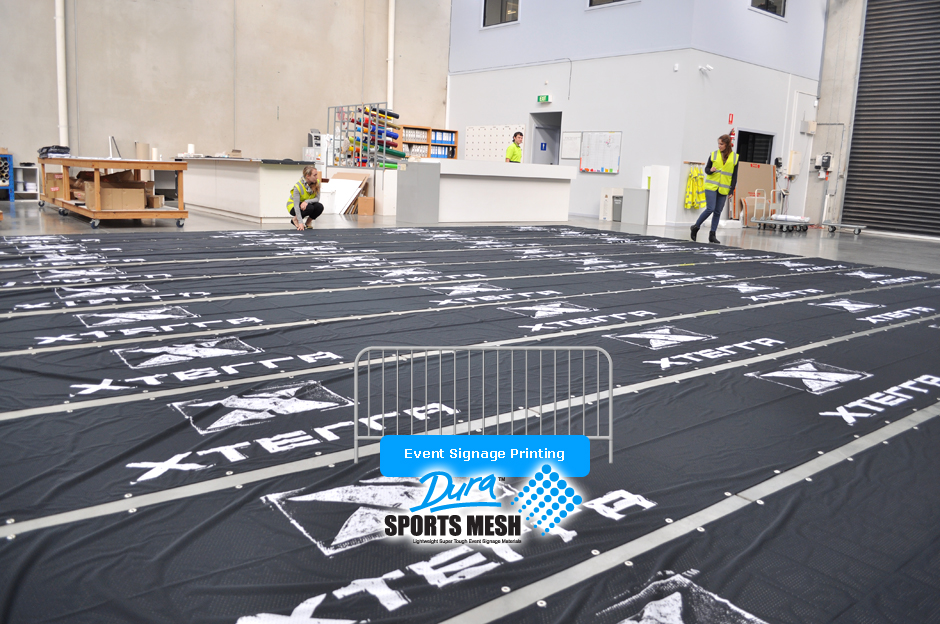 Event fence hire covers - branded sponsor and event sign cover for barrier fence
Grand format output Banners

United States... all areas

Now also available for all areas... we manufacture a wider range of custom banners for clients direct from the factory with free shipping and from the sign making factory to your address. All Size Custom Banners. Indoor and Outdoor.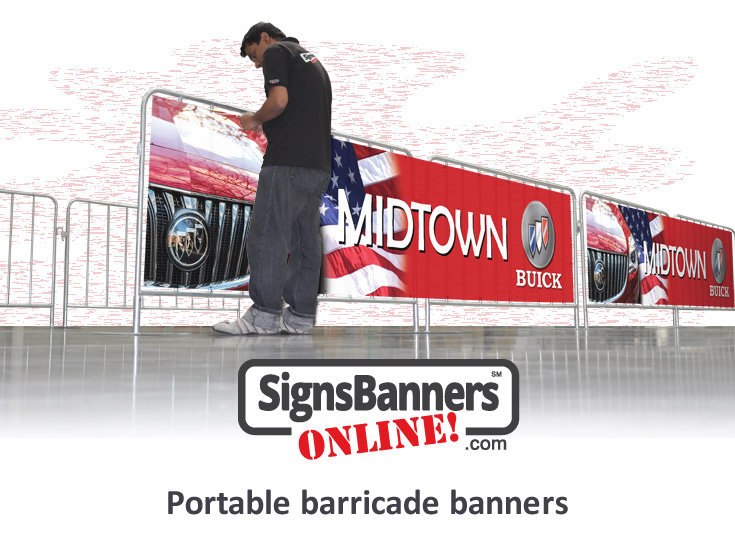 Portable barricade(s) It is effective and easy to use a such portable barricade system as used for events and festivals to block off pedestrian walking in areas of the event and so that the sponsor brand is the printed banner sign attached to the barricade by the deploy team member single handedly.
---
It's also noteworthy to know that you can have any length or custom height which makes managing different partition lengths better to deploy and control budgets.
This is also a nice technique to partition off varying sponsors and 'repeated logo' branding. Such grand format output now gives agencies better results.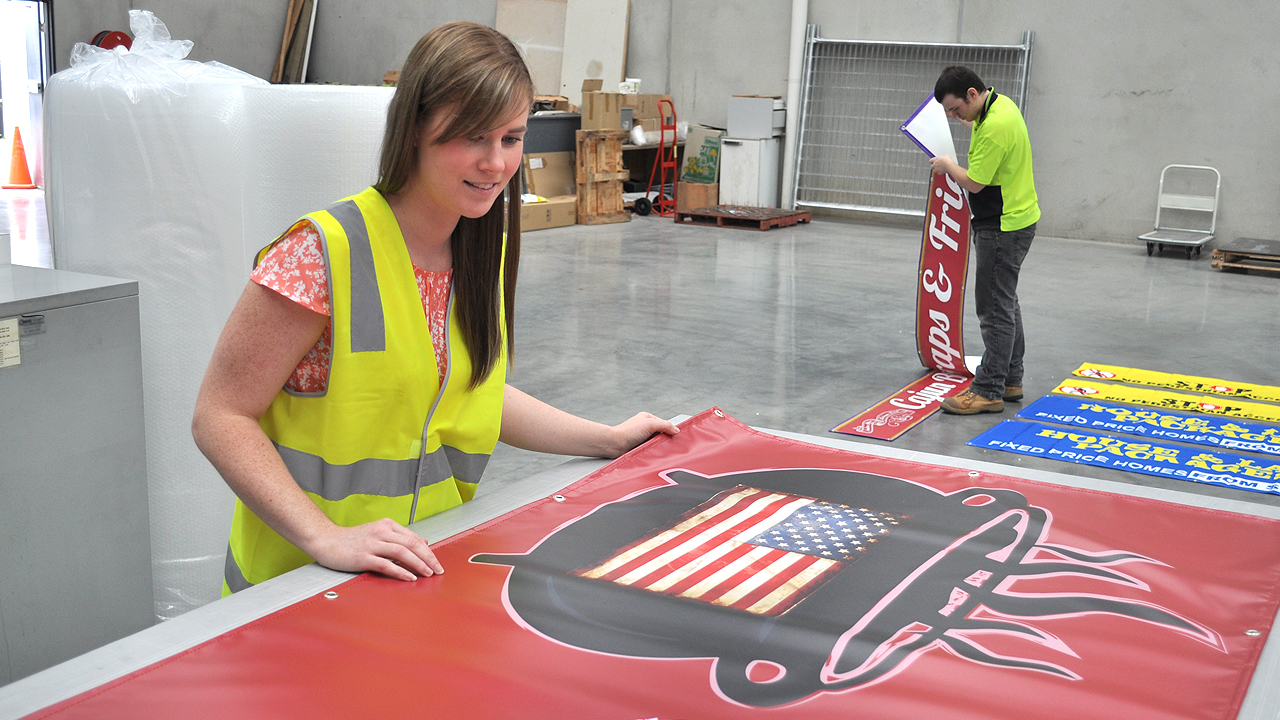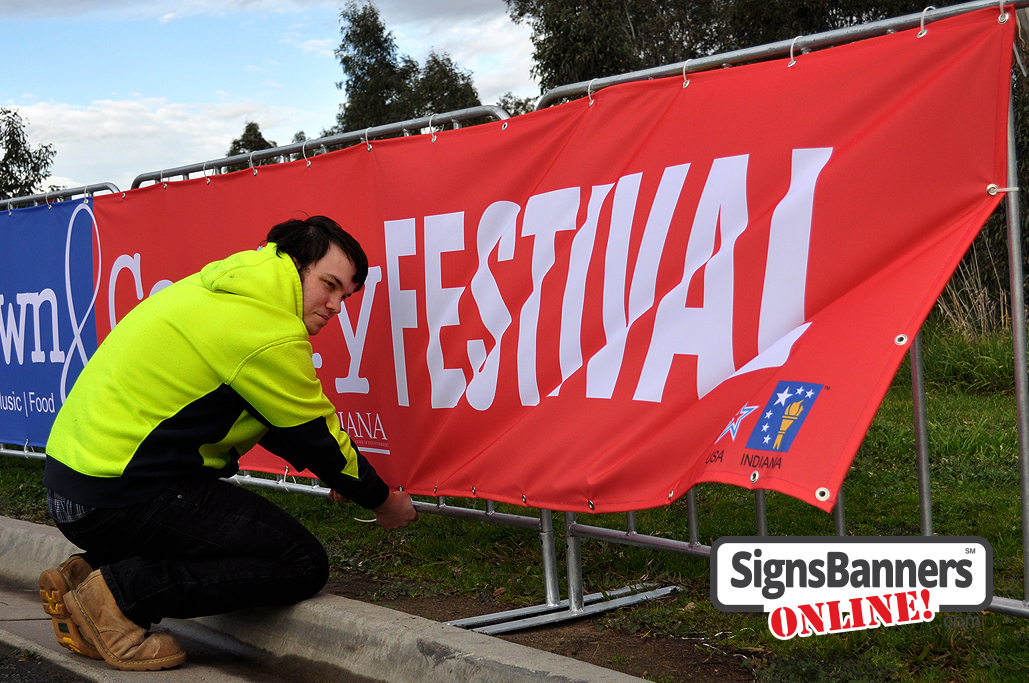 Three excellent examples of barricade banners are INDIANA banner, MARYLAND banner and LOUISIANA banner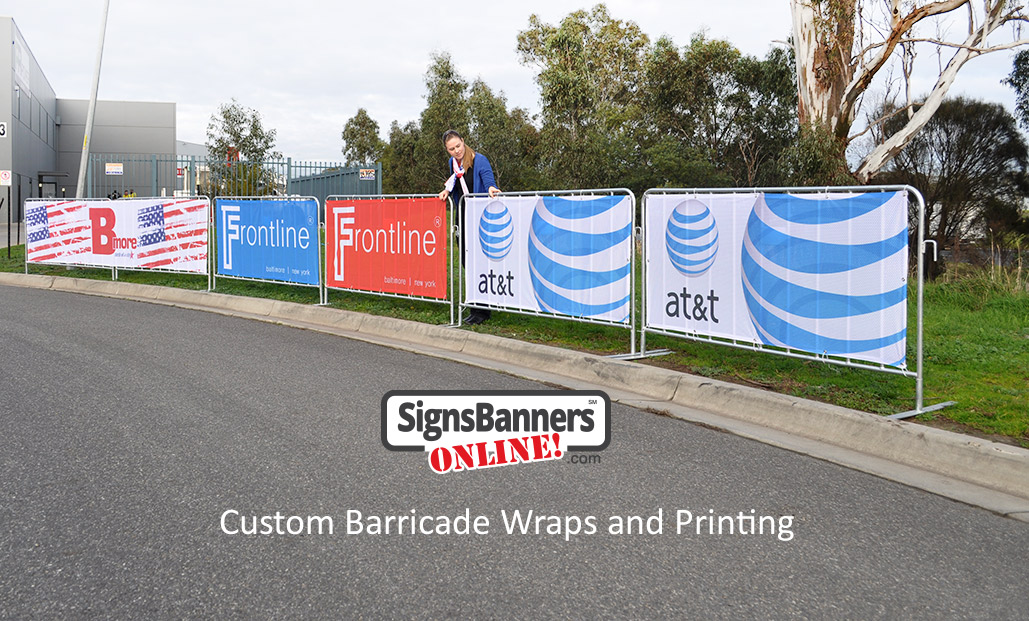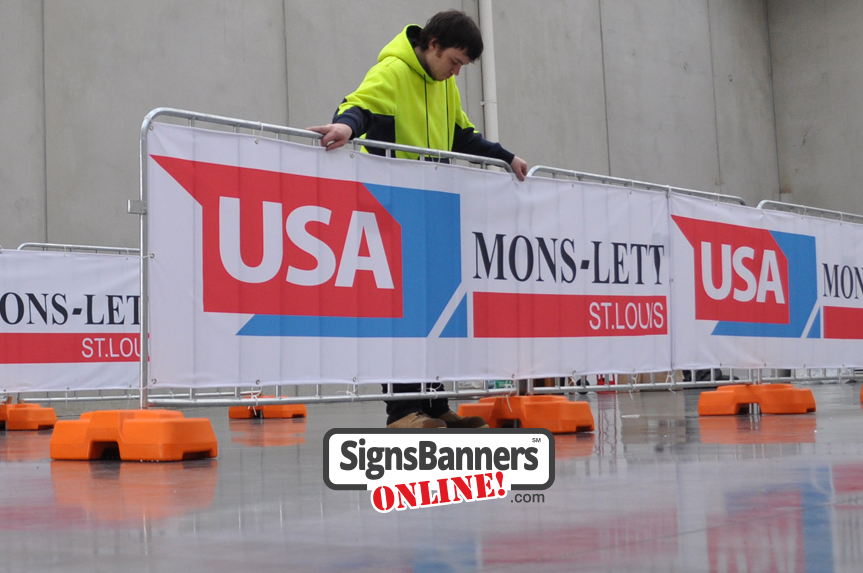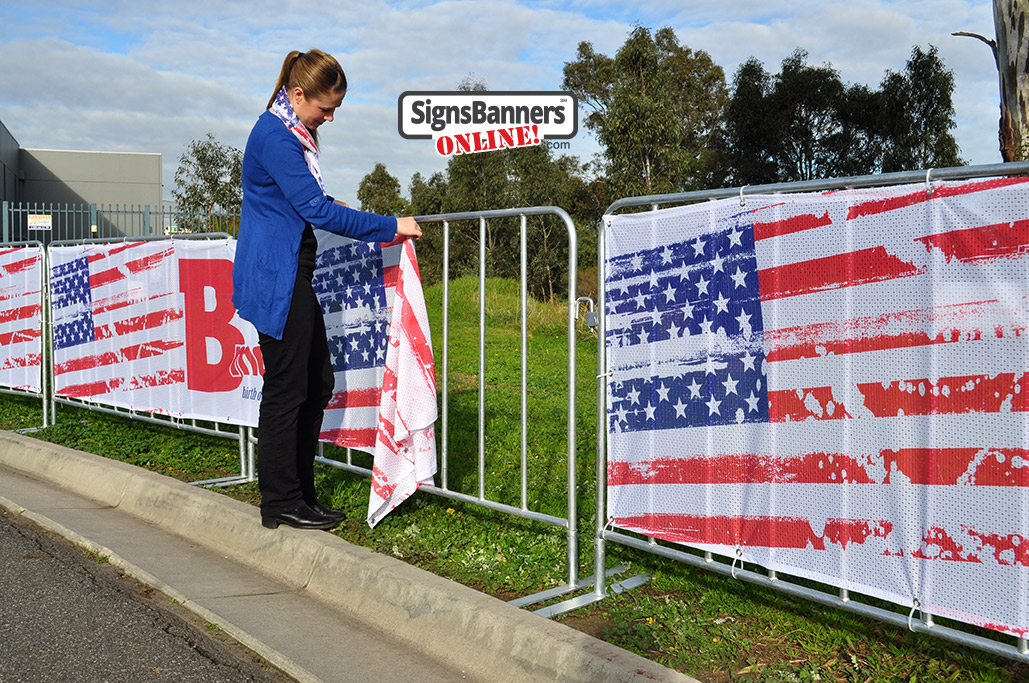 Signage Banner Printers

We also recommend you visit our custom banners images pages so see our large banner sign printing in action.