Manufacturing Template, Then Upload...

It's easy!

If you're a reseller or customer buying for the first time wholesale, generate a free custom size template you can overlay your signage graphics on, then upload for perfect manufacturing results.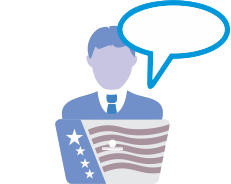 No login is needed. Choose materials, sizes, fittings and options. Use the Easy Template Maker, Then generate.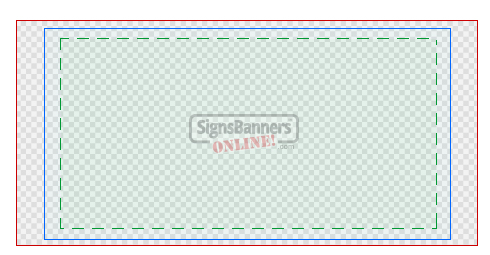 Generate our manufacturing ready template file and overlay your creative. Our template will match your custom choices.
Easy Template Maker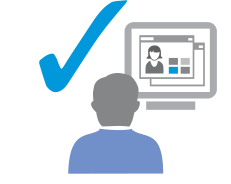 The Easy Template Maker is fast, accurate and FREE. A few clicks and you'll have the perfect manufacturing template. It's Easy!

Learning Center
---
Do you want us to setup for you?
Sure, We have cost effective options ready at your fingertips. Setup and Design Starts at - $1.00
Setup prices are very cheap, faster and suited to your needs.
---
Do you want to talk FREE to a designer Pre-Order?
Easy, please fill in this page and a graphic designer will help.