Free Manufacturing Template, Then Upload...

It's easy!

If you're a reseller or customer buying from the factory for the first time wholesale, generate a free custom size template you can overlay your signage graphics on, then upload for perfect manufacturing results.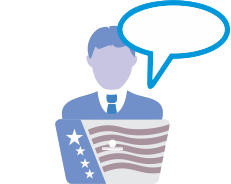 No login is needed. Choose product prices, materials, sizes, fittings and options. Use the Calculator, Then +Add Item to Quote.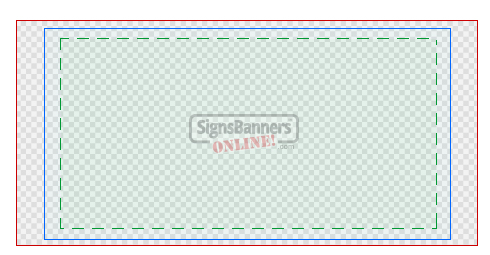 Generate your free manufacturing ready template file and overlay your creative. The template will match your custom choices giving you perfect results.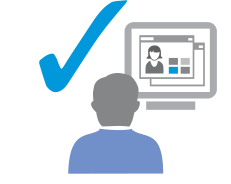 The Easy Template Maker is fast, accurate and FREE. A few clicks and you'll have the perfect manufacturing template ready to upload your custom creative. It's Easy!

How our system works
November 2023
---
We find the lowest price for you
If you need a little help configuring your custom banners and signs, We'll find the lowest prices for you Send Files and Ask for Lowest Prices
Our team are very experienced at helping you find best solutions fast.
---
We upload for you
If your unsure how to upload & order cheap banner signs online... Let us do it for you.
We'll give you a preview proof, show you all the prices and upload ready for you to choose. It's easy.
Do you want to talk FREE to a top designer Pre-Order?
Easy, please fill in this page and a graphic designer will help.
Order Now... Pay Later
Buyer Protection is included Free. Release payment to the factory after your printing arrives.