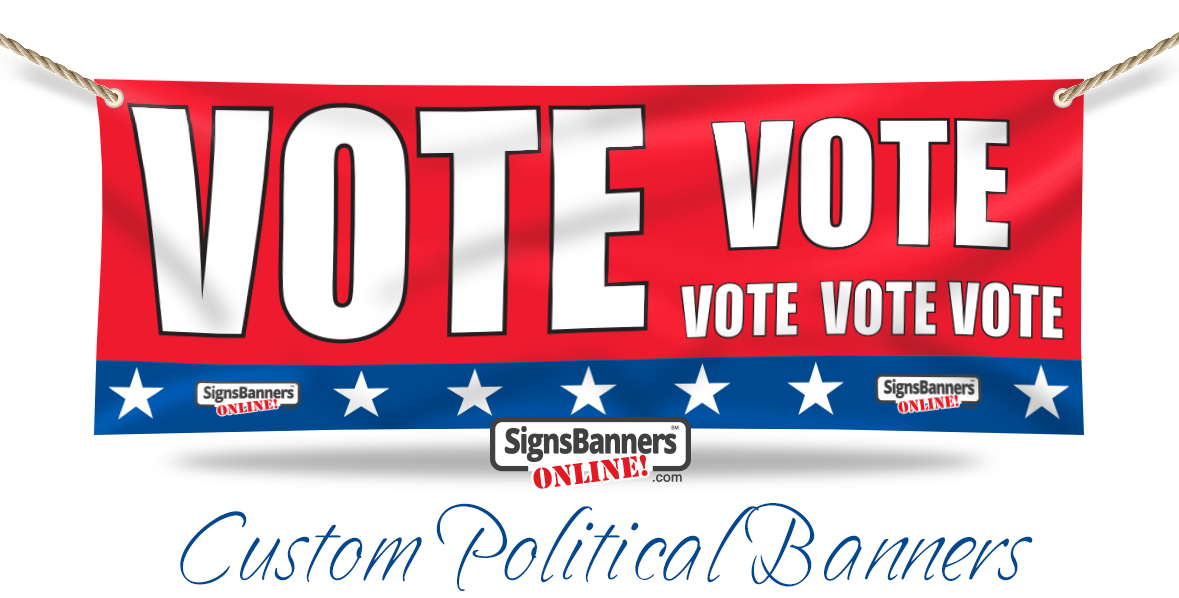 What sort of Political banners can I get done?
We have experts making CUSTOM SIZE political banners for hanging around your community and prominence of the location.
Huge Factory Discounts
Custom size and wide choice of materials
Outdoor quality with many fitting choices
Wholesale rates
Chant Banners...
"What do we want! BANNERS... When do we want them... NOW!
We will do all kinds of political banners custom designed and printed for your favorite representative and can supply your political party, crowd sourcing fund or local community / cause.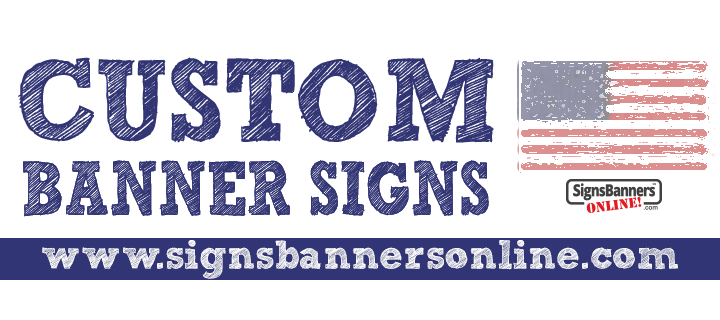 We host the top 16 materials used in the world so you'll be sourcing the best purposed quality everytime! It's another reason why leading United States signage vendors, agencies and franchise stores buy direct wholesale printing services from us. You can too!
---
† Hey! we have policies about political campaigns, so 'keeps it real ok'.