Professional Services offered
Ocassionally, clients prefer a local design firm recommendation...
Your choice
Signs and Banners Online allows you to independently order, upload and manage your projects. However, for some clients they would rather engage a professional designer nearby to design and manage the job for them. That's where our Geo-Designer's come in.
Select a designer near you independently, they can quickly compose your art ready to order.
Either way, the choice is yours. We offer clients the ability to do it themselves, use a local design firm or engage us directly in a Professional Services capacity. Whichever direction you take, we want to see you succeed!
How we recommend others...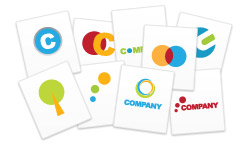 Design Firms
Go local. A professional design firm near you will be able to offer you the best service, creative results, alterations and relationship. By using a firm near you, you will be able to use your relationship for many marketing projects. We recommend you use a design firm in your town first.
OR... feel welcome to use our 'Let Us Design' department.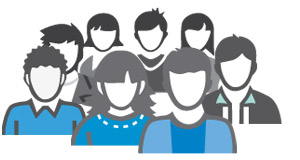 Freelancers
Ideal for quick designs, competitive prices and 'online' completion, Freelancing is a popular amongst design people. There are many 'bidding based' websites that offer freelance services. Post your instructions and wait for replies. Ask about their design completion success and show them the neccessary specifications as outlined by using the Easy Template Maker.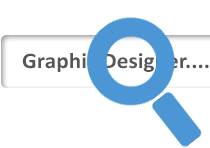 Internet searches
Try these keywords to find a design firm near you.
design firm in ( yourtown )
graphic designer in...
Illustration professional in...
Advertising agency company in...
freelance graphic designer near...
creative agency in...