Clips

Flag Clips - Sister Clips

We recommend hemming products for neatness, strength and added durability.

Interlocking plastic clips that twist to seal. Each Sister Clip fits into the other. Use for Halyard and Flag raising systems for quick attachment. Choose different alignment orientation options for securing the clip positon.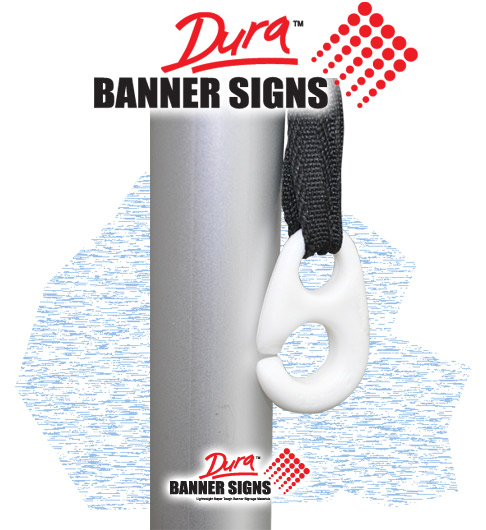 Sister Clips join together making flag raising easy