Showcasing the capabilities of
DuraFence Mesh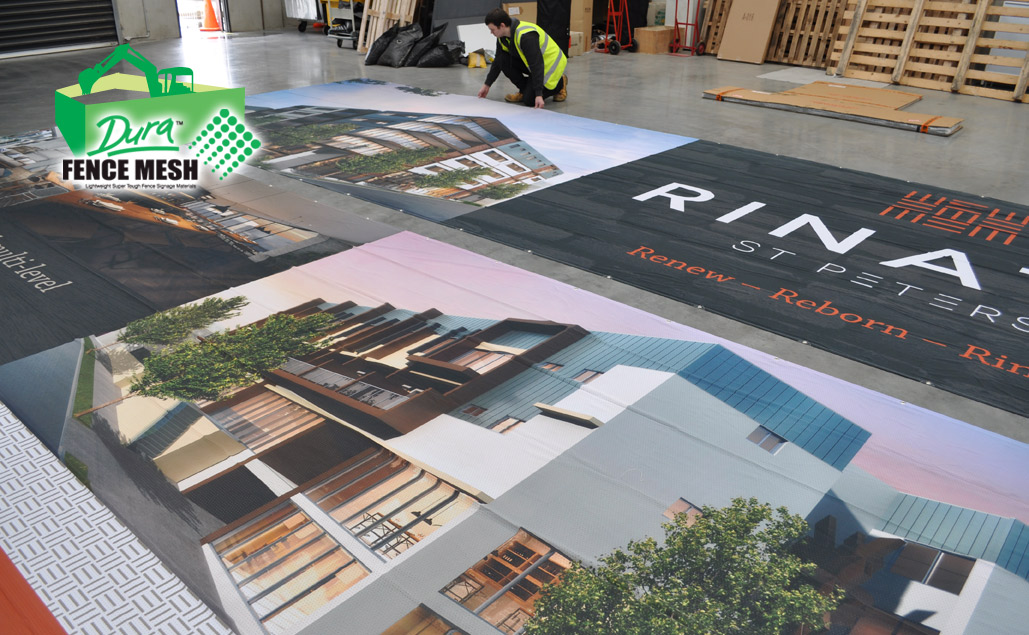 Showcasing the new range and excellent properties of fence mesh manufacturer supplier of printed banner wrap.
We distribute nationwide.

All sizes custom and factory made

Ship out USA... all areas

The scope of uses is fantastic and we now use it for our dealership flags and surrounds, when a new model is released using the mesh is so cheap we are able to cover the entire yard.

Sign dealers all across the nation have discovered by SignsBannersOnline is now the NUMBER 1 supplier of wholesale printed poly air mesh and that the great size offered secures that they can process their customer inquiries with precision, affordability and be able to re-sale with profit window printed large format fabric banners.

Construction fence wraps are becoming more popular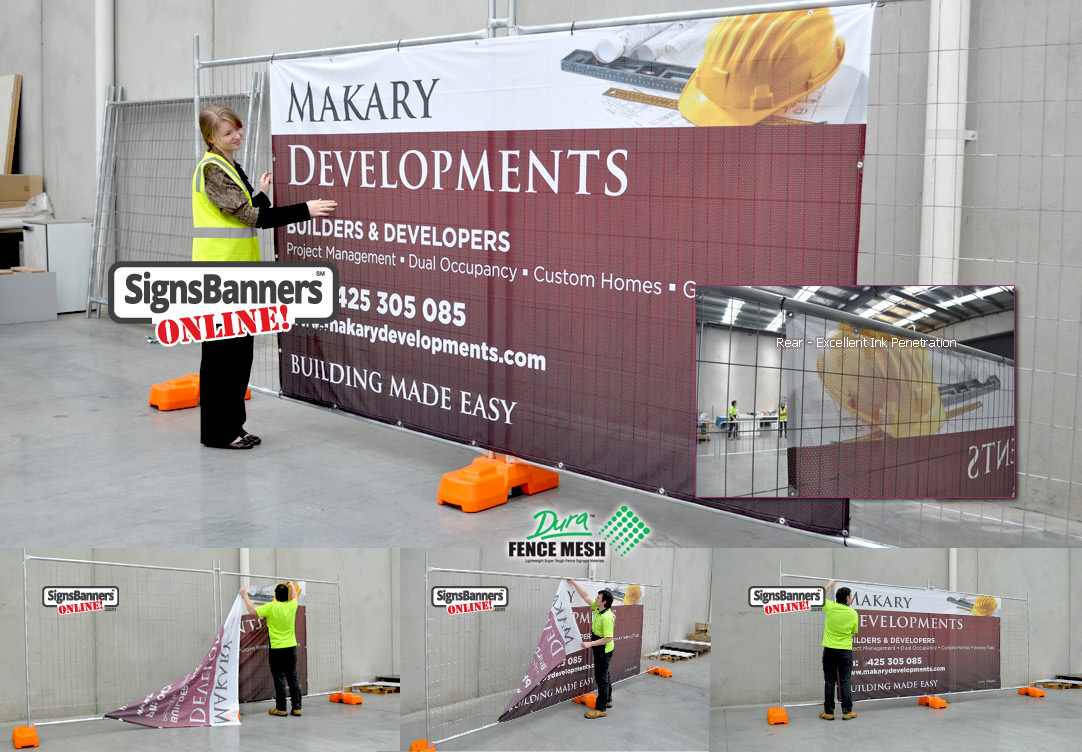 As they serve more and more into design professionals requirements for making signage banners they are also helping american sign shop owners lower their prices. It's a wonderful service and easy to see why so many US companies are using Signs Banners Online for their marketing supplies.
The main goal of our company is to stay in-front of our valued clients... with the online buying service here, free delivery and ease of order... we do just that.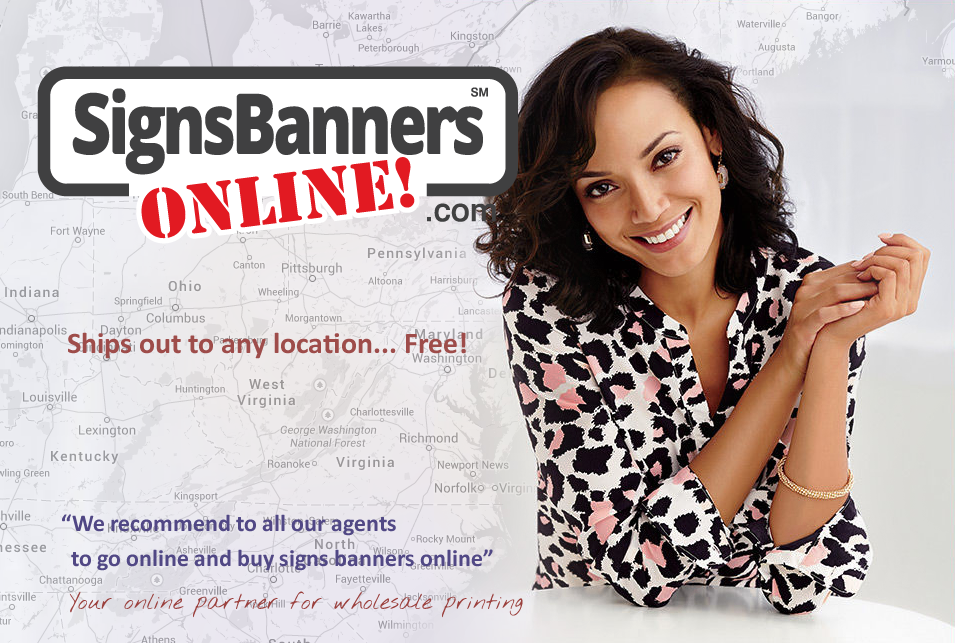 Commercial Print Sources If your company is a commercial print source for business card printing or catalog, flyer ads and promotional pens etc, we supply other companies like you with trade show displays, step and repeat backdrops, banner products and a whole lot more.
As you are dealing with the manufacturer you can set up a genuine business knowing that signs banners online
Use for:
Marketing professionals
Architectural Impressions
Signage outdoor
Semi-permanent 'blast' advertising
Media Zone Backdrop Logo
Reseller.
Discounted Signage Banner Printers and Sewing Experts

Te-Pro is an excellent alternative