For deployment, visuals and your crowd management Event Signage long piece sectional banner printing panels are better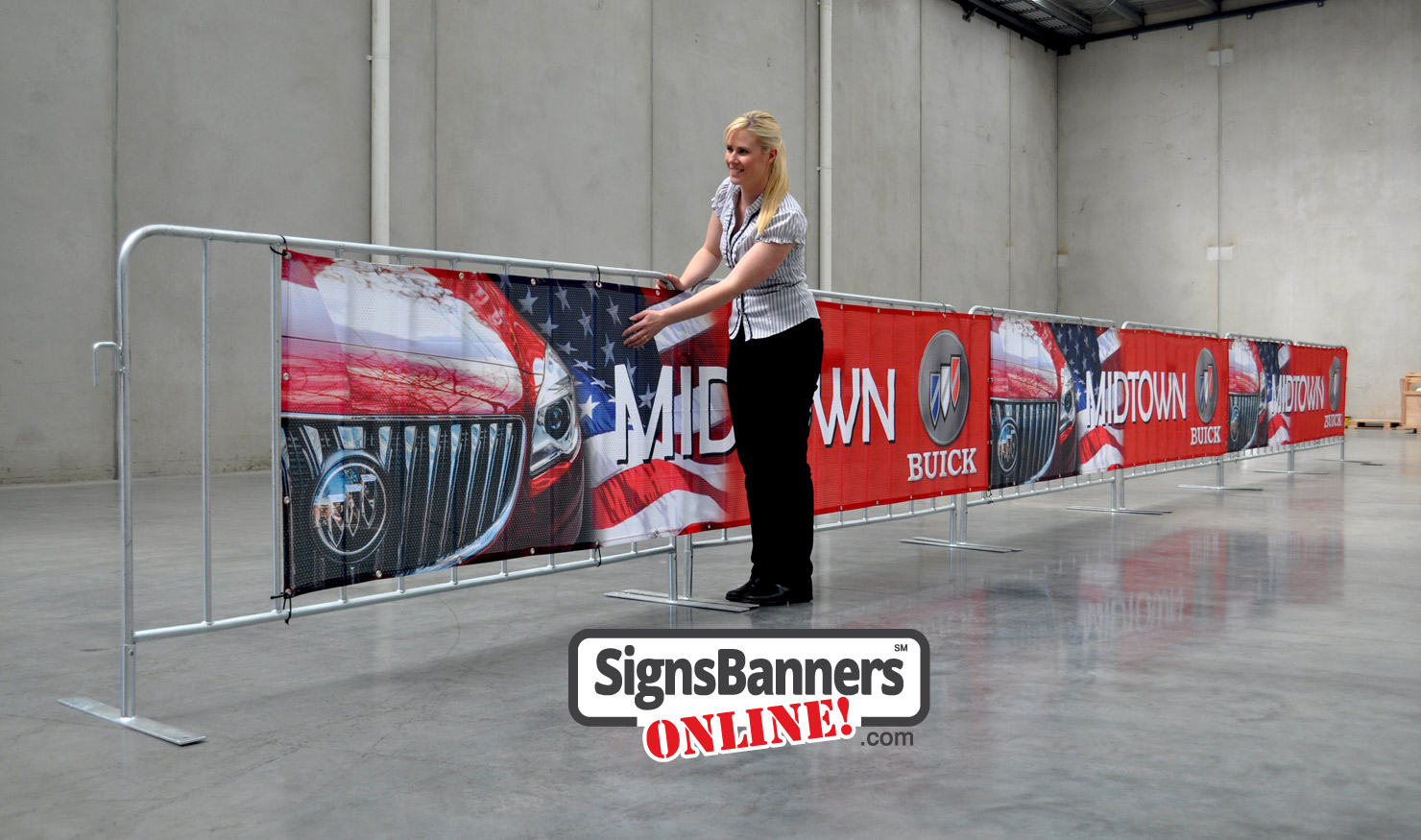 Long piece advantages
Cheaper - Looks better
Crowds dont 'skip' thru gaps
Sponsor logos larger - more power
S B O can produce 75 feet + single piece lengths
These long piece banners are quickly tied to your portable barriers and crowd control fences making your sponsors very happy. Cheap to buy, they can be made in continous lengths by Signs Banners Online event services and can half the price of your banners.
With quality guaranteed and an easy ordering system from the moment you contact them your event signage supplies are better.
Serve the promotional marketing sign market: Industry suppliers and management firms all use S B O for their print components, hoarding & large barrier covers and wide span grand format print banners as used for county, major, local and national events.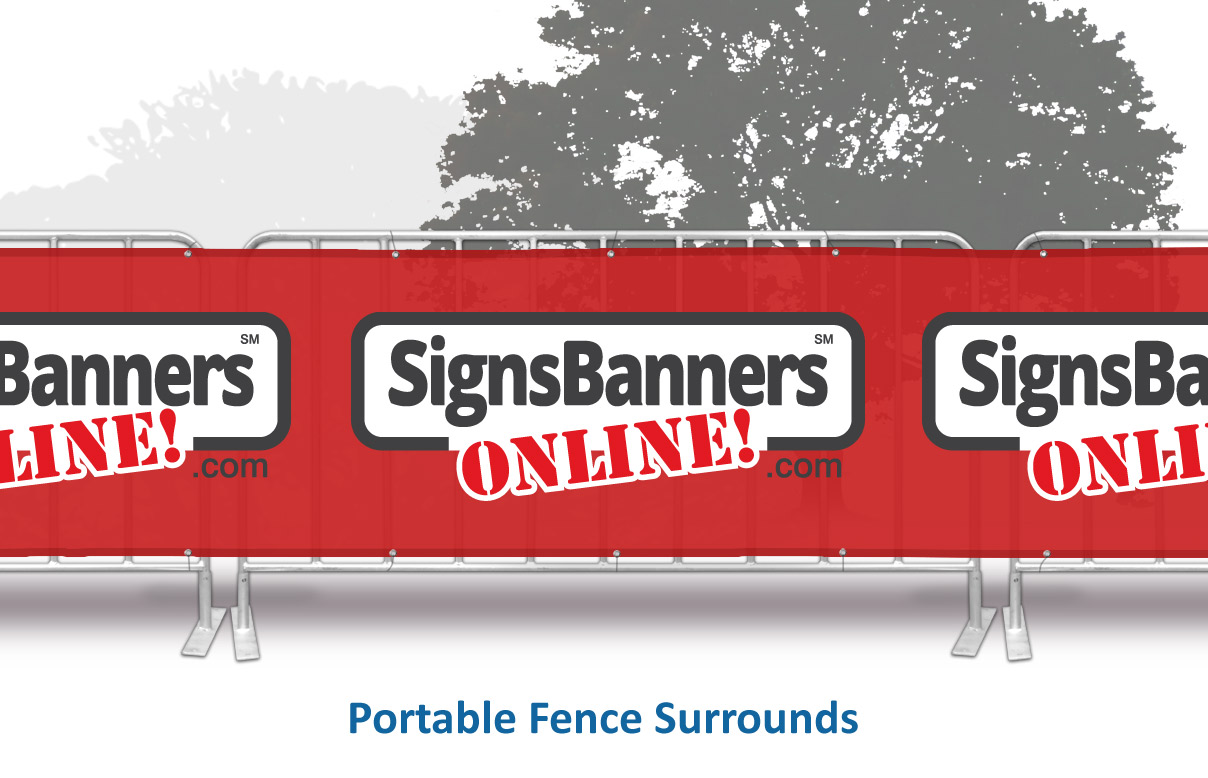 No minimum roll you can order seamless wrap all custom sizes

matched for your event planning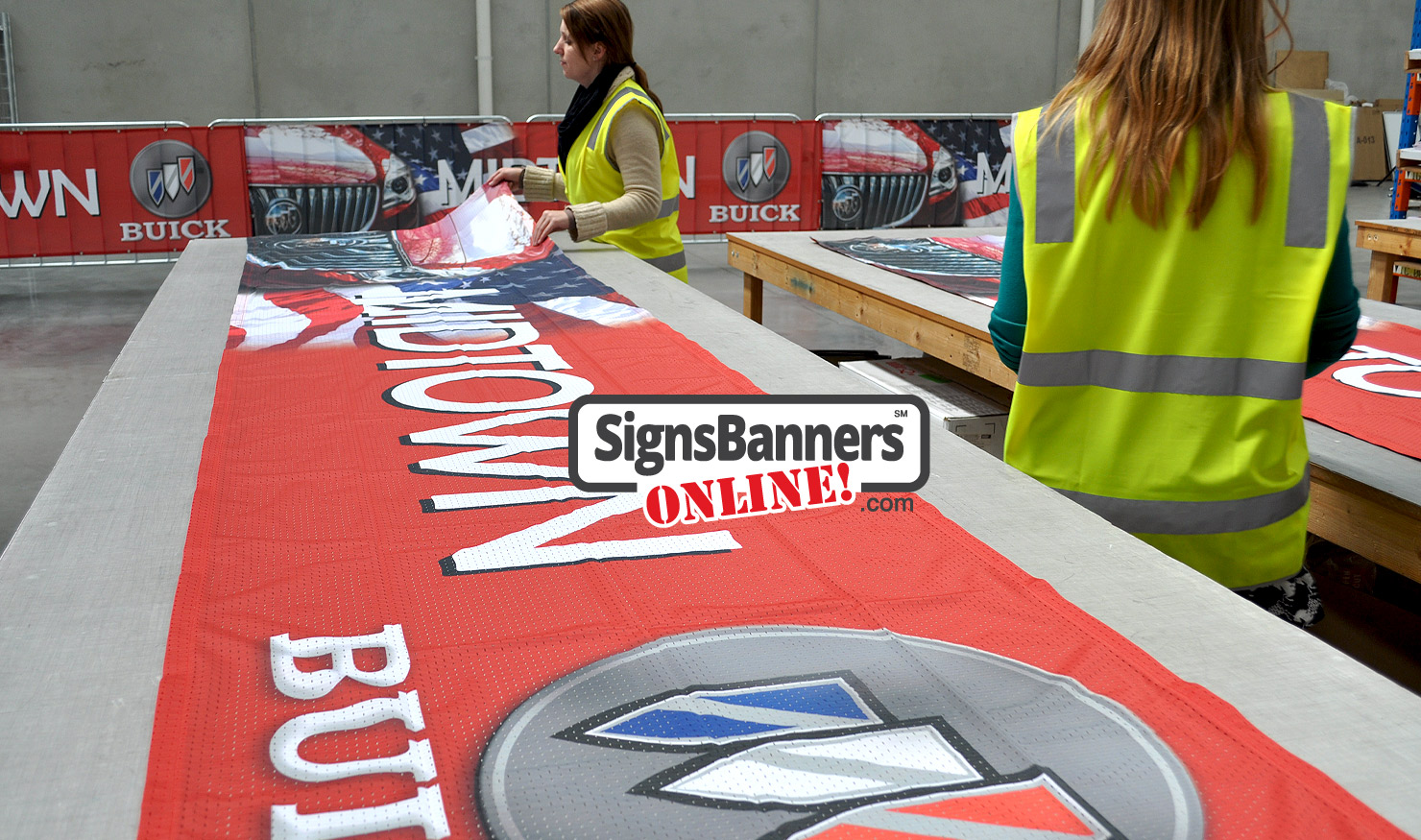 "Source all your branded crowd fence banners from the main factory producing printed banner signs."
As the top marketing supplier of printed covers and crowd runners you can source large event supplies directly from the factory that makes more signage project for designers all from the factory.
As you look at the potential of a quality trade price supplier here it makes a valid selection for my graphic firm to source our customer event race tapes from them. I am impressed and now we begin to maintain a more regular business with them. I would recommend to anyone seeking a professional supplier of event supplies (printed and advertisement style) on behalf of their firm.
A small fence outside our show homes with a simple banner draws in more attendee visitors than our print media does. From the professional image gallery sections I gained a lot of ideas.
Allowed to section my portable coffee dining with printed surrounds increased sales by 550%. Wow!
Call to attention event patrons to your section and inform your patrons, create a temporary event theme or section your arena stage. A long piece of wrap works better.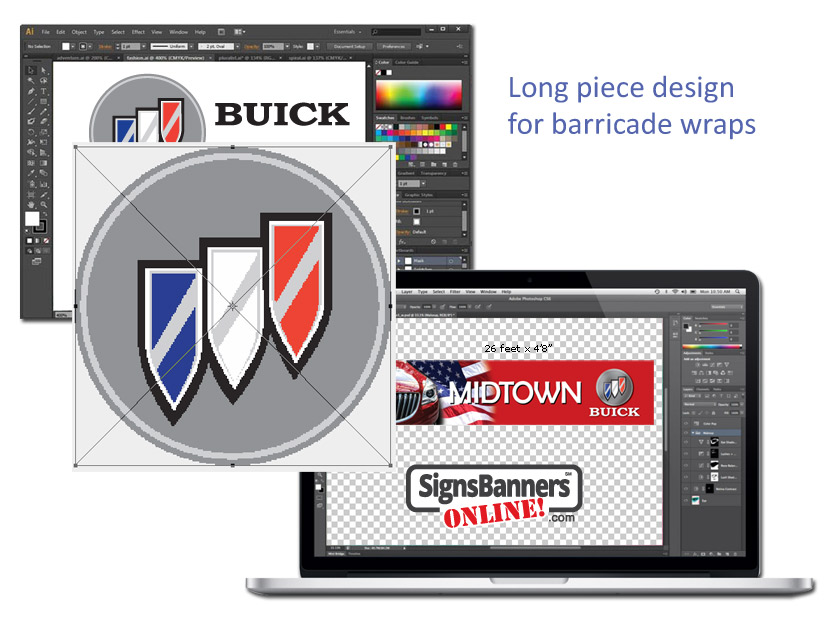 Event Signage Printing

Longer signs typically viewed by crowds and produced in bulk to save money. As used by event sponsors and advertising companies branding the event, corporate sponsors or communities.
WELDED WIRE FENCE PANELS use on single perimeter patrol panels.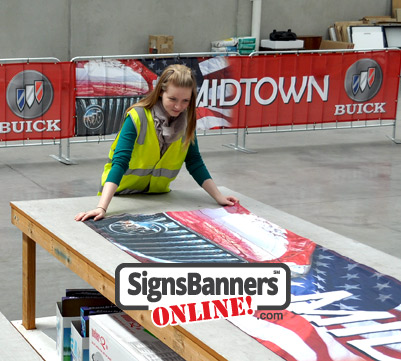 "Conference, Sporting or Community... You're in good hands with these guys"
"We operate a local EVENT CAR PARKING VALET and SPACE management company. With the directional sign banners - profitable. If I dont have them I notice it immediately. Signs Banners Online provide excellent service and we often ask our graphic team to reset the event logo on new banners. It is so professional. My clients always ask where did you tet the signage from? The answer is always Signs Banners Online".
"It is an important solution for routing attendees, add a few bright colors and sponsors and the event is an instant operational and advertising hit".
"Its common for us to re-print a new tension fabric wall print with our customer logo designs... They always deliver!"
Event signage companies use S B O for grand format tension, display and outdoor event signage supplies.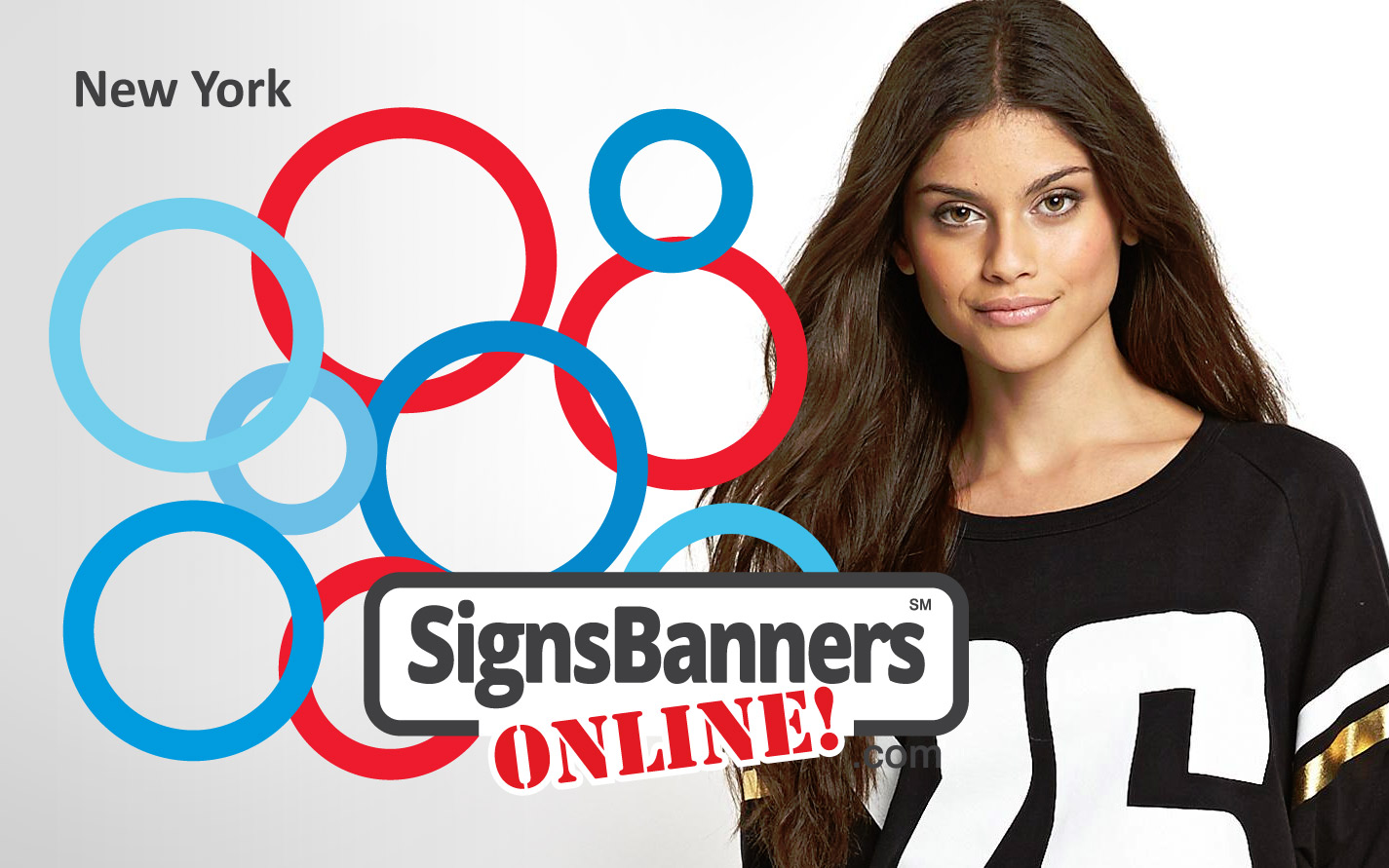 ---