New large
outdoor contractor signage

for site and fence screening now available for Philly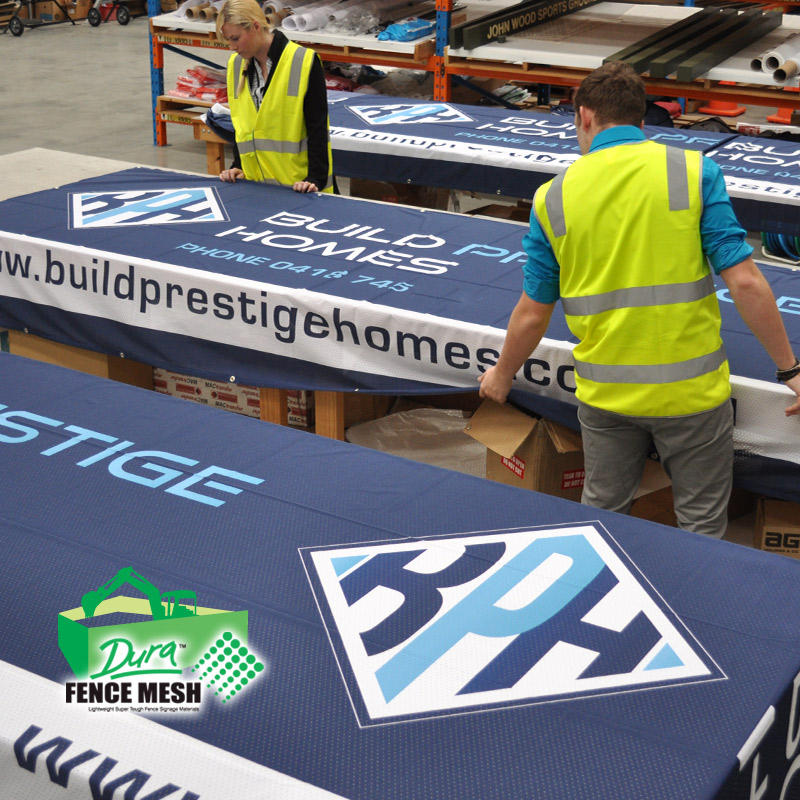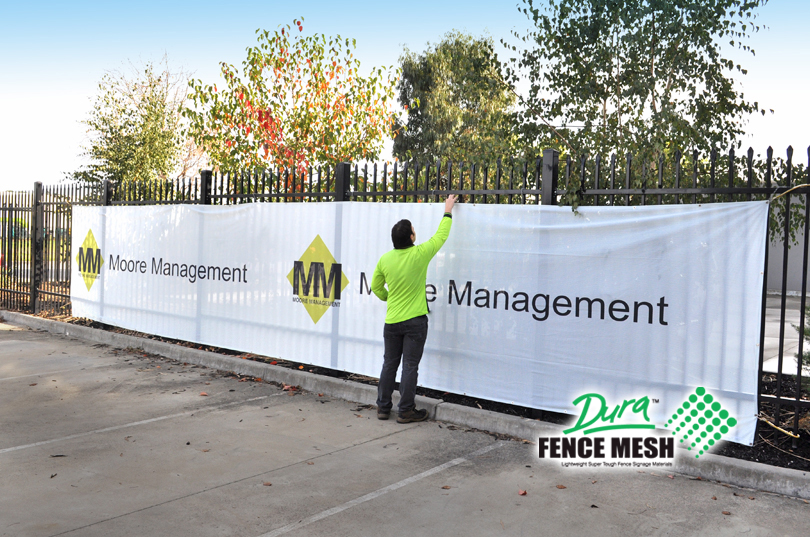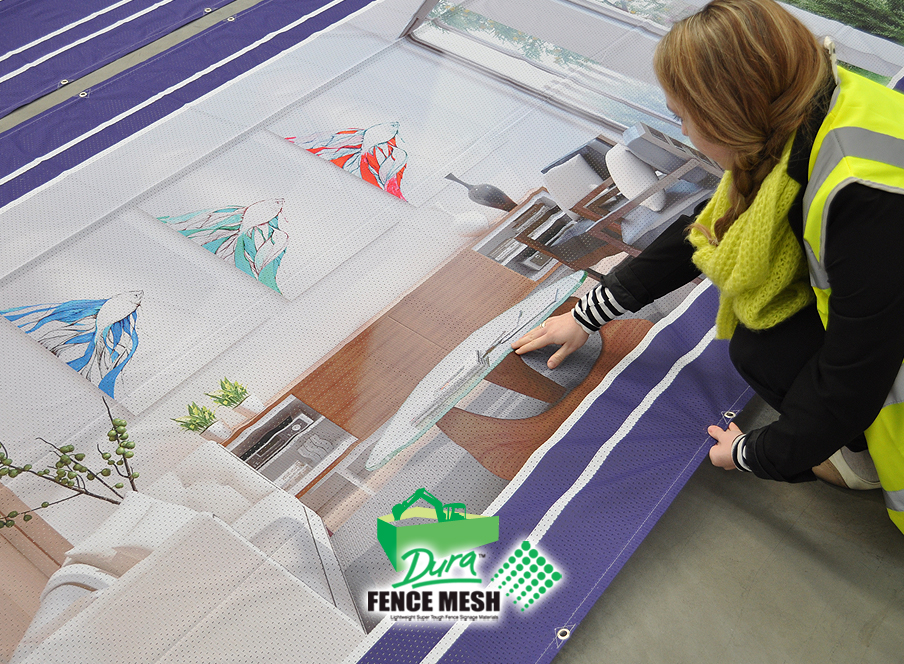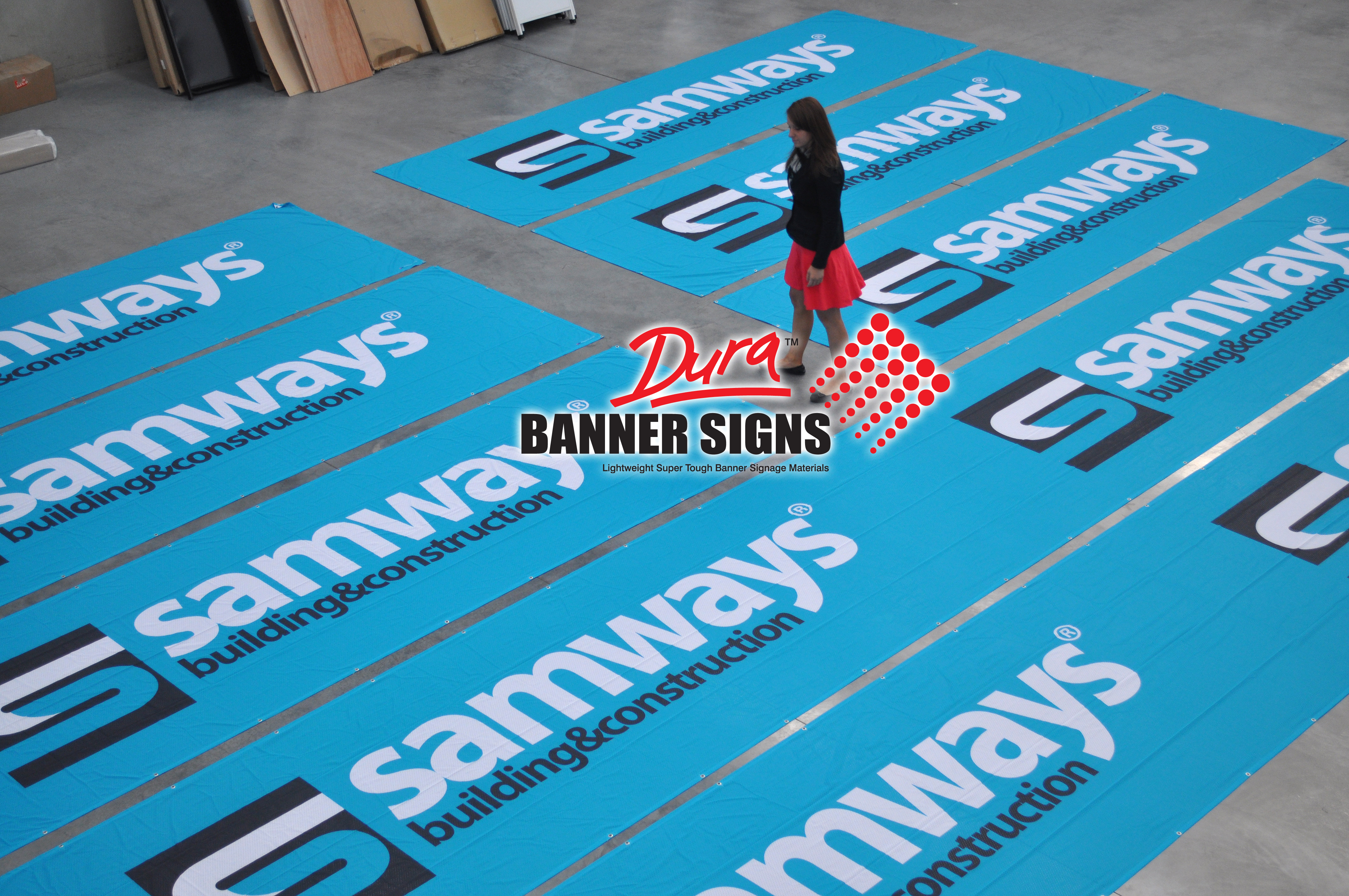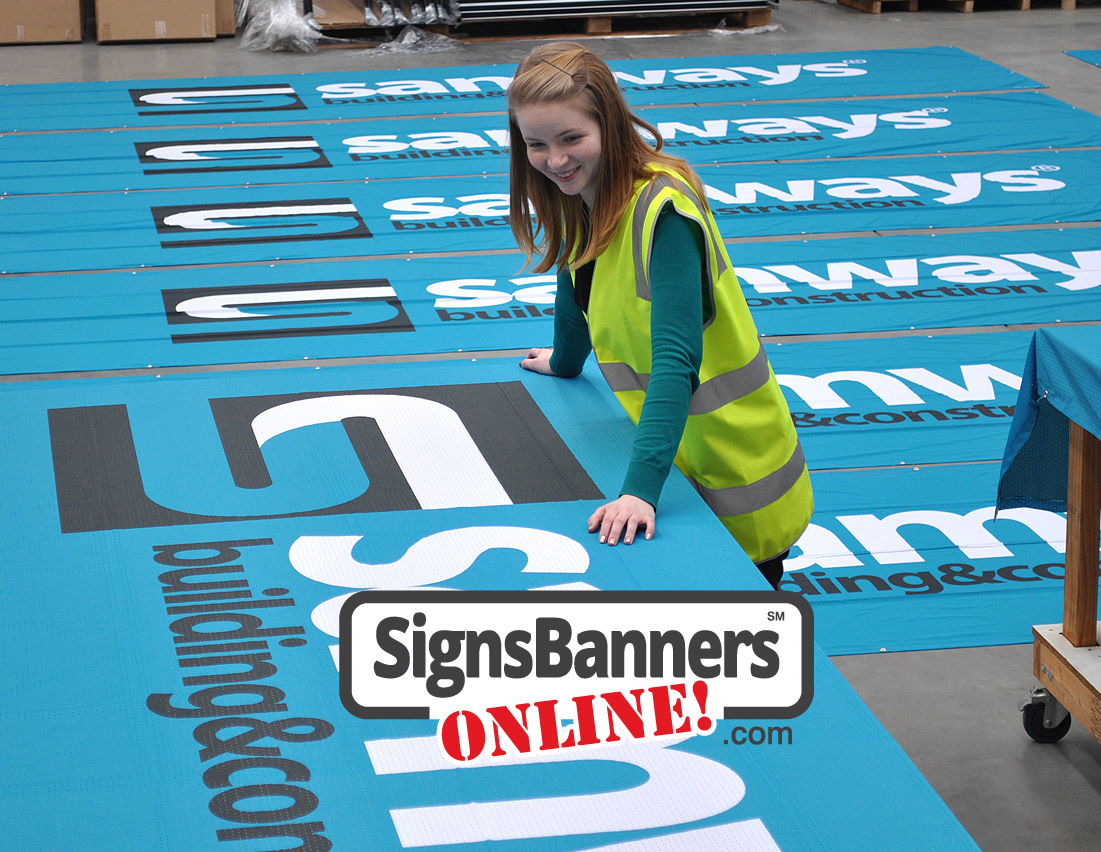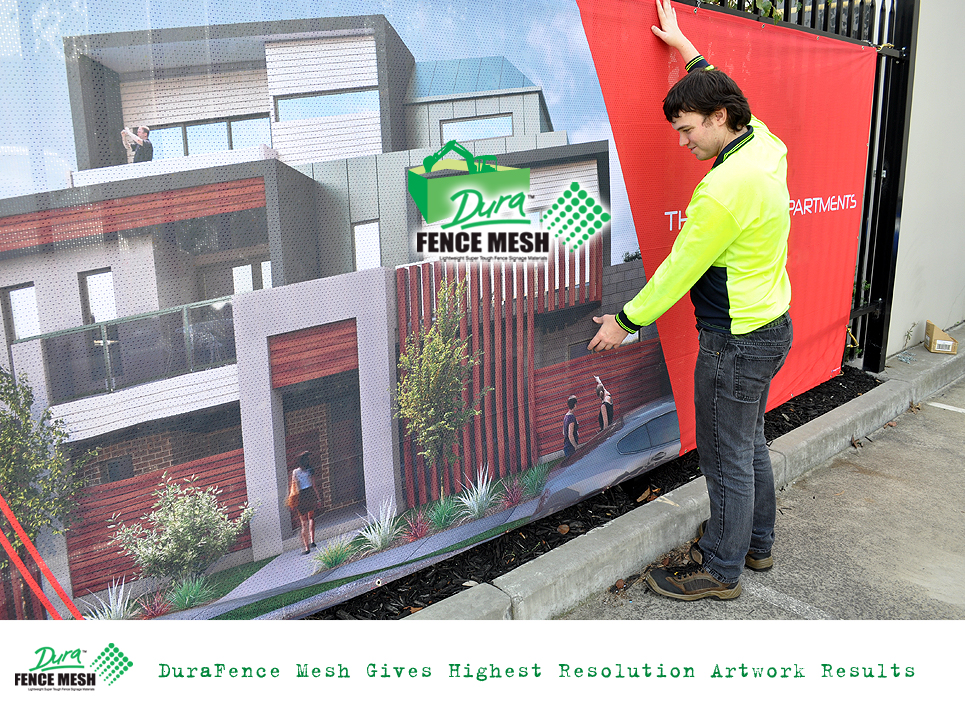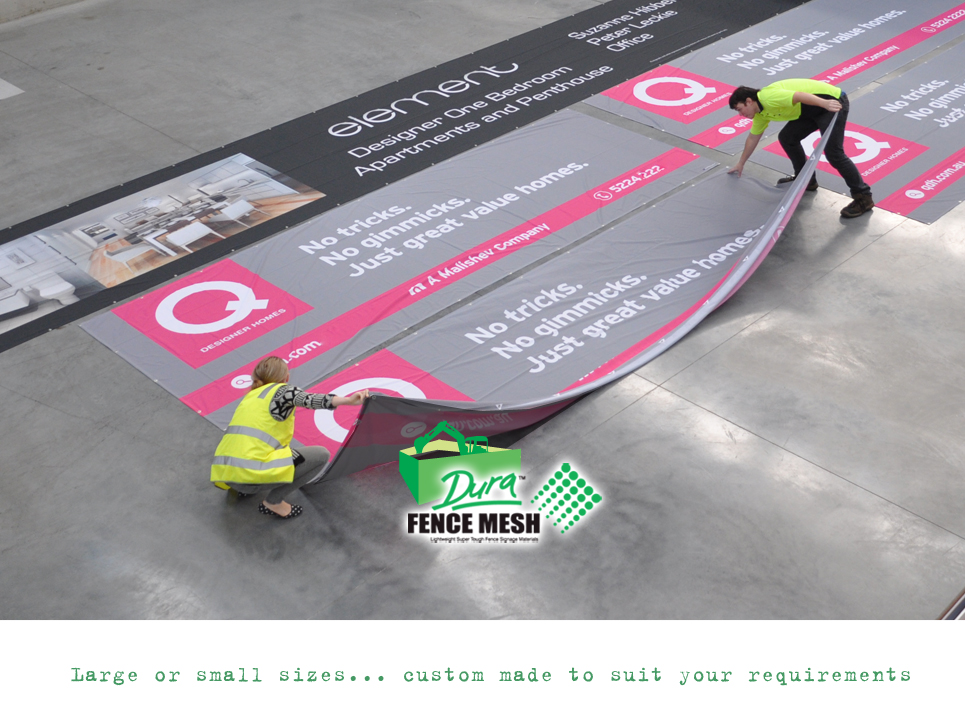 Ideal for covers and rent screens, hoarding blocks and runners. NO minium roll size.. you can custom order to suit your requirement. If you are unsure of how to set files for print, please watch our new 'HOW TO' above.
Image 1: Mesh banner signs made for contractor, Image 2: Outside the factory the fence is used to show how contractor fence rental panels look with advertising. Image 3: This image of a lady next to the printed banner shows the crisp quality of the grand format graphics on contractor fence rental panel banners
Providing you with the highest range of color depth and resolution for your rental fence mesh printing and building site hoardings. Nation wide.
Builders can purchase any custom size for their hoardings or rental fence lengths to suit the project or land.
Info and benefits.
Outsource jobs for your company or business print design to get them done faster and at a fraction of the cost. We provide access to local skilled designers that you can also call without the need to place job ads or provide work space, insurance, etc.
Whether it's a building banner, your local sports carnival or major event signage requirements, business cards or stationary that needs designing, a step n repeat logo wall or hanging sign for your exhibition or conference, can get it done for you. You can hire a graphic designer for virtually any kind of project such as:
• Logo design, business cards, graphic design
• Large Format Large Size banner signs for indoor and outdoor
• Trade expo and exhibition background wall signage, hanging signage and flags
• Popup frame stretch fabrics and printed fabric display banners
We have the billboard poster or sign banner design people for your outsourcing needs. Employers can hire a designer for as little as 1 hour with the average project completed next day. No matter what market you need to reach, you'll find our help from all corners of the world ready to work with you to take your business to new service levels. Our talented design department team members are ready to work for you now.
Professional Graphic Design is affordable and gives the best results quickly. Graphic design is very important for advertising and marketing. It will mostly be involved in composing and branding suitable for large sizes. Generally, a small logo will require scaling suited to larger sign sizes as it is common for us to manufacture signage above 60'x 120, 30 metres x 4 metres and other large building size banners. It is also going to give you the best visibility results. Note that effective signage designs do not just happen they take experienced work and graphic skill, knowledge of size and software use, print colors on fabrics vinyls and how a customer will install and ultimately how the banner sign will be viewed by the intended audience. Here now you can hire a professional online to work for you at an affordable fee whilst achieving excellent results.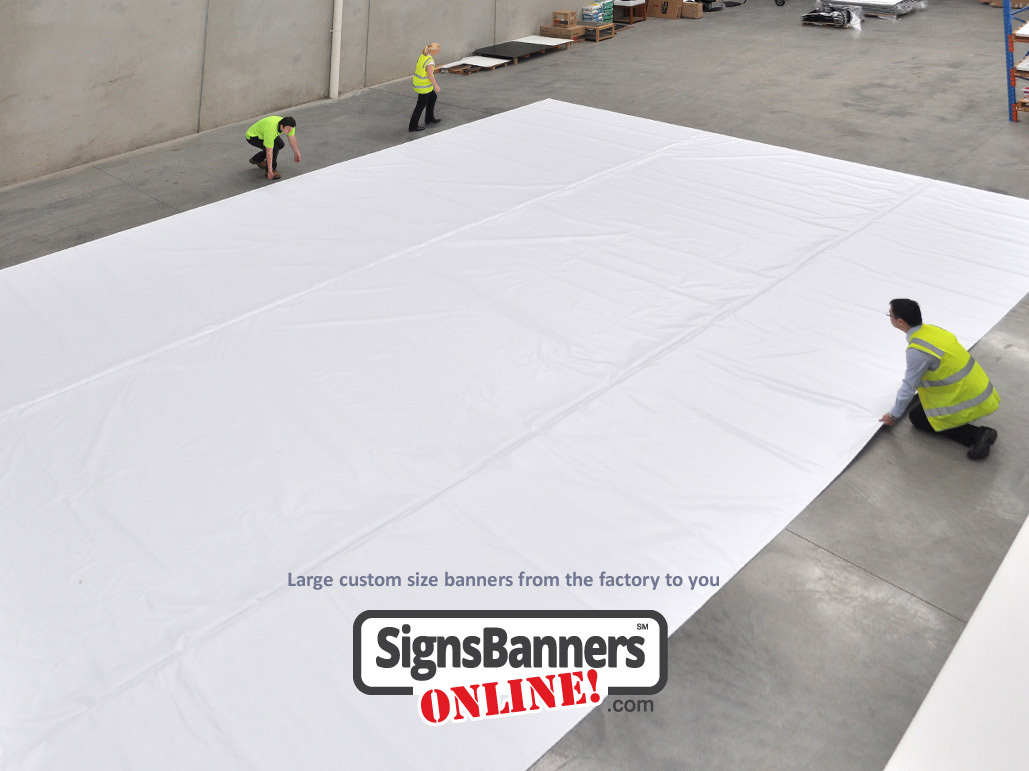 Many business marketing companies and advertising outdoor firms use larger size banner printing that needs custom dimensions and print outcomes. Signs Banners Online is an industry recommended firm for printing custom banners.
Political banners and campaign flying banners are well suited to the chant.
Advertising agencies are expert at campaign management concept and initialization so we regularly complete the signage aspect of their display or event signage in large sizes for them. From either a simple design brief to fully complete output files, professional graphic crew can set all imagery and set all logos into the correct format for large sign printing companies and agencies.
As you decide upon your layout instructions we also recommend you visit the images section to see a portfolio of products handled in the past. If you are satisfied with the graphic design profile, hire them.
The new websites now offers customers whom need an outdoor shop banner, exhibition display banner wall or crowd banners for fencing hire a direct way to upload their order directly into the printing queue for immediate start. Wholesalers and agents are now taking advantage the low prices offer and can expand their trade sales with fabric and vinyl banners, flags and display exhibitions including large hanging banners.
Also available is the brilliant Easy Template Maker which allows the designer to custom size their banner or sign, generate on the fly a template that they can open in their favorite graphics program; such as Photoshop. Then overlay their design and upload.
For inexperienced graphic users, this has a fantastic service called 'Let Us Design' that offers customers an easy way to give instructions to the design team whom can do it all for them. It is very cheap and many customers see the value of outsourcing their designs to the Let Us Design service here.
A modern design firm approach to acquiring banner signs from the factory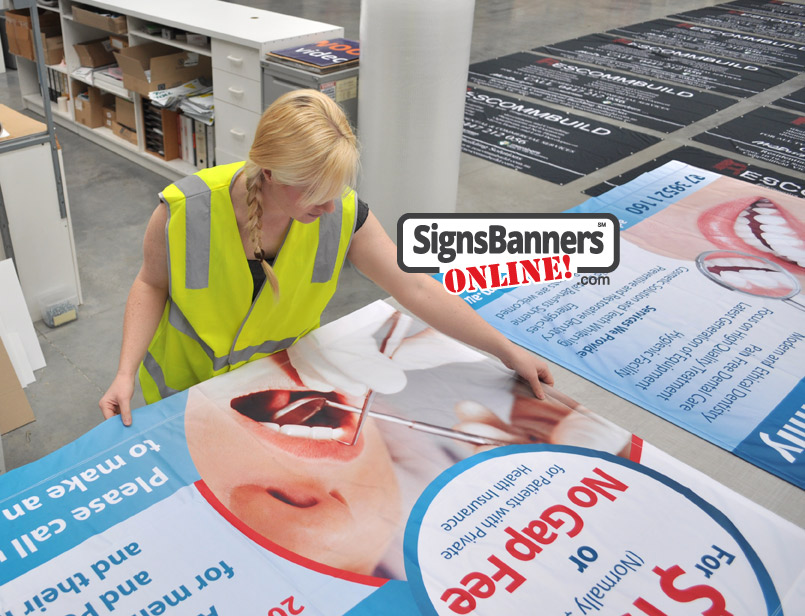 Supplying many other signage companies with wholesale printed fabrics and using the new on-line system incorporates 20 years of banner sign making knowledge and gives you all the options you need at your fingertips 24 hours a day, 7 days a week.
- - -
See what's going on at the new Images page, With a full service encompassing the nation with free delivery we always have something going on. At our images pages we endeavour to give you a wide scope of our sign banner printing sewing and finishing techniques, ideas and marketing concepts that may assist your ordering with us. The new responsive gallery of signs, displays, flags, banners, exhibition and expo, hanging banners and more shows you inside the warehouse factory of all the many options offered. All direct to your from the sign making factory.
- - -
The best quality parts fittings and materials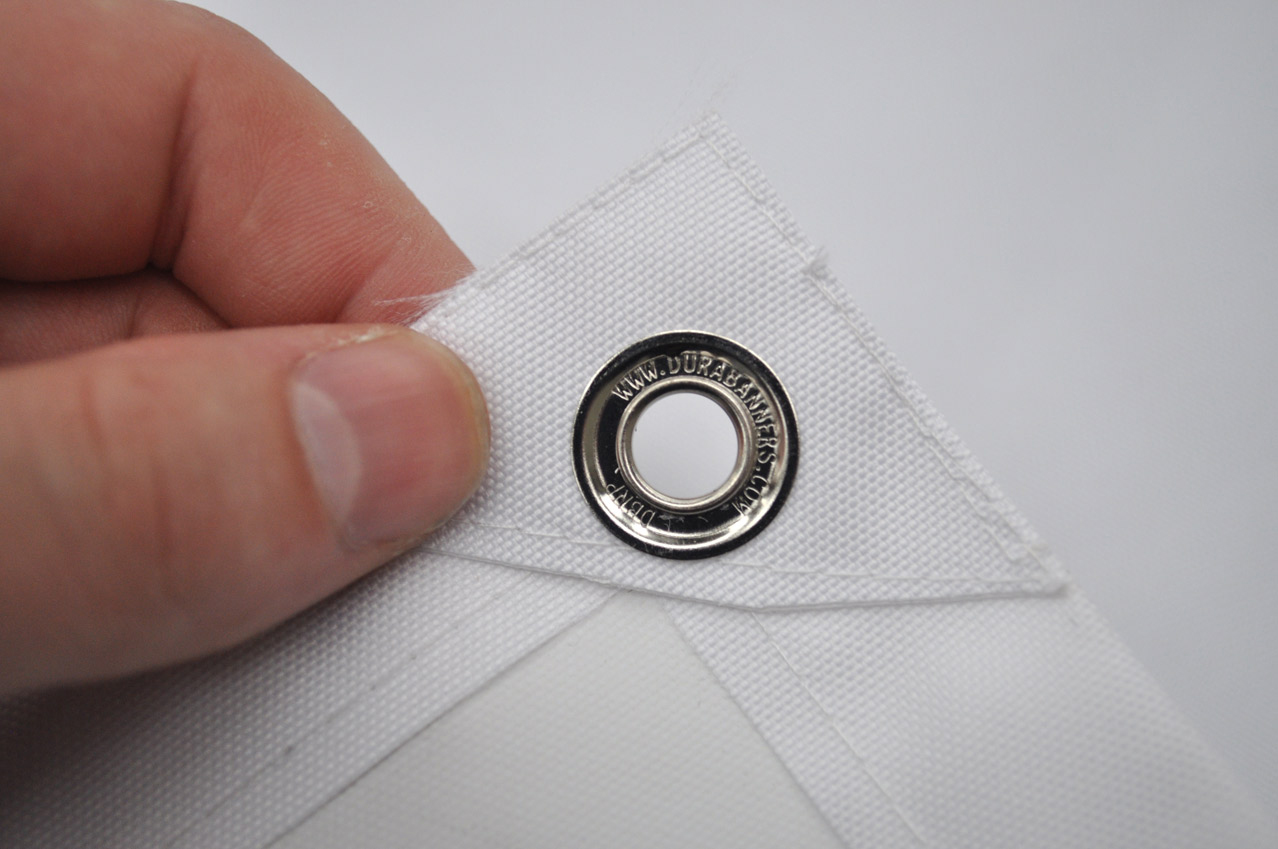 Extra strong, lightweight Mesh Banner Signs (Signage) are widely used as screens attached to temporary fences ... For example, in and around town they are seen as temporary barriers for large areas and building company site perimeters during construction or fixed with a plastic cable tie through the grommet of the printed banner to a suitable frame such as a fence hire or scaffolding hire. Builders supplies, graphic design firm and many sign company owners.
Let Us Design... we do it all for you!
Rental Panel Fence Hire
No minimum roll size required. Order to suit your customer sizes.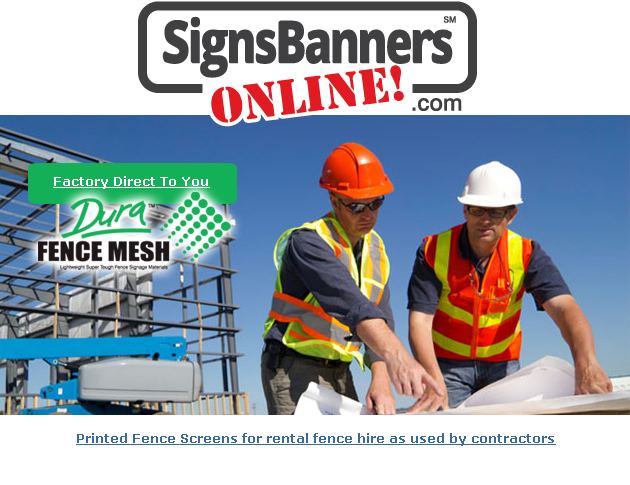 "I am happy with the results and quality of these rental panel banners... We recommend to all contractors in Philadelphia who want a cheap way to advertise."
"Our screens arrived for our work contract... they are perfect" [Cherry Hill NJ].
Discounts and options for contractor and screening fence graphics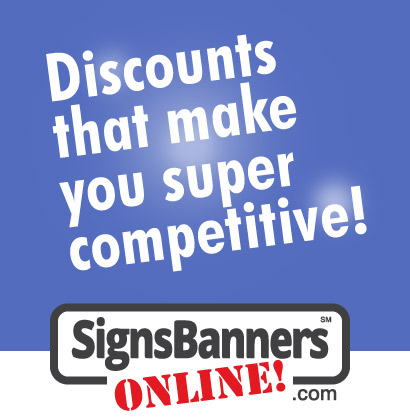 Sub-manufacturer discounts for our wholesale customers
As a trade buyer you can access the lowest trade prices for screening fence and outdoor banner materials, display prints and hang up dust control printed walls.
A service that help your business grow!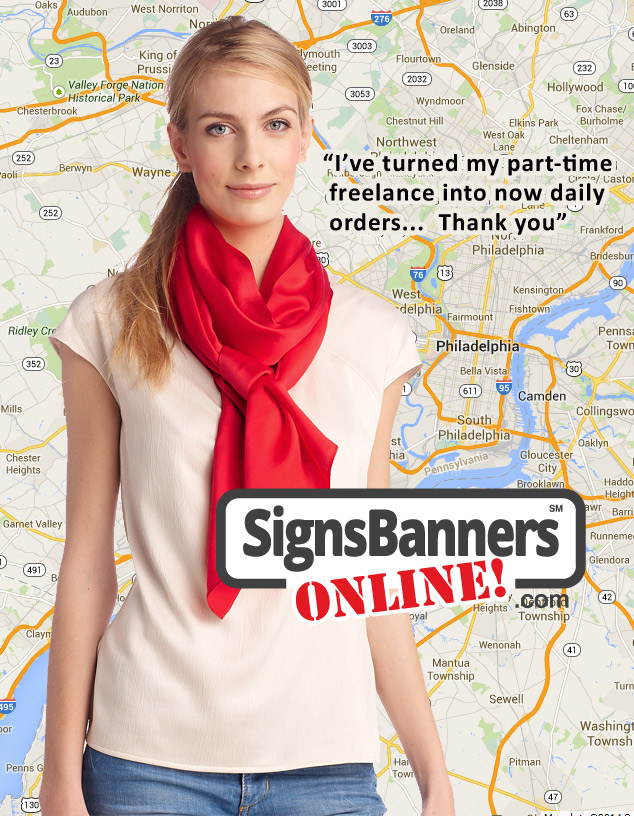 Sub-manufacturer discounts for our freelancer customers
We supply many Freelancers, eBay wholesalers and custom printing graphic shops, express copy and fast print centres with signage, banners, fabric posters and large hanging banner signs.
Many designers need that extra product
With many contractors and freelance designers needing an added service to provide their customers, printed banners and displays can be quickly incorporated into their service using the signs banner system.
Recommendations and Compliments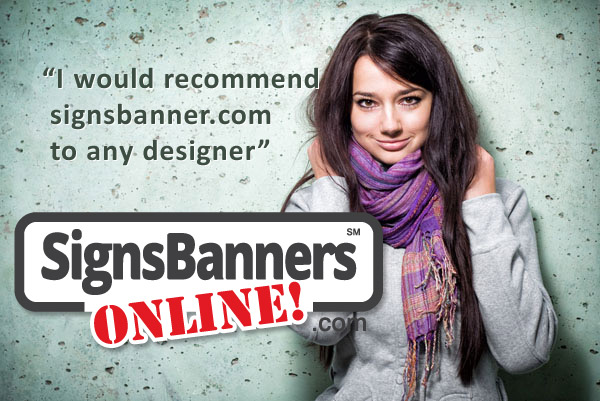 Corporate and Company signage suppliers
From a small background to full size grand format runs designers can quickly upload to print for their business in New Jersey or Pennslyvania, Florida or California and all receive the lowest discount price.
"Buy from the best original company for grand format fabric graphics" Now available for Philly, contractors can cover their rental panel fences with logo signs. No minimum roll required.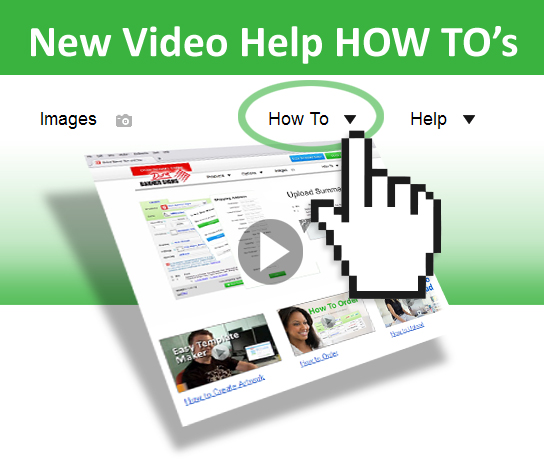 Learn how professional graphic designers put it all together!
Easy to learn videos show you how to create your template size, how to order and how to upload.
Supplying designers and wholesalers everywhere!