Modern graphics uses
Grand Format Printing for amazing results.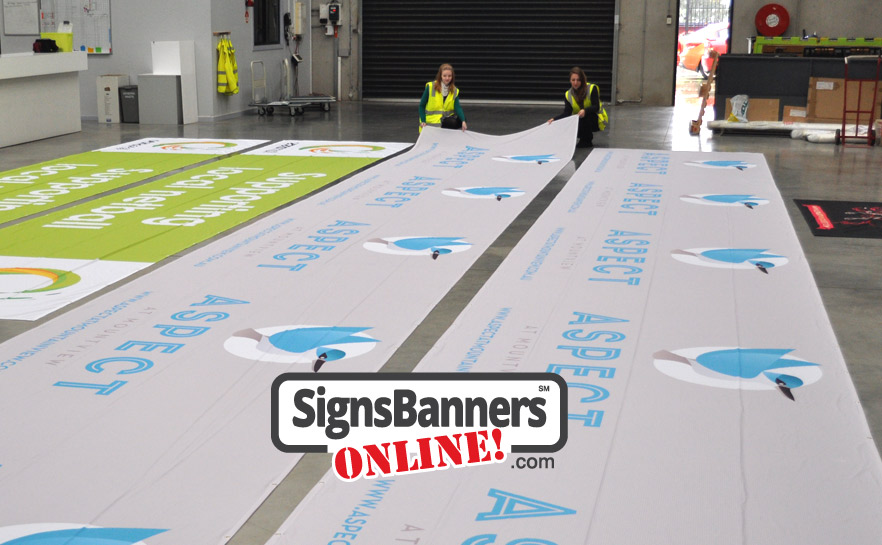 Grand format printing achieves large print on flexible soft signag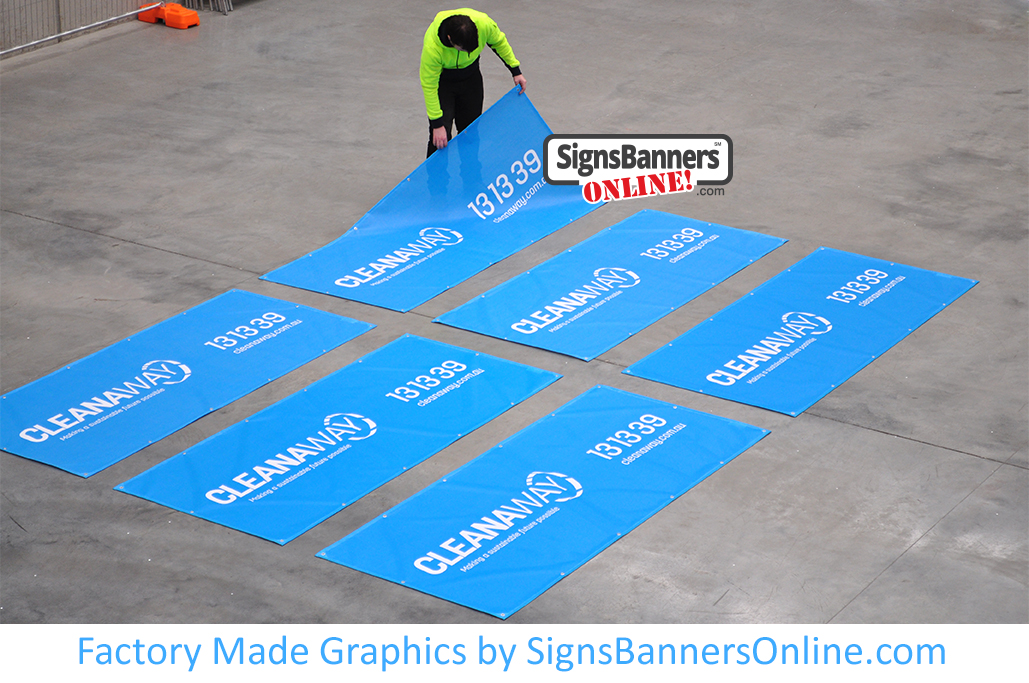 All sizes custom and factory made

Ship out United States... all areas

Super wide grand format printing offers the clients of signs banners online a wider scope of customers for their design firms and advertising agencies. It is 'sub-manufactured' for them including sewing so that they have the most competitive price structures and zero operating and maintenance. The size is large and this also incurs costs that a small to medium design firm would not cover.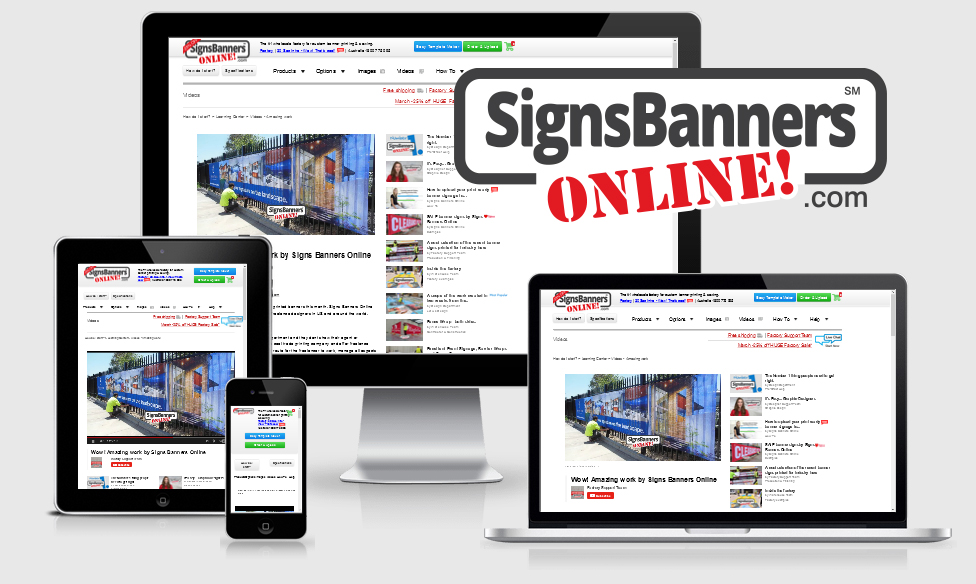 Imaging in super wide format also requires a considerable stock list so it is wise for design firms to use the new signs banners online systems, upload into the machine queuing system and recieve perfectly printing orders without hassle.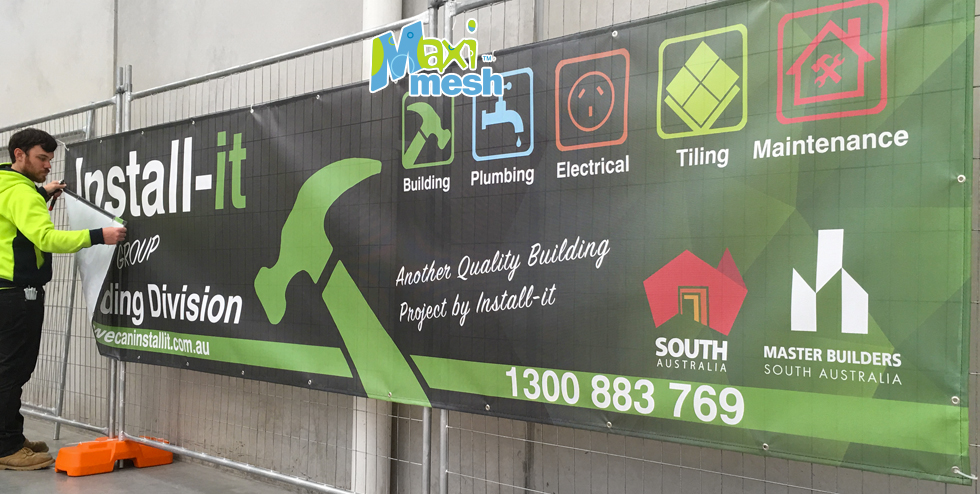 Indications are that as more design firms and advertising agencies enter the 'print supply' business, they will avoid purchasing heavy equipment and prefer to purchase from an online system such as offered by signs banners online com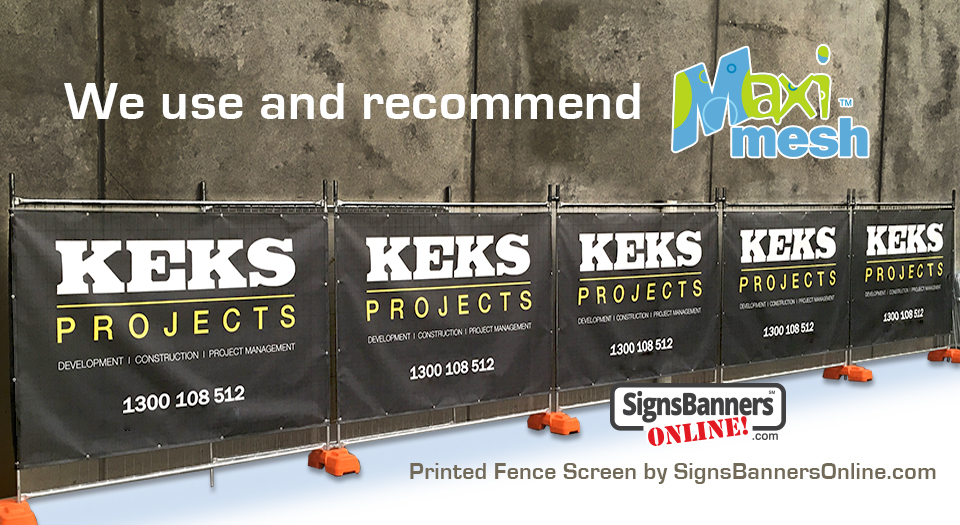 Benefits of contracted super-wide format ordering
As a design firm owner or agency representative, being able to manage the 'graphic' is the most important aspect of their 'customer relationship'. Signs Banners Online has developed a unique flow to finish for them that allows a designer or wholesale buyer to: 1. Order securely, 2. Follow the stages of print and 3. Follow the stages of ship out and serving the clients US.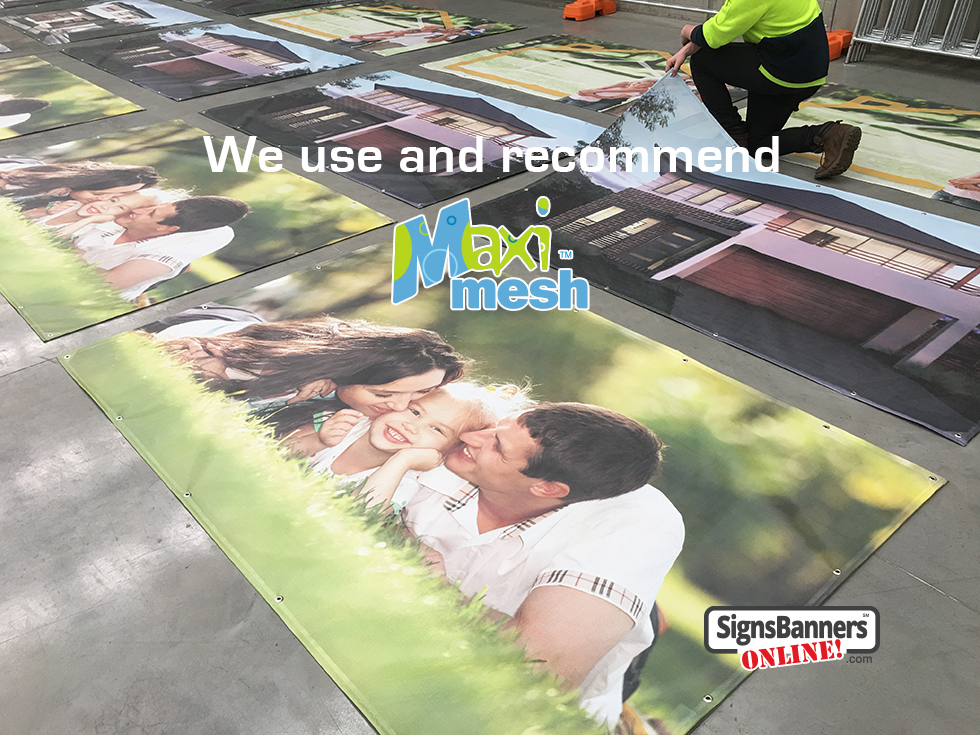 'Grand format printing is one of the most impressive methods of making a bold, vibrant statement!'
With no limit to the final output size of banners or hoarding exhbition hall covers, your design firm in can impress your customers and grand format printing companies.
Use wide format printing supplies for:
Retail and Point of Purchase (Pop)
Signs plus banners
Sport/Event Supply
Architectural
Tendering Formalized Quote Estimate & Scheduling
Agency
Trade Show Graphics
See what other designers are uploading direct to print with Signs Banners Online!
and...
See also... WHAT IS SIGNSBANNERSONLINE.COM ?
Custom Signage Banner Printers and Sewing Experts