Factory Made Signage
Banner Printing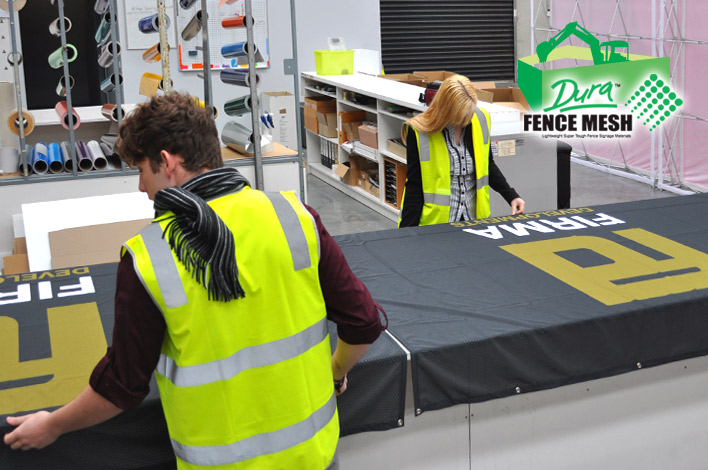 Supplying the widest gamut of custom made signage for you from the factory. All sizes custom and factory made.

All sizes custom and factory made

Ship out USA... all areas

Making the graphic process easy for you to send to the factory inspired our marketing team to purchase 400+ signs and realized a cost benefit saving of 58% compared to local quotations given by retail sign shops.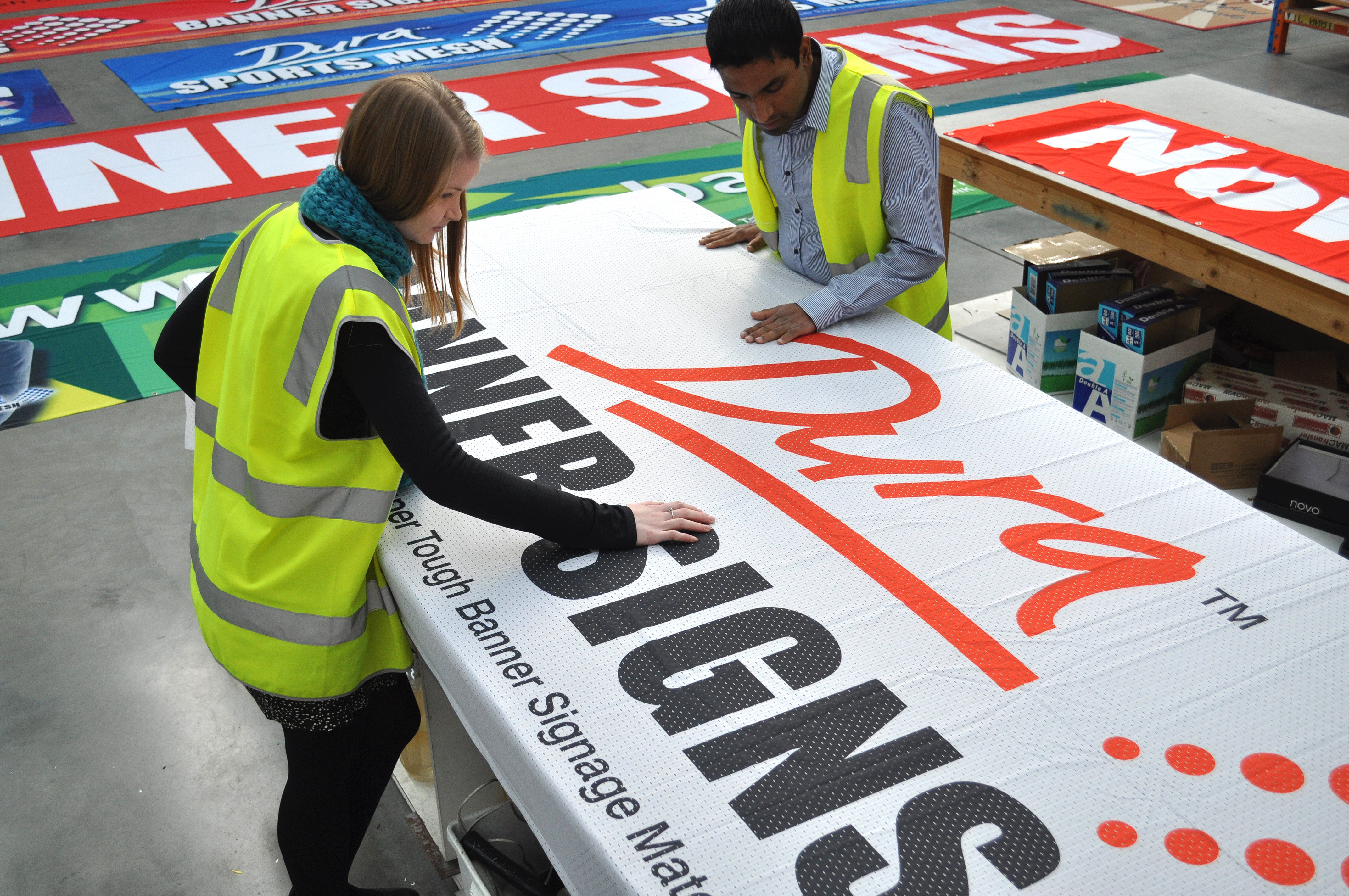 Our banners arrived today and they look fantastic, and it was very quick delivery. Thanks again for your suggestion to use the Dura banner fabric, very happy with them.
From a pole banner or golf industry course runners and tv theme set designs, the capabilities for the marketer here are superb.
"The company demonstrates a unique ability to quickly supply a quality product every-time. We recommend all users visit and use www.signsbannersonline.com They are worth it".
Fabrication of printed signage flags and special promotional outdoor advertising to offer you more benefits than ever. Never pay list price again.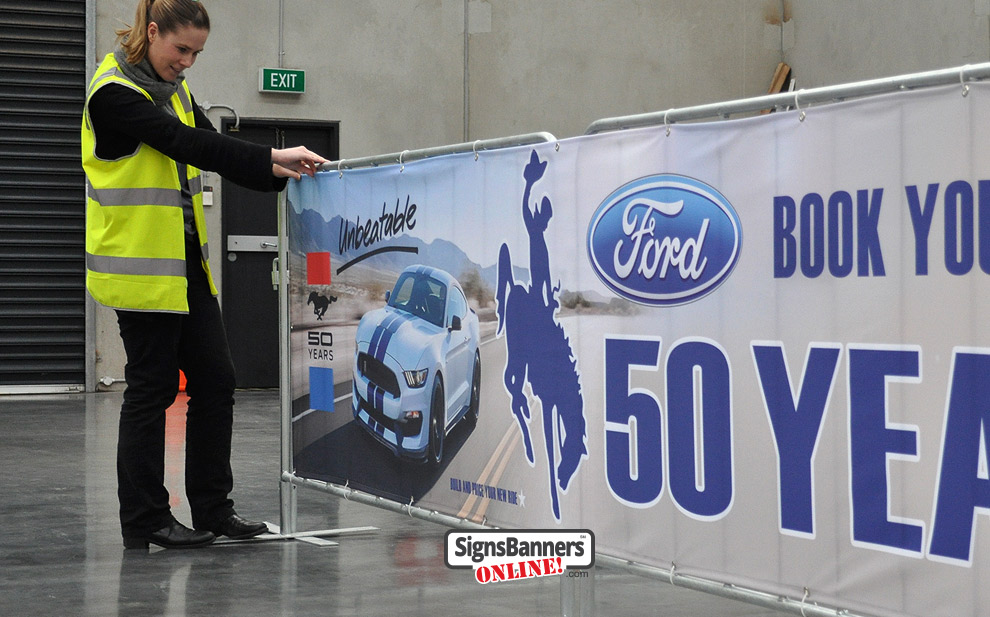 Recent Compliments Customers+
I hope you are having a great morning. First off I would like to say I am very impressed with the level of service you provide, the ease of purchase & the fantastic customer service. It's refreshing to see a company that is so well set-up and organized. I've just uploaded the two more orders with files and they are being printed already... unbelievable! I love you guys.
Our function is to provide you with top-quality signage at the speed and price you deserve. Go and look at the great product selections we have to offer. If you need help finding the right sign for your application, the top IMAGE section is full of helpful ideas to get you started. Tks its the way to grow your business manufactured on mesh polyester material and printed using the latest in dye-sublimation technology.
Free Shipping Worldwide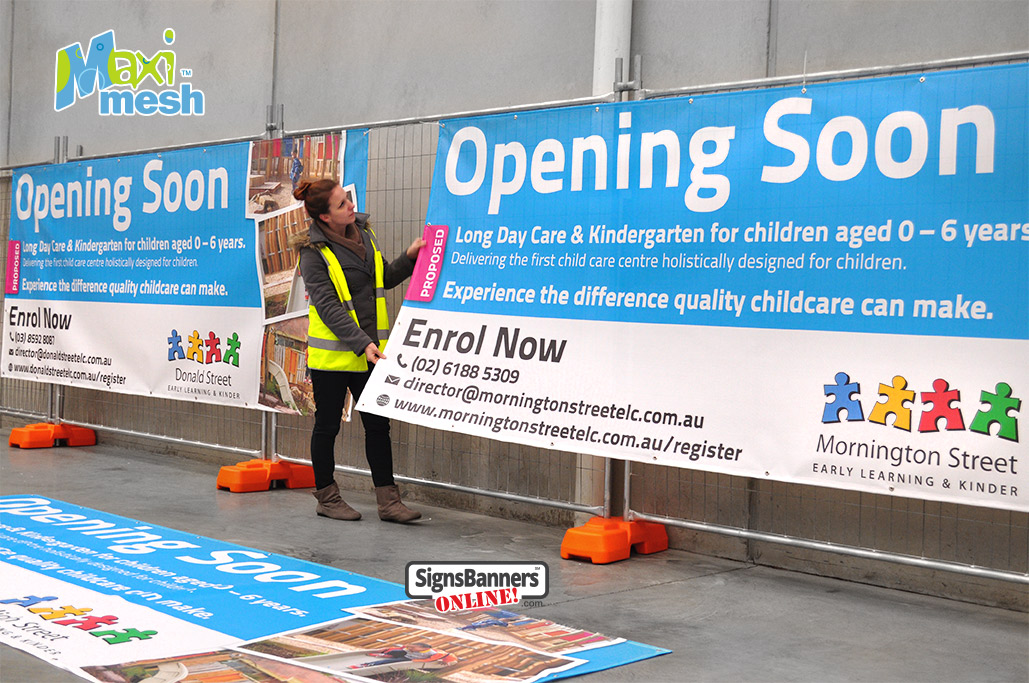 Custom Signage Banner Printers and Sewing Experts