Popular help pages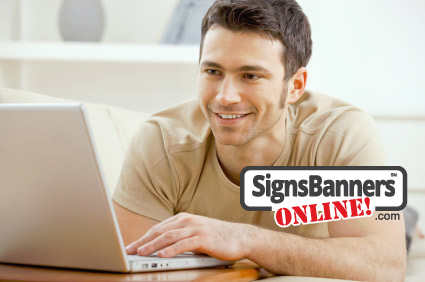 "Such a great way to get things done... a big thanks to everyone who set up this site"
Use the demonstration guides and how to do things pages for quick and easy online learning How to make designs for instant banner sign printing
1: Also see the best way to create the outer edge 'fold over bleed' and material over size using the artwork sector.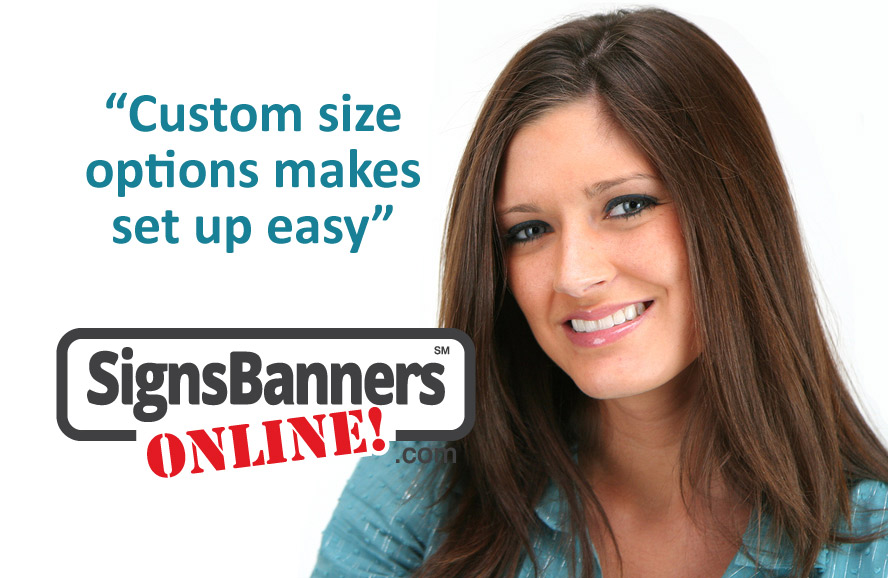 "I watched the video help... it's a breeze... cool system... easy."
Custom sizes makes set up easy, graphic designer using the free online technique to create custom banner set files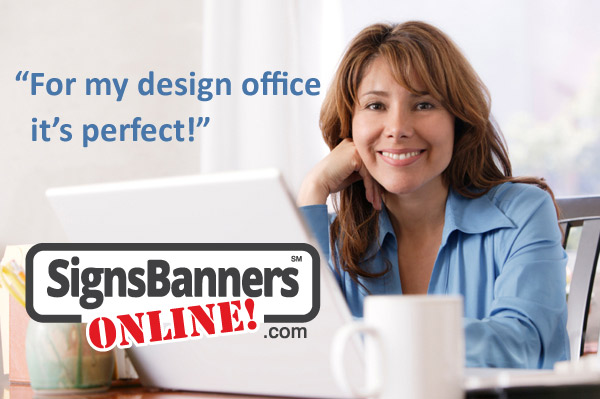 "I work, design and order from my home office... when I need assistance I go to Live Chat"
Freelance and spot hire help for graphic designers and account management becomes 'anywhere any time'...
When you need more assistance chat with us.