America's #1 Wholesale Signage Supplies
Banners - Billboards
Displays - Events
Fabrics - Flags - Fence
Mesh - Shade Cloth
Wholesale manufacturers of custom printed Vinyl Banner Sign, Mesh Banner, Flag, Display and Expo fabric printing. Signwriters - factory direct to you.. it's easy!

June Prices as low $3.85
Vinyl banners, mesh banners, printing and expo, we supply high quality fast.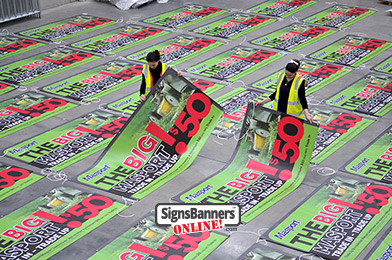 Hey Builders Save 42%
This month printed site screen mesh banners are on sale.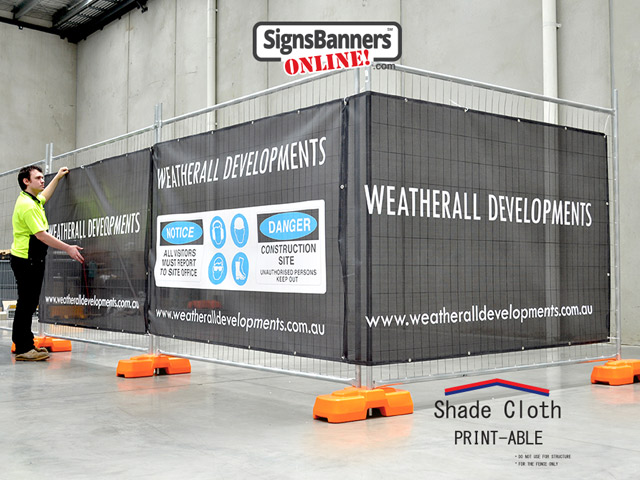 Display & Expo Save 33%
Custom size fabric printing now on sale. Factory to you.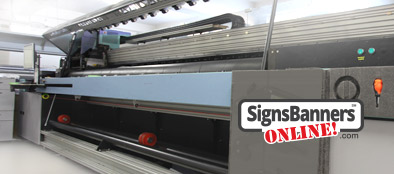 Shade Cloth Save 42%
Customize size shade cloth and vinyl banner prints suited to your needs. Very cheap.